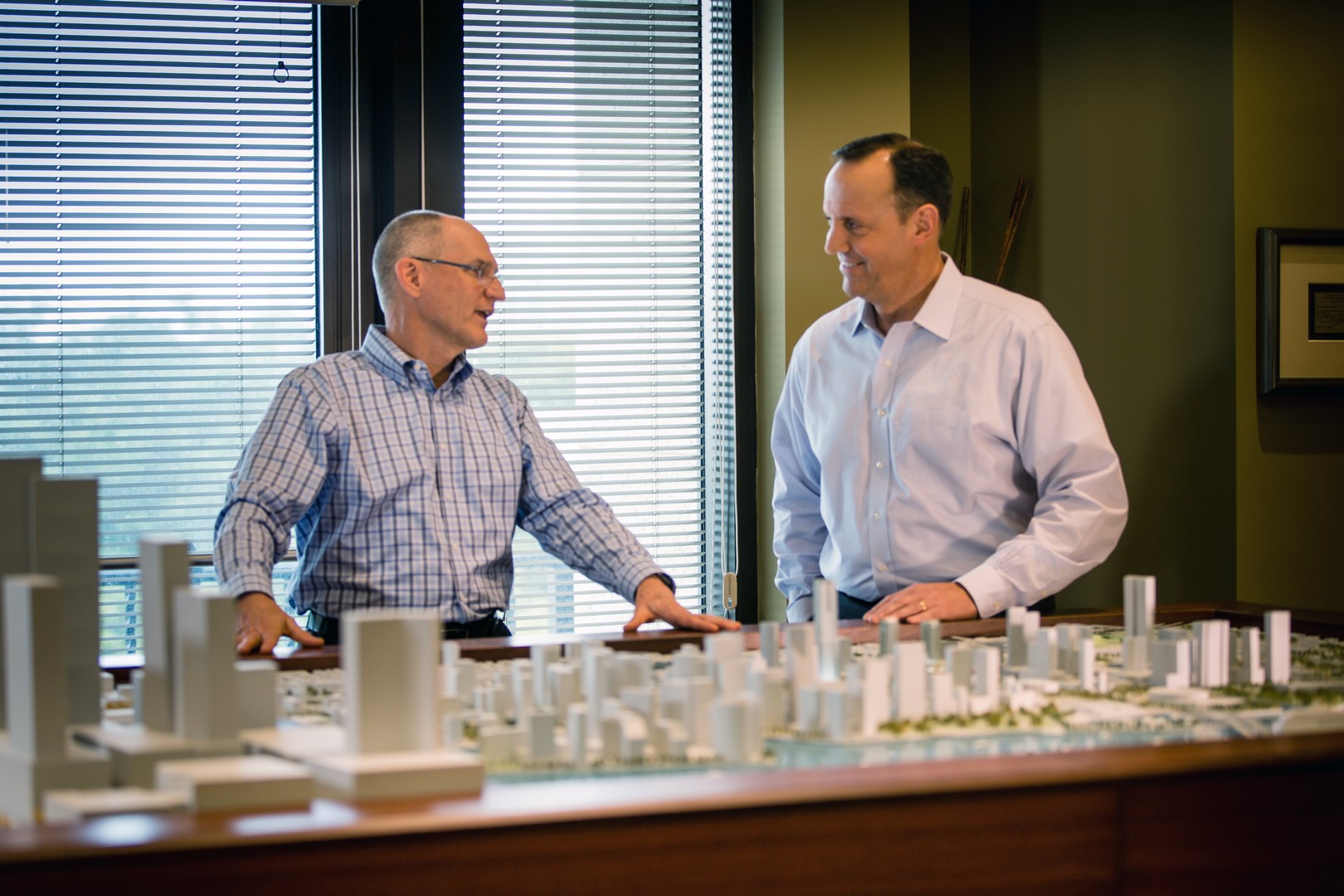 Brightline names a new CEO amid plans for further growth
South Florida may be just the first location for a high-speed train service like Brightline.
The company announced Wednesday the addition of Dave Howard, a veteran executive from the sports and entertainment industry to be its CEO. Brightline President Michael Reininger will now lead new development and growth opportunities as executive director at Florida East Coast Industries (FECI), Brightline's parent company. Patrick Goddard has been elevated to chief operating officer of Brightline.
Here's a key quote about Brightline's future from the press release: "There is an unprecedented opportunity to replicate the remarkable success Brightline has built over the last five years in many other places," said Wes Edens, co-founder of Fortress Investment Group. "We have proof of concept for delivering private-sector led transportation projects that can be created efficiently, quickly and profitably. As we see the impact of Brightline take hold in Florida, we're going to look to translate our success across the country."
Edens' statement is especially significant because Japanese company Softbank a few weeks ago announced it would buy Fortress, which has been a publicly traded company. Softbank is ranked by Forbes as the world's 69th largest public company with $67.1 billion in assets. Presumably, Softbank has the type of deep pockets that could help fuel rapid growth of Brightline if Masayoshi Son, its founder, decides it's a good bet for future growth.
During SFBW's first Veterans of Influence event, FECI CEO Vincent Signorello talked about how the company had conducted a lot of research about ridership and was pretty confident about the upcoming results. A transcript from the event will be in the April issue of SFBW.
Softbank paid $3.3 billion in cash for Fortress and recently announced a $3 billion investment in WeWork, an office-sharing startup based in New York.
The transition to Howard's leadership comes at a logical time. Brightline's high speed trains will start running between Miami, Fort Lauderdale and West Palm Beach this summer, which means it needs a CEO who can focus on the customer experience the company has promised. Howard has served in the Office of the Commissioner of Major League Baseball, in expanding responsibilities with the New York Mets for more than 20 years, and as president of MSG Sports.
Reininger can now focus on the expansion of the Brightline system. "We are poised for tremendous success this year and excited to complete our leadership team as Brightline makes the dramatic transition from building to customer operations," said Reininger. "Dave Howard is a proven executive with the leadership qualities that will ensure our customer service and experience are unparalleled."
Signorello noted the potential for Brightline's growth as well.
"Brightline is the only company in the U.S. that has created a next-generation passenger rail service integrated into important transit-oriented nodes. This singular experience and expertise positions Brightline to grow as the landscape for transportation options and associated development expands," he said.
Click here to see more SFBW stories about Brightline.