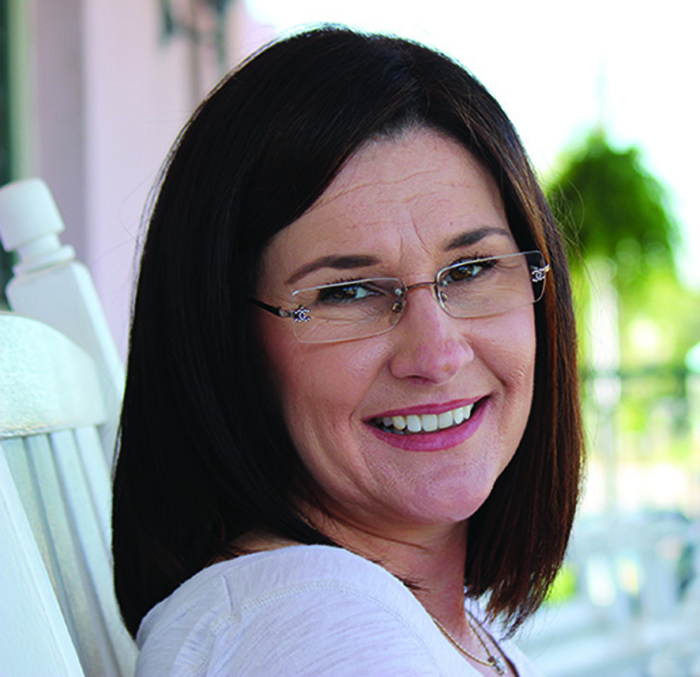 Call Center Comeback
Remember all those customer service operation and call centers that were sent packing in the 1990s to faraway lands like India and the Philippines in search of cheaper rent and English-speaking labor? They are now making a comeback in South Florida.
And while there appears to be no shortage of willing workers in population-dense South Florida, there is a shortage of facilities with the heavy-duty connectivity, design and sufficient parking required to house them.
"The last 24 months is when it really started. The last 12 months is when it really picked up," says Paul Levine of Third Rock Realty, a commercial real estate firm in Boca Raton that specializes in leasing space to call centers. He says he has worked with at least 100 call centers looking for office space in the past two years.
The trend is dubbed 'reshoring" or "onshoring." It is driven by an increase in labor costs overseas paired with the need to improve customer service after many U.S. consumers balked at having to talk to someone in a foreign country to address an issue with an American company.
Despite the "offshoring" hit of the past two decades, the U.S. is still the king of call centers, outpacing other foreign call center strongholds in new job creation in 2014, according to Matt Zemon, chairman of jobs4america, a coalition of business leaders focused on bringing call center jobs back to the U.S.
"I think we are seeing more and more companies handling sales calls, and those with high-value customer support calls realize that Americans would prefer to speak with other Americans and would buy more from other Americans," says Zemon, who is also CEO of Holly Hill-based America Support, which operates three sales support centers for the cable industry in central Florida and Jacksonville.
In total, 49,569 new call center jobs were created in the U.S. last year and another 13,669 in the first quarter of this year.
While it lacks the glitz, glamour and political adoration given to other industry clusters like biotech, IT or aerospace, the call center industry is a huge economic engine in Florida. The state ranks second nationally – just a few thousand jobs behind Texas – for call center facilities with 547 call centers, employing 226,137 people statewide.
"It is a good population of people that want to work," Zemon says of Florida's appeal. "It is also accent neutral."
But the hunt for office space to accommodate these facilities is becoming ever more challenging in South Florida's tightening office market. A call center can't just plug in anywhere. They are densely staffed and heavy users of common area spaces, electricity and parking facilities.
"Parking is the biggest driver right now," says Caroline Fleischer, a tenant broker with Cushman & Wakefield in Fort Lauderdale. "It is a big challenge."
Most office buildings are built to accommodate a parking ratio of four cars for each 1,000 square feet of leased office space. A call center, which is a catch-all term for any company that employs droves of people sitting in cubicles providing phone and online sales, tech or customer support services, may require six to 10 parking spots per 1,000 square feet of space.
Unfortunately, soaring land costs in South Florida have already stunted new office development, even at standardized parking ratios.
Zemon says some landlords are finding creative solutions by using public transit, shuttle services or special bus stops to overcome the parking challenges. "I believe we are only going to see more expansion in the contact center industry," he added, "as more companies go online." ?
Freelance writer Darcie Lunsford is a former real estate editor of the South Florida Business Journal. She is the Senior VP for leasing at Butters Group and is avoiding a conflict of interest in her column by not covering her own deals.