Caron Treatment Centers recently launched a Mental Health Program to address the growing need for quality mental health care. Caron Florida now offers the program at its Beacon Square offices located at 7789 NW Beacon Square Blvd. in Boca Raton.
"The COVID-19 pandemic triggered a 25 % increase in rates of anxiety and depression," Dr. Phoenix Adams says, Executive Vice President of Programming for Caron Florida. "More than ever, people are struggling with emotional pain, overwhelming stress and loss of social connection. These struggles can impair an individual's ability to achieve satisfaction, resilience and peace of mind. There is a great need for our services in Florida and our expansion represents a dedicated focus on our work here."
According to the National Alliance on Mental Illness, 20% of U.S. adults experience mental health issues and for one in 20, the condition can be seriously debilitating. Caron Florida's Mental Health Program addresses the much-needed care gap for individuals who can live independently but require personalized attention with 24/7 support as they engage in an integrated therapeutic program that addresses their mental, spiritual and physical health. Caron's program treats adults with ADHD, anger management, anxiety, bipolar disorders, depressive disorders, dual diagnosis, obsessive-compulsive disorder, personality disorders, thought disorders and trauma.
For nearly two decades, Caron Treatment Centers has offered comprehensive behavioral healthcare treatment, research, prevention, and addiction medicine education to residents of Florida. The organization has been headquartered in Wernersville, Pennsylvania for nearly 70 years. The Mental Health program introduced by Caron Treatment Centers is unique because it does not require a SUD diagnosis for admission, making it accessible to a broader range of individuals seeking mental healthcare services.
"If you are someone struggling with a mental health concern, we offer evidence-based, supportive therapies and life skill tools to guide you in effective ways to manage symptoms, regain your enthusiasm and focus on living the life you want," Anna Green says, Lead Mental Health Clinician for Caron Treatment Centers.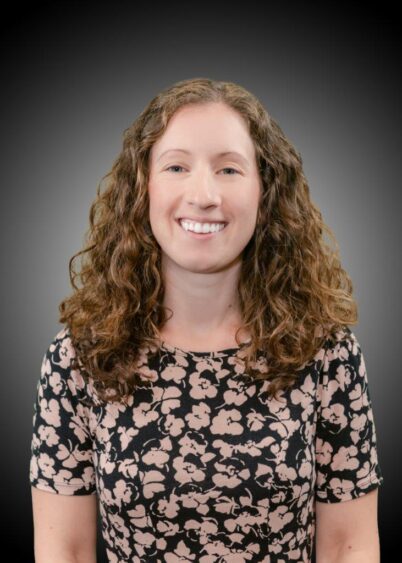 Caron also added detox/medical stabilization services and an Older Adult Program when it opened its 100,000-square-foot state-of-the-art Keele Medical Center in Delray Beach in January. Caron Florida also offers programs at Caron Renaissance in Boca Raton and Ocean Drive in Delray Beach.
For more information on Caron Florida or its Mental Health Program, please visit caron.org or call 866-990-2340.