As the global mental health crisis continues to impact communities around South Florida, Transformative Healthcare Solutions and the Florida Mental Health Coalition are partnering to host "Back2Basics: Mental Health is for Everyone" to honor Mental Health Awareness Month while offering resources to those impacted with mental wellness.
The free community festival from 10 a.m. to 2 p.m. on Sunday, May 21 at Esplanade Park, 400 SW 2nd St., Fort Lauderdale, will feature local vendors, diverse food, games, free giveaways, raffles, family-friendly fun, education and entertainment from across South Florida. Clinical team members will also be on-hand to field questions about mental health, overcoming the barriers to finding treatment and breaking the stigma surrounding mental illness. The Transformative Healthcare Solutions team and the Florida Mental Health Coalition will also be available to assist individuals of all ages and backgrounds on their journey toward mental health awareness.
Ann Monis is the CEO of the Fort Lauderdale-based practice Transformative Health Care Solutions, which offers mental healthcare solutions for all generations—from toddlers to the elderly, with the need increasing at every age level—and region. Monis graced the cover of SFBW's January Issue.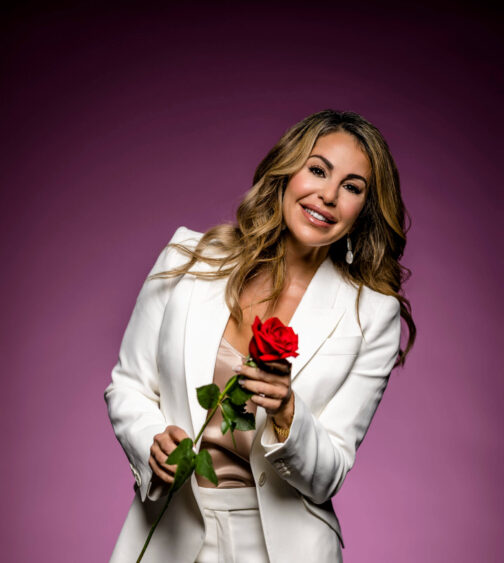 For more information, visit here or scan the QR code below: