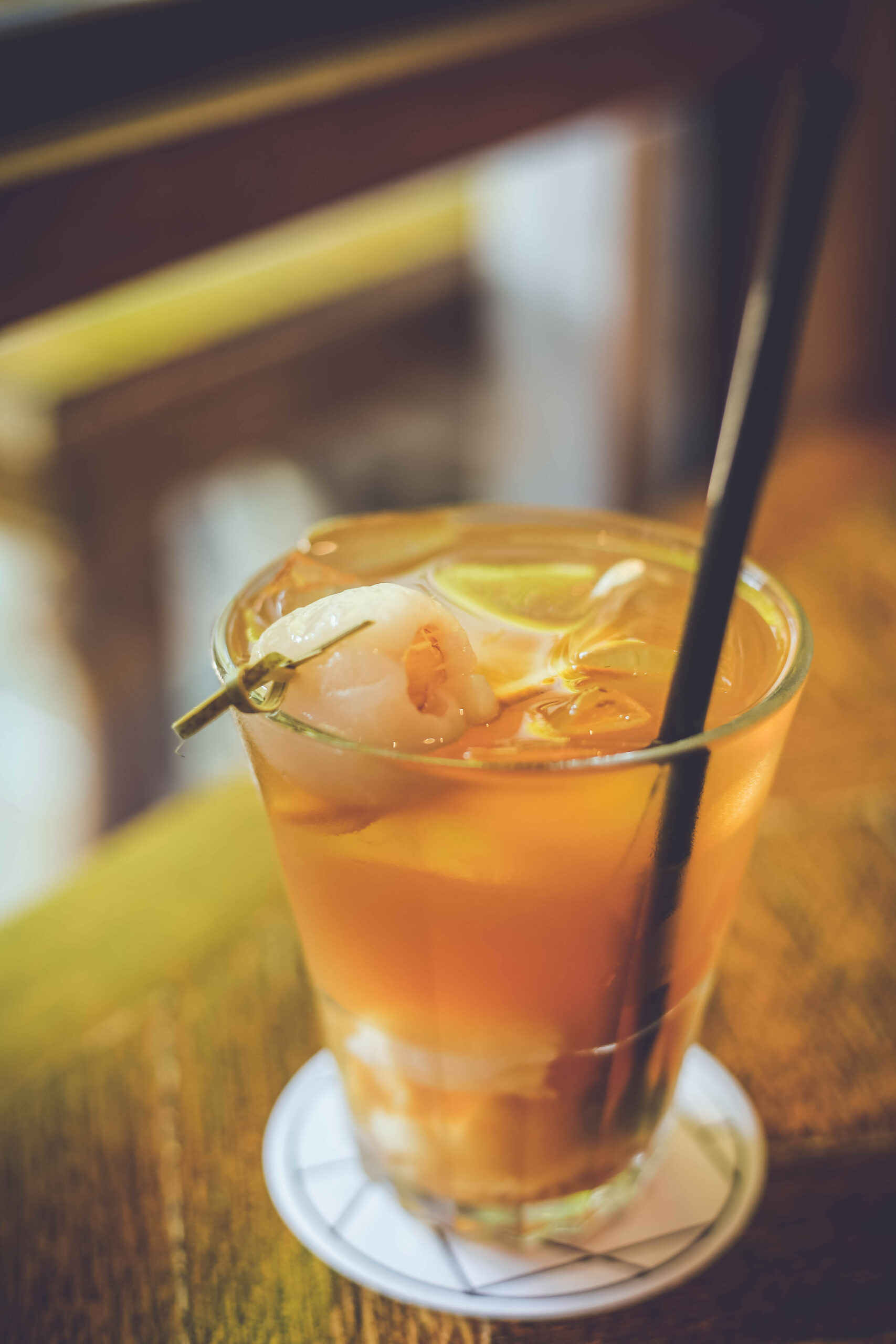 Flower Power
Cocktails are enlivened by the versatile elderflower liqueur
Bacardi knows a good thing when it comes along. Though St-Germain, which is fashioned from fresh, handpicked elderflowers, carries a French, old-world aura, this liqueur has been around since only 2007.
Created by Cooper Spirits, the company was sold to Bacardi in 2013, and St-Germain remains a favorite of Miami bartenders for its floral intensity. With just a dash, you can instantly elevate and invigorate cocktails with the liqueur's tropical flavor notes, and it works well with a wide variety of cocktails and spirits—especially the following concoctions.
Astra to the Moon
Created at the Astra in Miami, this shaken refresher is the perfect mix of Grey Goose vodka, St-Germain, lemon juice, lychee juice and Soho liqueur.
Spring in Osaka
A play on a Japanese highball, this cocktail, served at Miami Beach's Mila, relies on a secret mix of Toki, soda, lychee juice and cardamom.
El Jaguar
Crafted especially for Casa Faena, this deep emerald cocktail entices with El Tosoro Blanco Tequila, St-Germain, a few drops of liquid chlorophyll, lime juice, chile and green chartreuse.
Lychee Crisp
Midtown's Sugarcane is the spot to enjoy this beverage made from Pisco Caravedo Acholada, strawberry puree, simple syrup, lemon juice and St-Germain.
The Garden Rose
Go for a little sparkle and celebration with Champagne, tequila, rose essence and St-Germain.