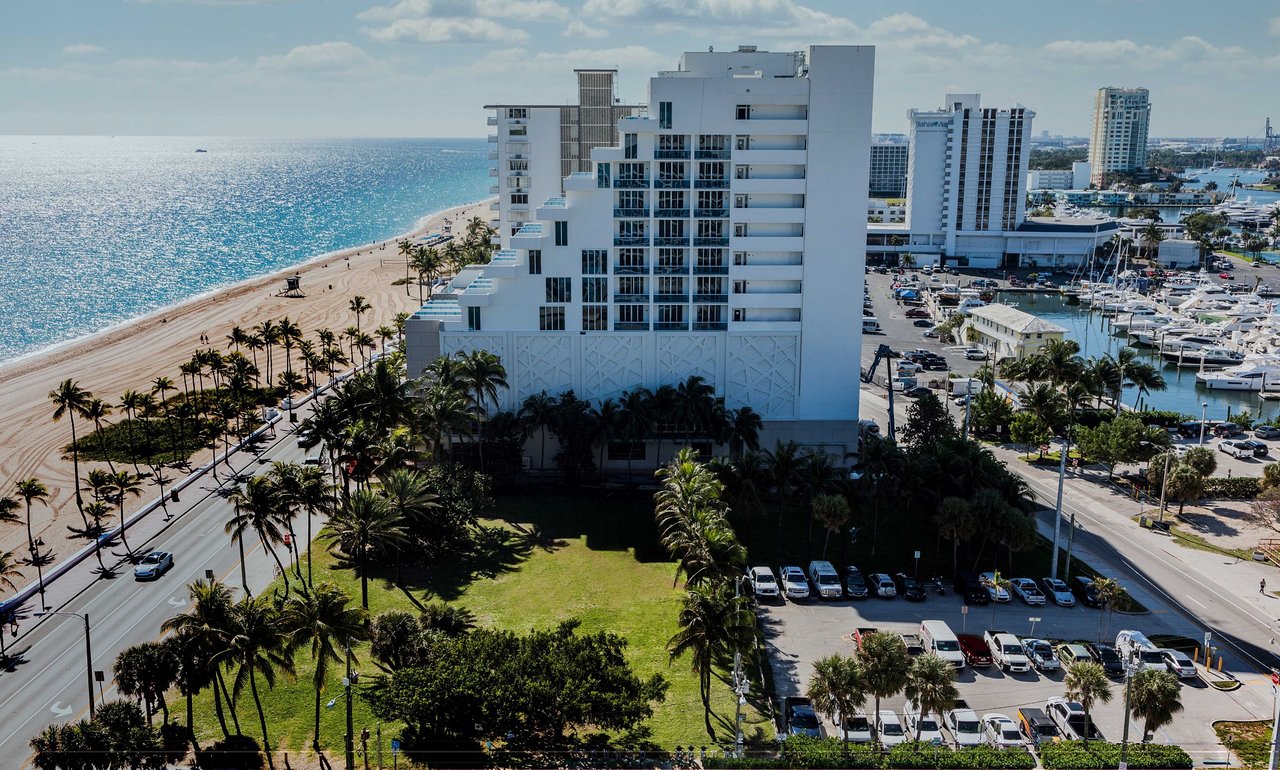 Fort Lauderdale Shows Upward Growth in Tourism
Fort Lauderdale's hospitality industry appears to have rebounded nicely after COVID-19
The tourism and commercial real estate industry around Fort Lauderdale appears to be heading in a positive direction, according to a commercial real estate report by the Fort Lauderdale Downtown Development Authority.
While Florida averaged a much better hotel occupancy rate (56.10%) than the U.S. (43.8%), Fort Lauderdale achieved the highest hotel occupancy rate in the state at 67.38% during February 2021.
"When the vaccine rollout began in January, we were lucky to see our tourism sector ramp back up at extremely high rates," says Jenni Morejon, president and CEO of the Fort Lauderdale Downtown Development Authority, an organization that works to redevelop the Fort Lauderdale area. We believe Fort Lauderdale's centrally-located Downtown has been a large factor driving our high hotel occupancy rates, offering many open-air entertainment spaces, culinary destinations, and an ideal location just over a mile from our beautiful beaches."
With 22,000 square feet of retail space currently under construction, Fort Lauderdale has the most room compared to Downtown Miami and West Palm. The city's retail vacancy rate of 8% is half of Miami's 16.5%.
After reaching a high of 14% during Q2 in 2020 at the height of the pandemic lockdown, the Fort Lauderdale area has seen its unemployment rate fall to 6.9% as another sign of economic progress.
For more information, visit DDaftl.org