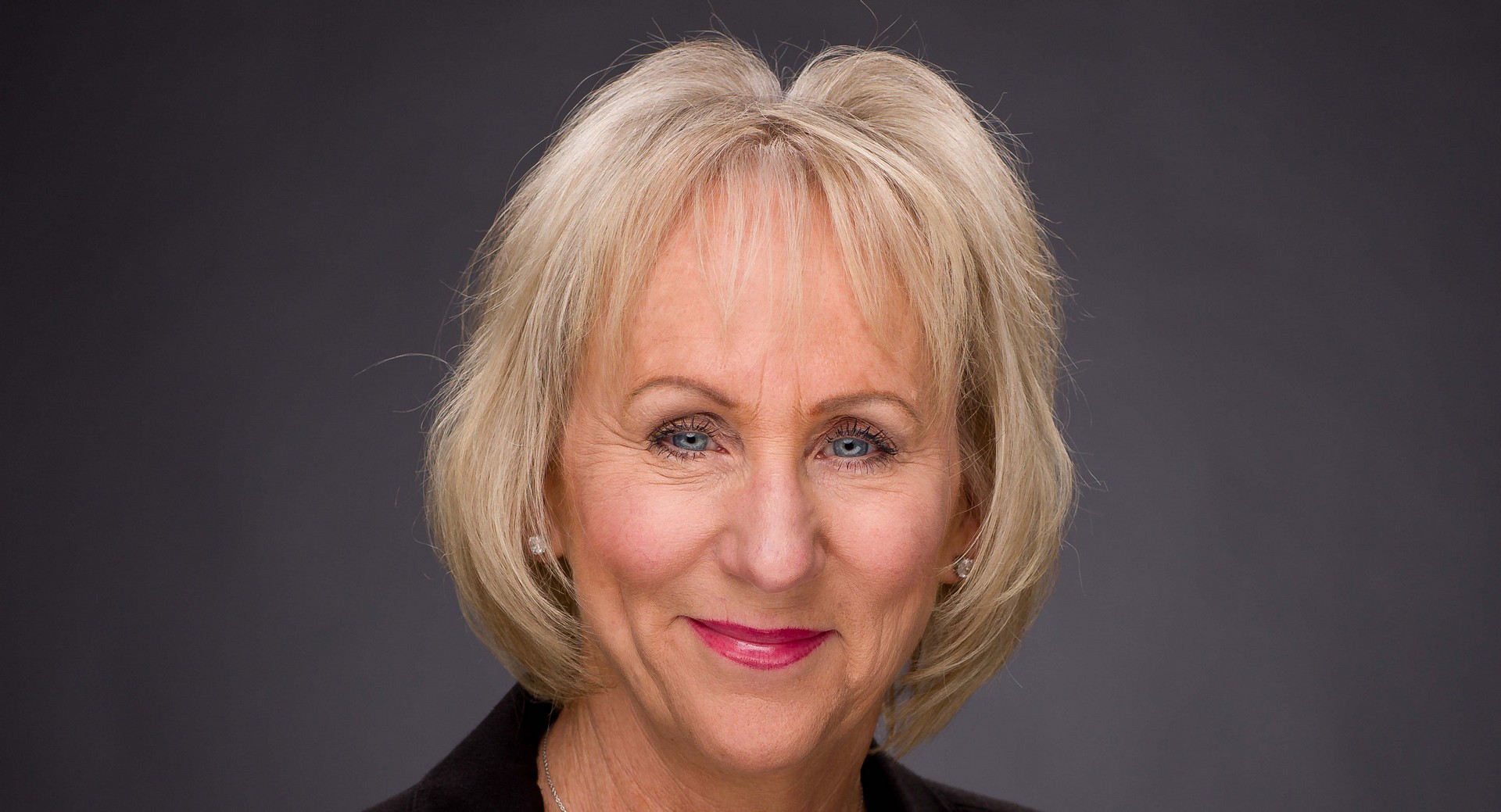 Further growth ahead for cruise industry
The global cruise industry should hit 24 million passengers this year, up from 23 million in 2015, Cindy D'Aoust, president and CEO of Cruise Lines International Association (CLIA) said on Tuesday.
D'Aoust's remarks came as the Seatrade Global Summit #seatradeglobal conference opened at Pier 4 at Port Everglades.
The industry had $119.9 billion in 2014 total economic impact and supported nearly 1 million jobs, D'Aoust said.
In a video presentation Richard Fain, chairman & CEO of Royal Caribbean Cruises Ltd., said China has the fastest growth rate in cruising globally. A slide said it had 700,000 passengers in 2014.
Demand for cruising is up 68 percent in the last 10 years, CLIA said. Between 2004 and 2014 global cruise travel has outpaced-land based leisure travel by 20 percent from 2004 to 2014.
South Florida is the epicenter of the global cruise industry with PortMiami ranked No. 1 and Port Everglades No. 2 as the busiest ports, based on 2014 statistics. The region's largest cruise companies are based here, including Carnival Corp., Royal Caribbean and Norwegian.