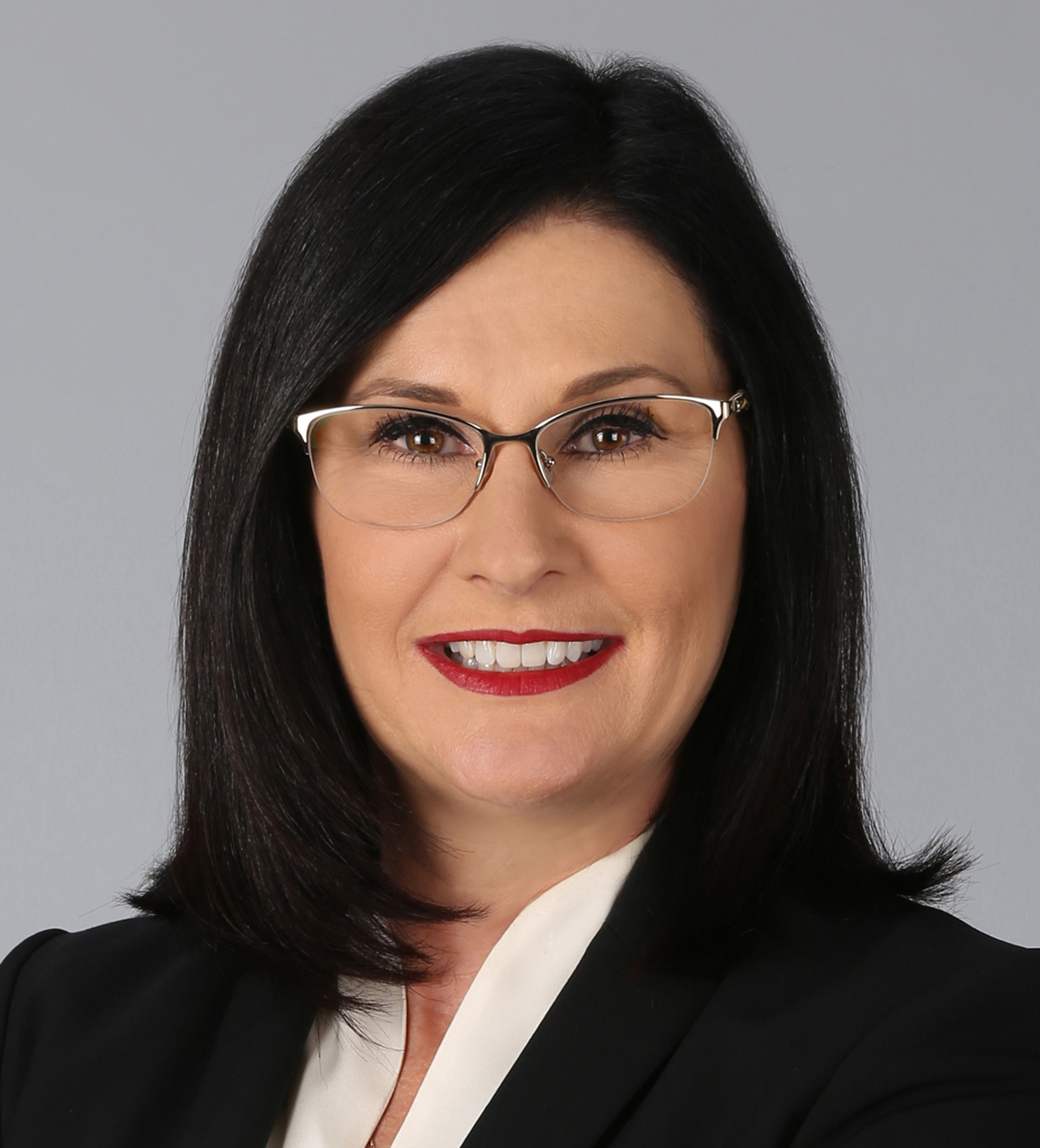 The Future of the Office
As I talked to my many office tenants in the first few weeks of the national shutdown, they were pleasantly surprised how well remote working was going. Giddy almost, with the level of seamless technology transition, the freedom of stretchy pants, unshaven faces and no daily commute. Inevitably, each Zoom call started with an assessment of each other's pandemic persona, ballcap logos or goofy video backgrounds before getting to the business reason for the call. Many declared that the office would go the way of the dodo.
Sound familiar?
As days turned into weeks, and then to months, the giddiness ebbed to normalization. By week four, we were all tired of it, waxing poetically about Keurig with Dunkin Donut pods, Friday birthday cake celebrations, instant access to our office mates' expertise, spontaneous chats, problem-solving powwows and bad breakroom jokes. Socialization, collaboration and culture curation are the bedrock of modern office design theory, after all. It is less about the walls and more about what happens when the people are inside them.
When I returned to my Broward County office on May 4, and my real office flashed in the background of a commercial real estate industry Zoom call, there was a collected chorus of envy among my colleagues, many of whom work for large corporations still navigating the risk management of coming back to the office.
While the coronavirus pandemic is likely to accelerate a trend of decentralization of where work happens, it is unlikely to completely crush demand for office space and may even further buoy demand in suburban markets like South Florida.
According to leading workplace thought-leader Kate Lister, president of Global Workplace Analytics, only about 16 percent of workers say they would want to work from home full time. But flexibility to work virtually is emerging as the leading theme from the pandemic that may last well beyond a vaccine.
Nearly 80 percent of workers, surveyed by Lister as part of an extensive six-week study about the impact of COVID-19 on workplace attitudes, want some mix of in-office and at-home work options. "The question now becomes what is the office for," Lister says. "I think it is a net negative for the office sector, but I don't think it is as big of net negative as some may think."
Many experts are gelling around the concept of office work as a hub-and-spoke ecosystem, a long-held model in the warehouse and distribution sector, with a more dispersed network of traditional office, third-party and home-based venues.
"As work becomes more virtual, we would argue that the role of the office becomes more important," says Nicola Gillen, head of total workplace for Cushman & Wakefield. "What we are seeing is an evolution of the way people work." She says the pandemic is further driving the trend away from global cities to more regional ones.
This is likely to also hasten a revival in suburban office markets, which just a few years ago largely were declared dead as millennial workforce wants drove demand in urban cores, with live, work and play options. As the plume of the millennial generation is now well into their 30s, the suburban office was already becoming conveniently cool again.
When I returned to my own suburban office in early May, I was surprised to discover that during the shutdown, demand for my suburban office listings was indeed pent up. It was a mix of new companies with countercycle businesses, companies whose business were not wholly affected by the pandemic, and firms with near-term lease expirations looking to make a move when pricing may be down and rent concessions up. I signed more than a half dozen office leases in the immediate weeks to follow.
It's just anecdotal, but it's telling about the probable staying power of the office, a place interesting enough, after all, to sustain a hit TV show for nine seasons. ↵
Darcie Lunsford is executive vice president and director of office leasing at Butters Realty & Management in Coconut Creek.