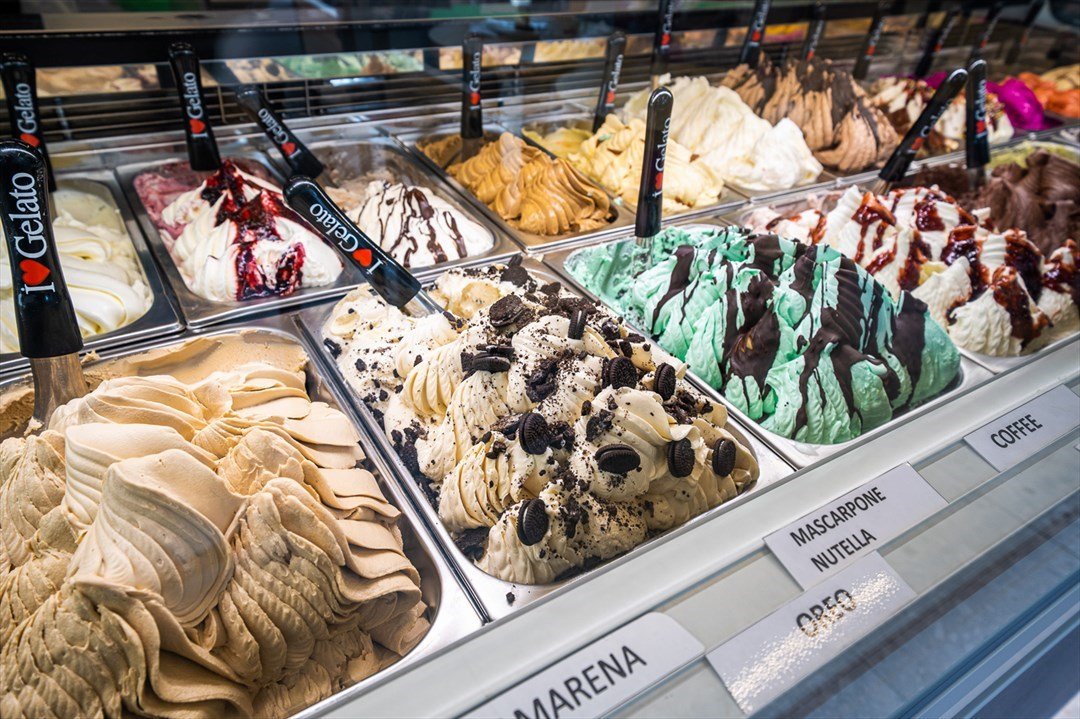 Gelato-go Opens Beach-Front Location in Hollywood
It is the 17th store in Florida following the original Miami location
Since its first opening in the Magic City in 2013, the popularity of Gelato-go has allowed the eatery to expand throughout South Florida and worldwide. Its latest location is slated along the broadwak on Hollywood Beach at 707 North Broadwalk No. 14.
"We are thrilled by the warm welcome we've had in Florida and honored to now be the leading gelato franchise in the state," says Gelato-go co-founder Alessandro Alvino, one of the two friends from Milan, Italy who founded the gelateria. "We've had great success in beachfront locations like Ocean Drive, Sunny Isles and Lauderdale by the Sea and look forward to now serving our unique flavors of all-natural gelato to the people of Hollywood Beach."
When Alvino and Domenico D'Addio made their way to the U.S., they did not do so empty-handed. The two friends brought a popular family gelato recipe to Miami and success ensued after launching the product. The recipe uses natural ingredients like Sicilian pistachios, Piedmont hazelnuts and fresh fruit from local farms to produce authentic Italian gelato and sorbet.
Along with more locations, the chain recently expanded its standard menu to include Italian coffee, Sicilian pastries and treats. The brand is now established in California and Hong Kong, with plans to open more stores in Hallandale Beach and Sarasota later in 2021.