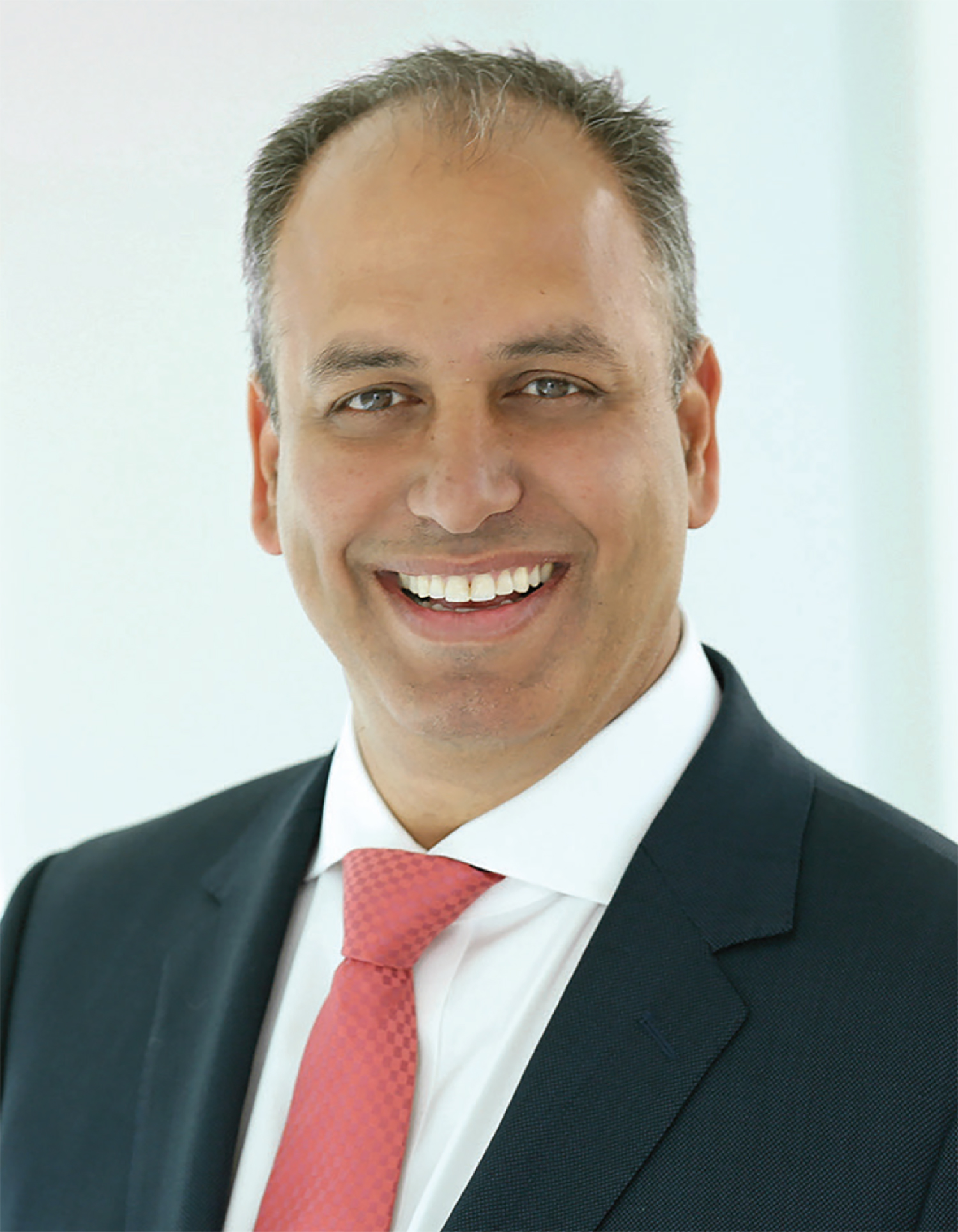 Hardship fund for first responders
Cleveland Clinic Florida has created a new philanthropic program to benefit first responders in South Florida and the Treasure Coast who are on the front lines of the COVID-19 pandemic.
The Cleveland Clinic First Responder Hardship Program will provide financial support to first responders who are experiencing a temporary financial hardship due to COVID-19 and wish to request consideration for financial assistance, a press release said. The program will be provided in conjunction with one available to Cleveland Clinic Florida caregivers, and is funded by charitable donations from the public. Allocations will be distributed based on fund availability.
"During this unprecedented time, the healthcare community needs to stick together—and we can't do this without our first responders," said Wael Barsoum, MD, CEO and President of Cleveland Clinic Florida. "With the launch of this initiative, we will ensure the wellbeing of our first responders and their families so they can continue to support and protect our communities."
Those who qualify to receive aid from the fund include law enforcement, emergency medical services, emergency management officials, and firefighters, among other first responders. Eligibility is based on a number of qualifying circumstances due to COVID-19 related hardship, including:
Accident or illness of employee and/or an immediate family member resulting in loss of work
Out-of-pocket health care expenses not subject to a payment plan with health care provider
Care and resources for a critically ill immediate family member resulting in loss of work
Theft
Spouse laid off from work and/or other non-medical emergencies
The fund is designed to aid first responder families specifically with essential needs, in order to support patient care during this public health emergency. Information provided by applicants will be treated as confidential and shared only with individuals directly involved in fund administration and processing.
For more information about the Fund and eligibility, visit clevelandclinicflorida.org/firstrespondersfund.