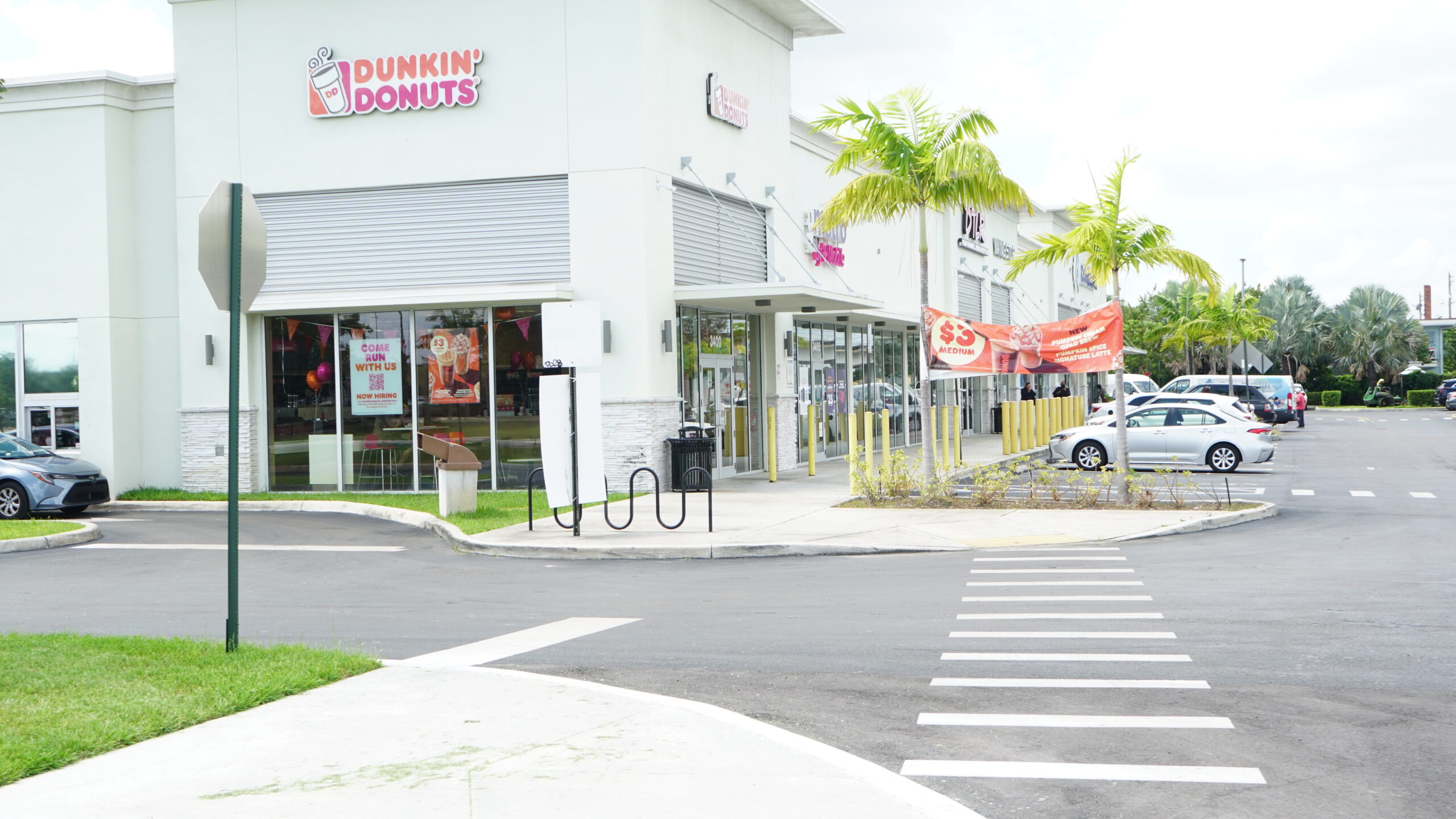 Hialeah Retail Center Signs Four New Tenants
Azor Advisory Services is the leasing agent for the property
The East Hialeah Marketplace will soon welcome four businesses to the growing retail center. Azor Advisory Services, a retail development/investment and brokerage firm in South Florida, serves as the exclusive leasing agent for the landlord, Hemisphere Holdings LLC, announced the additions.
"Leasing activity remains strong at well-located retail centers in South Florida," says Beth Azor, founder and owner of Azor Advisory Services. "After mostly sitting on the sidelines in 2020 due to the pandemic, we are now seeing national brands re-emerge and driving much of the demand for new space."
The businesses signed land leases to build their own store/restaurant on outparcels ranging in size from 1 to 1.5 acres. The new tenants at the outdoor shopping center at 3500 NW 79th St. in Hialeah include:
–Take 5 Oil Change: a franchised automobile service company that will construct a 1,421 square foot facility.
–Modwash: An automated car wash operation that offers single washes and prepaid membership options.
–Sonic: the fast-food service restaurant plans to build a new 1,227 square-foot facility.
–Wells Fargo: the bank will build a stand-alone ATM location.
Every new tenant is expected to open for business in the Spring of 2022.
"Hialeah is one of those cities on the rise with increased home values and new residential development taking shape," Azor says. "That is the kind of growth retailers pay attention to."