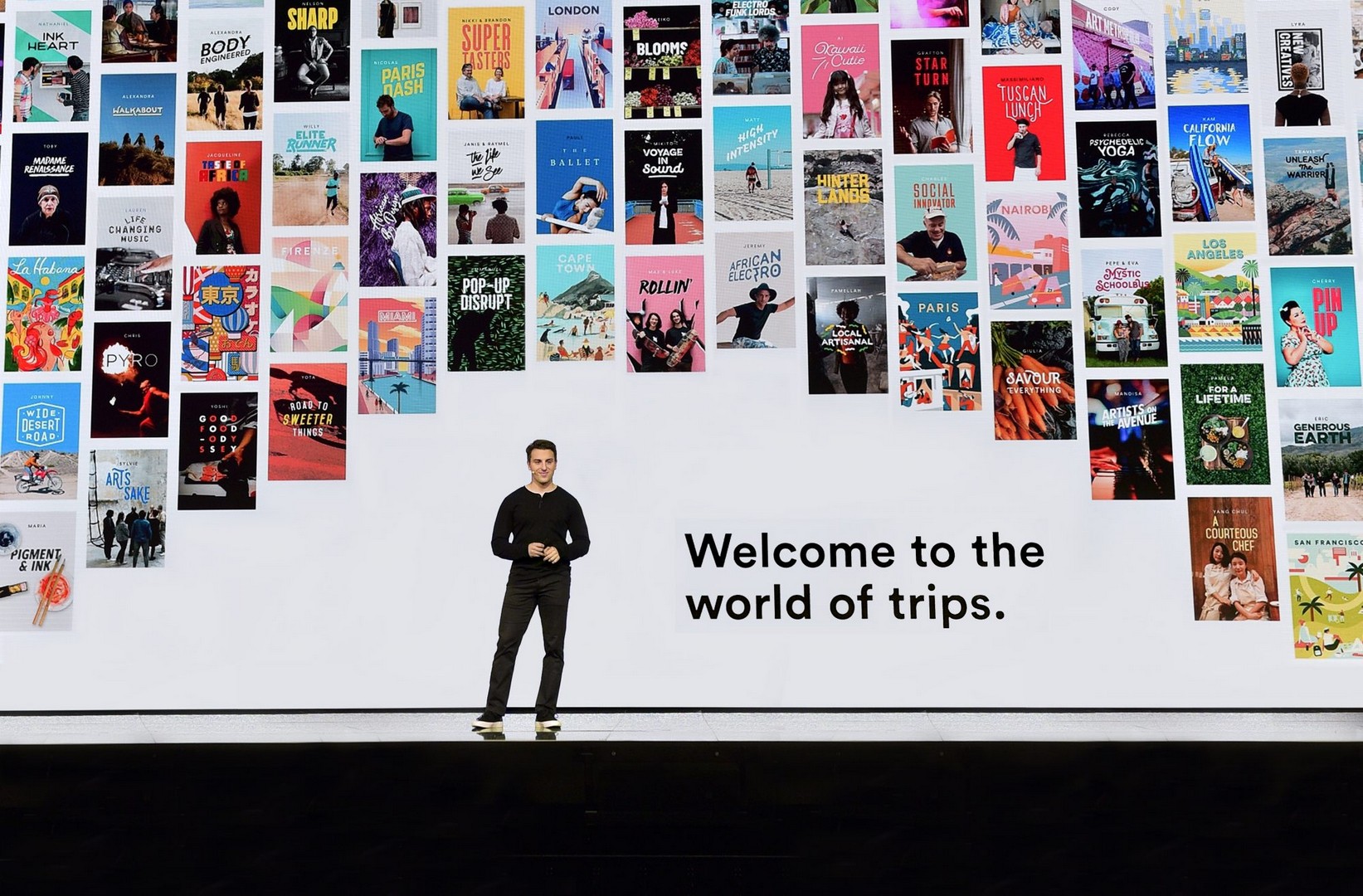 Hot political potato: Airbnb
Regulation of short-term rentals, as exemplified by Airbnb, are stirring a big debate about property owner rights and political influence.
Bills in the Florida House and Senate would curb local governments from regulating short-term vacation rentals—those rented more than three times a year for less than 30 days.
One of the latest salvos in the fight was a press release Monday by AirbnbWATCH Florida, which describes itself as a neighborhood watch group of concerned individuals and organizations.
The group says the Senate legislation "would block even the most reasonable efforts to rein in this often illegal hotel-like activity, putting Florida's homeowners at risk."
The group wants a Senate committee to consider the property rights of those who want quiet neighborhoods.
There have been allegations in cities, including Miami Beach, that some Airbnb users have loud disruptive parties in residential neighborhoods.
The flip side to the property rights debate, though, would be whether regulations would impinge on property owners who want to utilize Airbnb to make money. Then there's a question of who is fighting Airbnb because they are losing from a business standpoint.
Airbnbwatch says it is a project of American Family Voices, but its supporters include the American Hotel and Lodging Association and Unitehere! Local 11, whose California union members work in hotels and restaurants.
In a March 21 Miami Herald article, Airbnb raised questions about whether Miami Mayor Tomas Regalado was influenced by campaign contributions from the hotel industry. Regalado says he is just acting on behalf of residents.
A poll by Sunshine State News Service found 52 percent of Floridians think Airbnb is good for the state while 13 percent says it's bad. So, who should do the regulating? The poll found 73 percent believe the state should play that role rather than local governments.