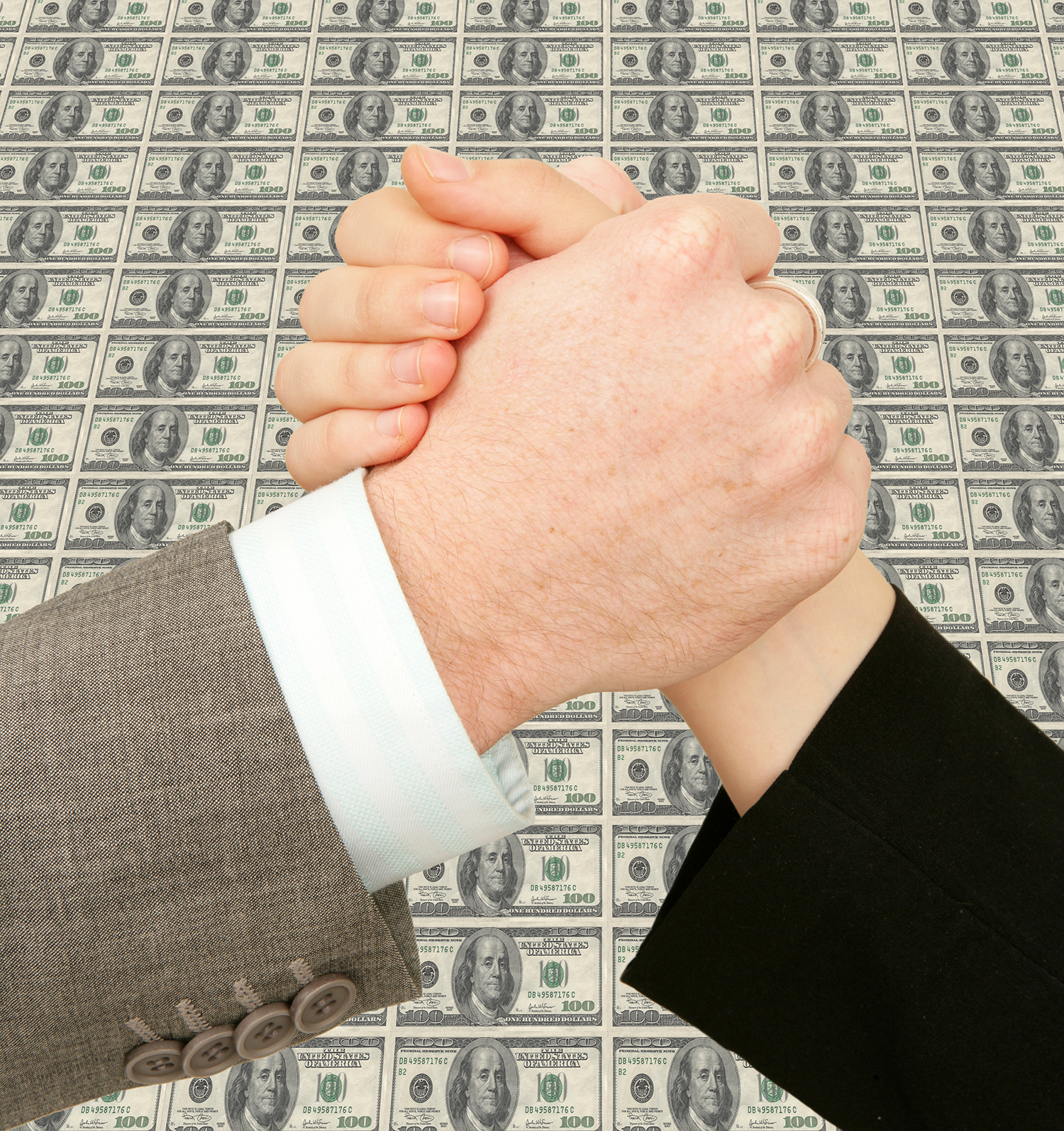 Pandemic will lead to legal fight over business interruption claims
Law firms and consulting companies are gearing up for a wave of claims surrounding COVID-19 and business insurance coverage.
Expect a lot of arguments over whether business interruption insurance covers a pandemic.
"That's the question," says Louis J. Terminello, a partner and chairman of the hospitality, alcohol and leisure industry group at Greenspoon Marder. "Every policy is a little different. The wording is a little different. If you ask the insurance companies, they are going to say no. If you ask those of us who represent industry, we are going to say yes. It really depends on the wording of the policy."
It's such a hot topic that some state legislators have introduced bills saying COVID-19 claims should be covered even if there are virus exclusions in policies.
Terminello was asked if he has heard about a legislative move in Florida and said, "I have not, but similar legislation is sorely needed in Florida or on the federal level. Right now, we are moving ahead across the country reviewing many hospitality clients' business interruption insurance policies and helping our clients navigate through them."
Anita Byer, president of Setnor Byer Insurance and Risk in Plantation, said standard business interruption policies typically contain exclusions for bacteria, viruses and other pollutants.
A March 31 article by Eater Chicago said six Chicago bar and restaurant groups filed suit against Society Insurance, alleging the insurance company is wrongfully denying payouts because restaurants and bars didn't suffer property damage or loss during the pandemic. The insurance company declined to comment.
"The industry is known for coming out loud and fast, and that's what they did in response to COVID-19—in order to dissuade policy holders/business owners from pursuing their loss and recovery," says Dan Odess, president of GlobalPro, a construction and insurance specialty firm located in Coral Gables. "They have done a huge disservice to our business community and economy, and I urge business owners to review their current policies with a professional who can do a proper analysis on what claims can be made."
One of his key points is the virus can cause physical damage to property, which has been mentioned in emergency orders in Miami-Dade and Broward counties, he points out. Those damages can trigger coverage for income-related losses, Odess says.
There are also a lot of questions regarding additional coverage for other types of damages—for instance, many business owners will have to hire a mitigation contractor to clean the property after staff has dispersed, Odess says. "Not only is this further evidence that COVID-19 causes physical damage, much like asbestos did, but those costs may actually be recoverable."
While an insurance company might say a policy is not intended to provide coverages for virus-related types of damages, that could be a matter of semantics, he contends. "Many of these policies may actually provide coverage for virus-related damages."
Odess says his company, which is active in the New York area; Washington, D.C.; and northern Florida has reversed over $100 million of claims that were previously denied or gotten clients paid without the need for litigation.
However, law firms are preparing to fight for claims and litigate if necessary.
Fort Lauderdale-based Greenspoon Marder has teamed with the Pasich law firm to assist clients in addressing insurance coverage concerns for economic losses and litigation associated with COVID-19. Pasich is one of the top insurance coverage firms in the United States and has offices in New York and Los Angeles.
As the outbreak hit the United States, Pasich had already geared up to help clients in China and Italy that were caught up in quarantines.
In a Wall Street Journal article that included comments from Kirk Pasich, some attorneys said policy ambiguities are often decided by courts in favor of the insured. Precedents includes cases involving asbestos and flood insurance claims under homeowner policies after Hurricane Katrina.
Another legal issue concerns leases and language about allowance of payment deferrals for acts of God or force majeure, Terminello says. Force majeure means a contract can't be honored because of reasons beyond the control of a signee.
Terminello argues that the pandemic does fall under force majeure. Hospitality clients may be referred to the firm's real estate arm to review leases and negotiate with landlords about rent abatements and deferrals under the lease.
"If not appropriate, we will beg," he says.
Determining whether a force majeure clause can be invoked is a fact-intensive inquiry, as it depends on the specific language of a contract, a briefing on the Akerman law firm website says. Generally, force majeure clauses are interpreted narrowly.
Under Florida law, a party seeking to invoke a force majeure clause must show that the event was unforeseeable, and that the event occurred outside the party's control, the Akerman briefing says. This means that the claiming party must show that the event could not have been prevented or overcome, and there additionally cannot be any fault or negligence on the part of the claiming party. ♦