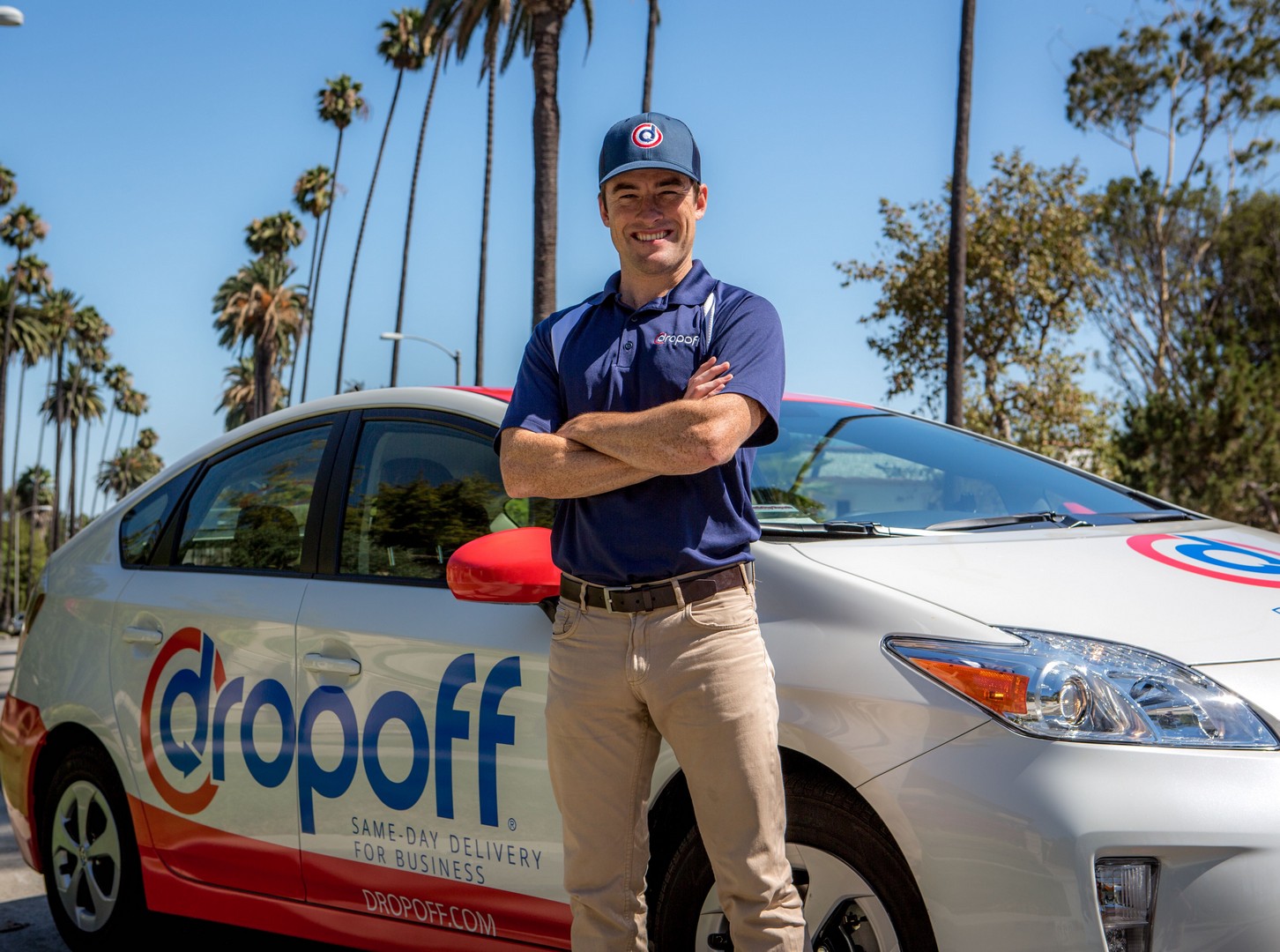 Meet the Uber of the package delivery service
Uber uses technology to disrupt the taxi business and Airbnb is using it to disrupt the hotel field. Now, Austin-based Dropoff has arrived in Miami and Fort Lauderdale with technology to disrupt the delivery business.
The company already has some big names clients – Whole Foods, Neiman Marcus, JW Marriott and Cushman & Wakefield – after launching in Austin, Dallas, Houston, San Antonio and Los Angeles.
Dropoff says the core of technology includes web and mobile ordering capabilities, real-time tracking and confirmations plus a 24/7/365 dispatch automation named Intelligent Dispatch. It is also using API technology to integrate into clients' e-commerce sites or warehouse management software.
The company says its agents are subject to background checks, insured and compliant with the Health Insurance Portability and Accountability Act (HIPPA).
A check of the Dropoff website shows prices vary depending on how soon you need to make the delivery. For example, a delivery from SFBW's office at 3511 W. Commercial Boulevard in Fort Lauderdale to the 600 Brickell Office building in Miami was quoted at $74.06 for ASAP and $52.56 for four-hour service. A delivery from 200 E. Las Olas in Fort Lauderdale to 20801 Biscayne Boulevard in Aventura was $38.26 for ASAP and $26.76 for four hours. There were also options for two-hour delivery
Dropoff says it will support a variety of industries throughout Miami and Fort Lauderdale, including healthcare, retail, commercial and industrial, professional services, and food and grocery.