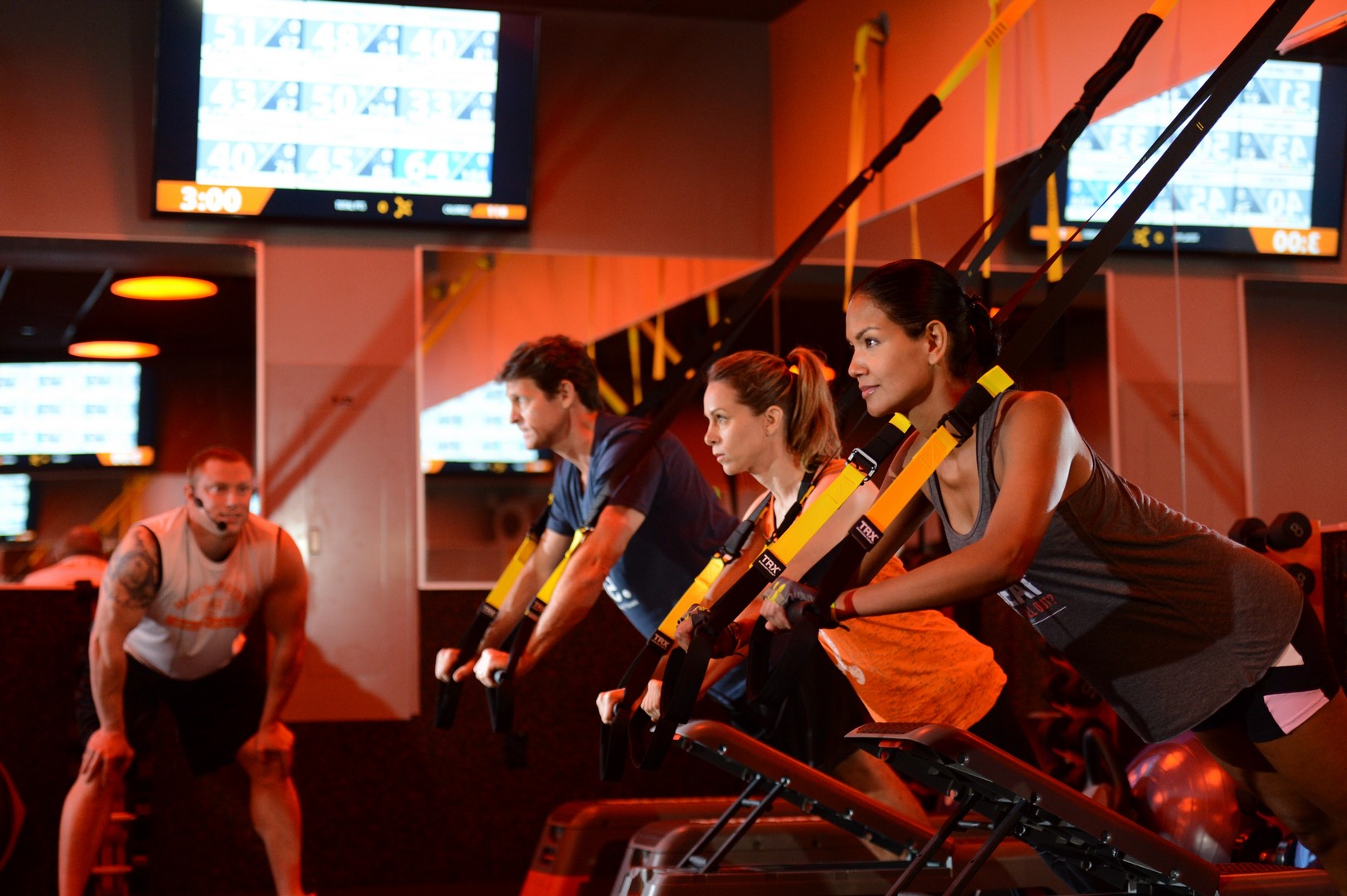 NAI Miami lease punctuates Orangetheory's South Florida growth
It only took a few days after SFBW posted this month's cover story about the hyper growth at Orangetheory Fitness for another location to be announced in South Florida.
NAI Miami announced that its team of Josh Rodstein and Brandon Weiss recently negotiated a five-year, 3,064 square foot retail lease for Orangetheory Fitness at Delray Marketplace, 14851 Lyons Road,
Delray Beach. The landlord is KRG/Atlantic Delray Beach LLC and the lease is valued at over $455,000.
The duo have negotiated over 27 locations for Orangetheory and are in negotiations for four other store locations, a press release said.
The shopping center has been a model for suburban development with its landscaping, urban walkability vibe, Imax theater and bowling alley.