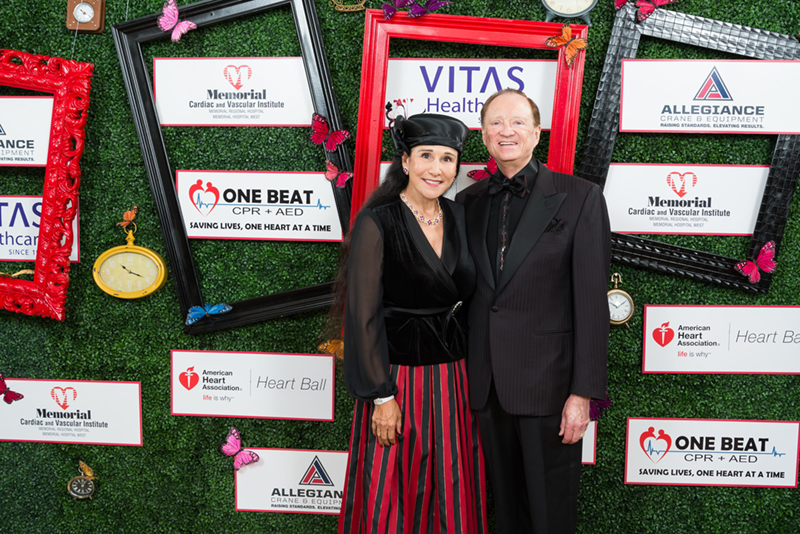 ONE LINERS Broward
► Luxury Financial Group, a lending company, debuted on Las Olas Boulevard.
► Chinese investment firm Jin Yang Real Estate Corp. paid $4.15 million for a 19,493-square-foot strip mall in Lauderhill.
► Douglas Elliman Real Estate opened the Reserve at the Ranches, a custom-home community in Southwest Ranches.
► Fort Lauderdale's 2UP Technology launched Pitch Investors Live, an app that connects entrepreneurs with investors using live-video.
► Broward College Corporate and Continuing Education department will debut a "mini MBA" program, a six-week executive training program, in the fall.
► Walker & Dunlop structured a $16.5 million loan for the refinancing of the 133,475-square-foot Radice Corporate Center III in Fort Lauderdale.
► An affiliate of New York's TH Real Estate acquired the Laurels at Jacaranda Apartments in Plantation for $93 million.
► Davie-based Sintavia, a metal additive manufacturer, is planning a 52,125-square-foot plant and headquarters in Hollywood.
► Hoffman's Chocolates hired Brian Feeney, previously with Macy's, as its marketing and merchandising manager.
► Broward County Public Schools' Fresh Attitude Week Showcase welcomed a visiting delegation of French food service professionals in early May.
► Broward Education Foundation's Tools for Schools began a county back-to-school supply drive.
► The Nova Southeastern University College of Allopathic Medicine was granted candidate status by the Liaison Committee on Medical Education, the organization that accredits M.D. programs in the United States and Canada.
► Maria Hernandez was promoted to chief program officer at United Way of Broward County.