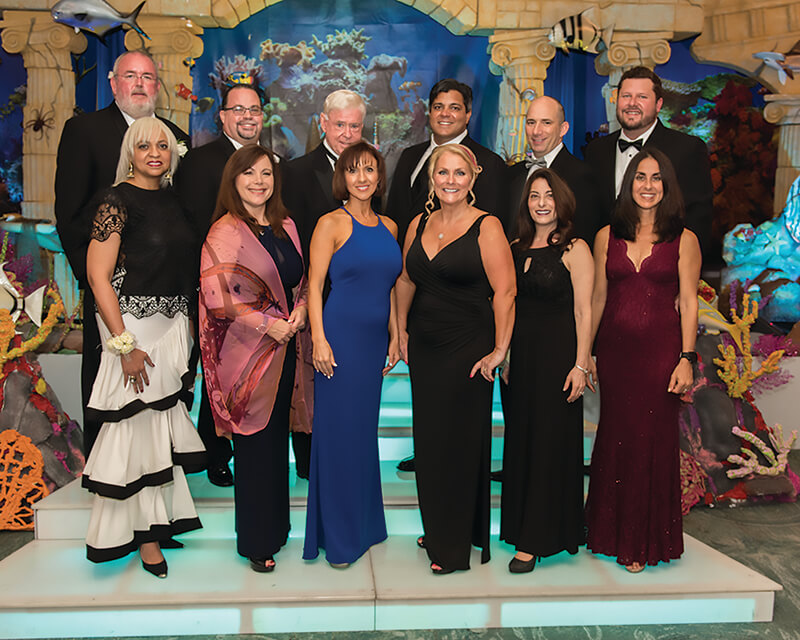 ONE LINERS Broward
►BBX Capital Real Estate is investing in Chapel Grove, a 12-townhome community in Pembroke Pines.
►Berger Commercial Realty sold Lauderdale Harbors Shopping Center for $1 million.
►First Green Bank announced earnings of $1.42 million, an increase of 146 percent, for the quarter ending Sept. 30 compared to the third quarter of 2016.
►Massachusetts-based health diagnostics company Alere is closing its Coral Springs and Boca Raton offices, laying off 182 employees.
►Arc Broward promoted Julie Price to chief operating officer; she has worked for the organization for 31 years.
►Liberty Property Trust negotiated the lease renewal for generic drug maker Andrx at Weston Business Park.
►Continental Realty Corp. acquired the Ridge Plaza shopping complex in Davie for $21.3 million.
►Coral Springs-based Nordis Technologies partnered with timeshare developer Westgate Resorts.
►The 36th annual Rick Case Bikes for Kids program will donate up to 5,000 bicycles to children in need this holiday season.
►Carbogen Corporation paid $1 million for Lauderdale Harbors Shopping Center, a two-story 5,640-square-foot retail property.
►Meyers Group celebrated the groundbreaking of Avery Place, the first residential project of the Atlantic Avenue Corridor revitalization program led by the city of Pompano Beach.
►Tropic Ocean Airways is hiring for 100 positions at its Fort Lauderdale location.
►Broward Performing Arts Foundation welcomed two new board members, Ann Burris and Shawn Sackman.
►SFBW attended Mod Pizza's grand opening in Parkland, the fast-casual pizzeria's first Florida location; openings in Coral Springs and Kendall are planned.
►Gunster law firm shareholder A.J. Horowitz joined the board of directors of the Broward County Bar Association.