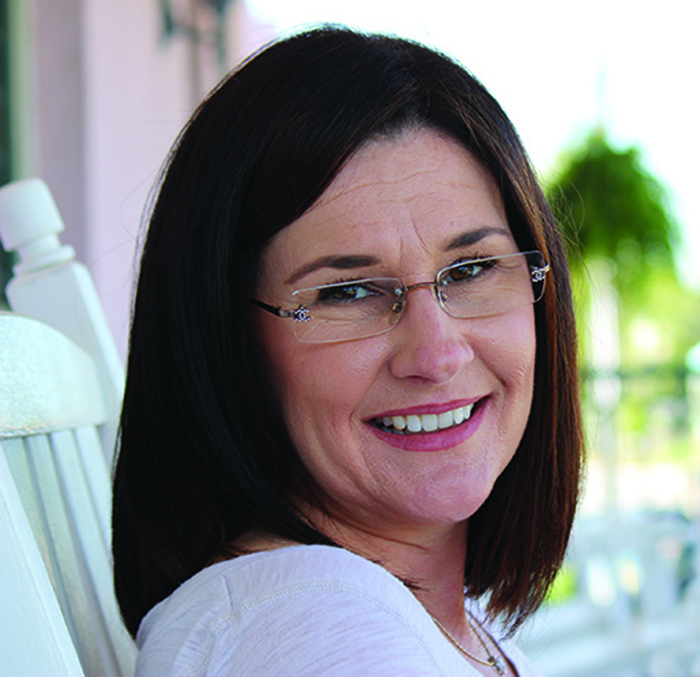 Peaking Volume
Do you remember 2005?
Those were the boom days of commercial real estate, when trophy office towers, shopping centers and big-box distribution facilities were selling faster than the Momma's Pancake Breakfast special at Cracker Barrel on Sunday.
Well, investors are once again gorging in South Florida.
West Palm Beach's Phillips Point and Brickell Avenue's Espirito Santo Plaza and 800 Brickell buildings are among the top-tier assets that have traded this year, setting new heights for what investors are willing to pay for a South Florida skyscraper.
At $245.5 million, or $554 per square foot, the May sale of the 443,498-square-foot Phillips Point on Flagler Drive in West Palm Beach arguably sets the new record for the highest price ever paid for a major multi-tenant office property in South Florida. Right on its heels is the September sale of the 260,000-square-foot Espirito Santo Plaza for $142 million, or $546 per square foot.
And the buying binge and soaring prices are not limited to swanky office high-rises. Across all commercial sectors, investors rang up $4.84 billion in acquisitions in the second quarter of the year, according to data from New York-based real estate research firm Real Capital Analytics. That is the highest dollar volume since the third quarter of 2005 when $5.35 billion in commercial real estate traded hands.
"Real estate fundamentals are very strong right now, driving rents, occupancy and values up" says Christian Lee, vice chairman of CBRE in Miami. "With healthy values, many owners have elected to become sellers, and there is more than enough debt and equity-seeking South Florida investments to scoop up what comes to the market."
South Florida pricing may still have more room to run.
In the second quarter, the commercial real estate price index, which measures pricing strength across the office, industrial retail and hotel sectors, remained 4.1 percent below its third-quarter 2007 peak in South Florida, according Jim Costello, senior VP of Real Capital Analytics. Comparatively, he says the national commercial real estate price index is up 6 percent from its previous peak in the fourth quarter of 2007.
"Another way to look at it is that it just took longer for the recovery to take hold in South Florida, and investors were more cautious going back into South Florida because of the breadth of the downturn," Costello says.
Douglas Mandel, senior VP of investment sales firm Marcus & Millichap, says many owners who bought assets during the last commercial bull market are now seeing their 7- and 10-year loans mature during this market rebound and believe it is the right time to sell. He says this bevy of willing sellers paired with the influx of investors is driving up deal volume and pricing. "It is a good exit time," Mandel says. "I don't know if we are at the top of the market, but it is leveling out." ?
Freelance writer Darcie Lunsford is a former real estate editor of the South Florida Business Journal. She is the senior VP for leasing at Butters Group and is avoiding a conflict of interest in her column by not covering her own deals.