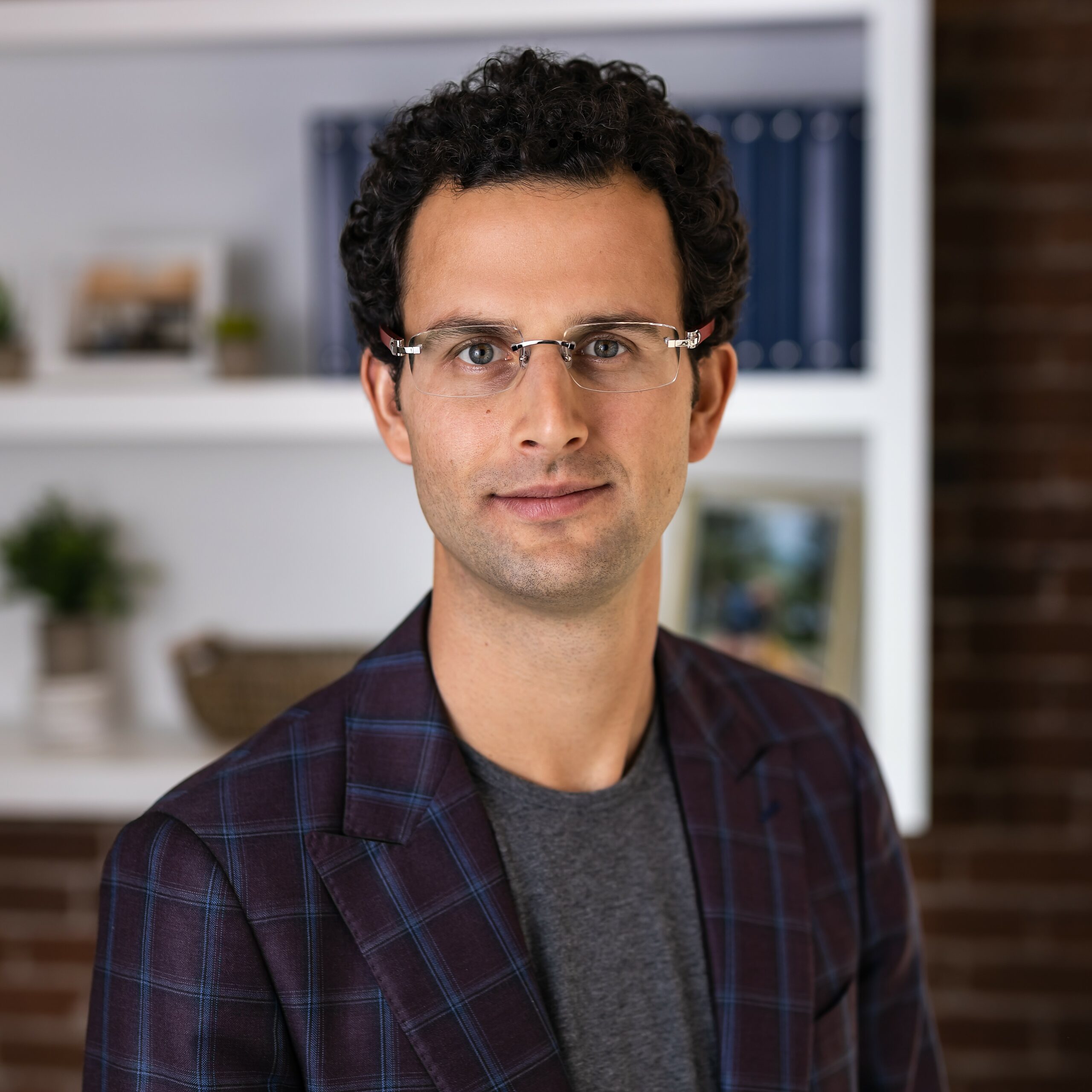 Question of the Week: What Are the Risks Associated With Buying Real Estate With Bitcoin?
Attorney Blake Harris of Blake Harris Law weighs in
As bitcoin continues to penetrate new industries as a form of payment, many are wondering if crypto transactions pose any risks. Following news of the $22.5 million penthouse sale using cryptocurrency in South Florida, we asked Blake Harris, Miami-based attorney and managing partner of Blake Harris Law, to weigh in.
What are the risks associated with buying real estate with bitcoin?
"A bitcoin transaction is not reversible, so if you are transferring your crypto to a seller for property, it's important to be certain your crypto is going directly to the seller and not someone else," Harris cautions, adding, "Bitcoin fluctuates often, always increasing risk for both the buyer and seller. Not every aspect of the real estate industry has caught onto crypto yet. You may have difficulty finding an insurance and escrow company comfortable with a transaction that uses bitcoin, rather than a traditional fiat currency."