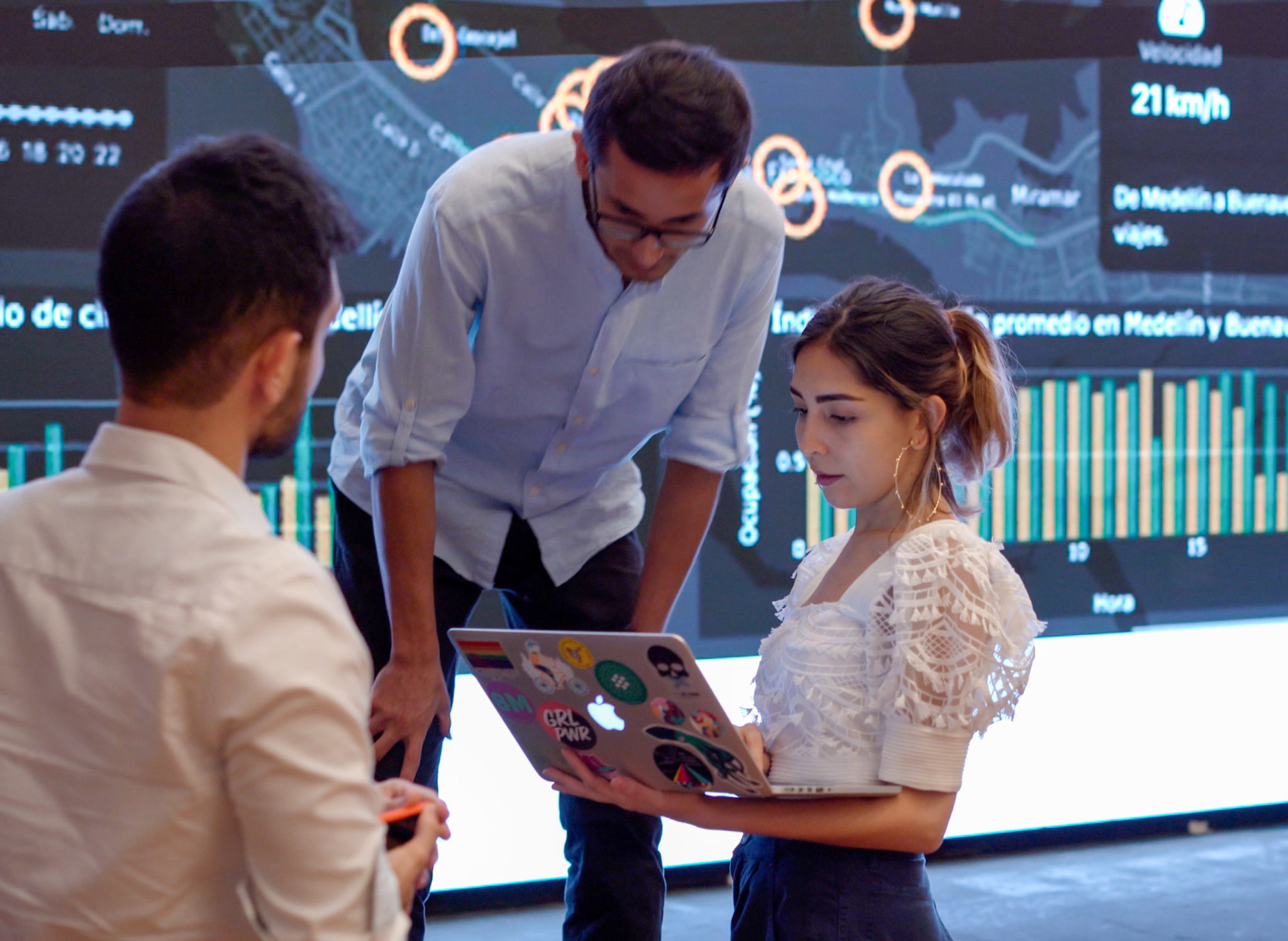 SoftBank invests in workers from underrepresented communities
Weeks after SoftBank Group International announced it's investing $100 million in Miami's tech companies, the company is now investing in workers.
The organization recently announced a partnership with Correlation One to upskill talent from underrepresented communities in the country, Latin America and Miami.
For the next three years, SoftBank's AI Academy will prepare 10,000 job seekers with critical technical skills for data science careers through Correlation One's DS4A / Empowerment. The program will give priority to job seekers who are Black, Latinx, LGBTQ+, and U.S. military veterans.
IDB Lab will give more than 10 full-ride fellowships to Latin American candidates; Miami-Dade Beacon Council will give four to Miami candidates; and the City of Miami will give 20 to Miami candidates and five to workers in the public sector.
The program offers 13 weeks of data and analytics training. According to the company, participants will "work on real-world case studies that are expected to have a measurable impact on the operational performance of participating companies," including "projects submitted by SoftBank portfolio companies." participants will have access to employment opportunities at SoftBank and other organizations in a variety of sectors.
"As Miami grows as a tech hub, it is important that we empower local entrepreneurs and the public sector to leverage the power of AI," said Francis Suarez, the Mayor of Miami. "We are proud to support the building of a diverse data-fluent community in Miami through our partnership with Correlation One and SoftBank."