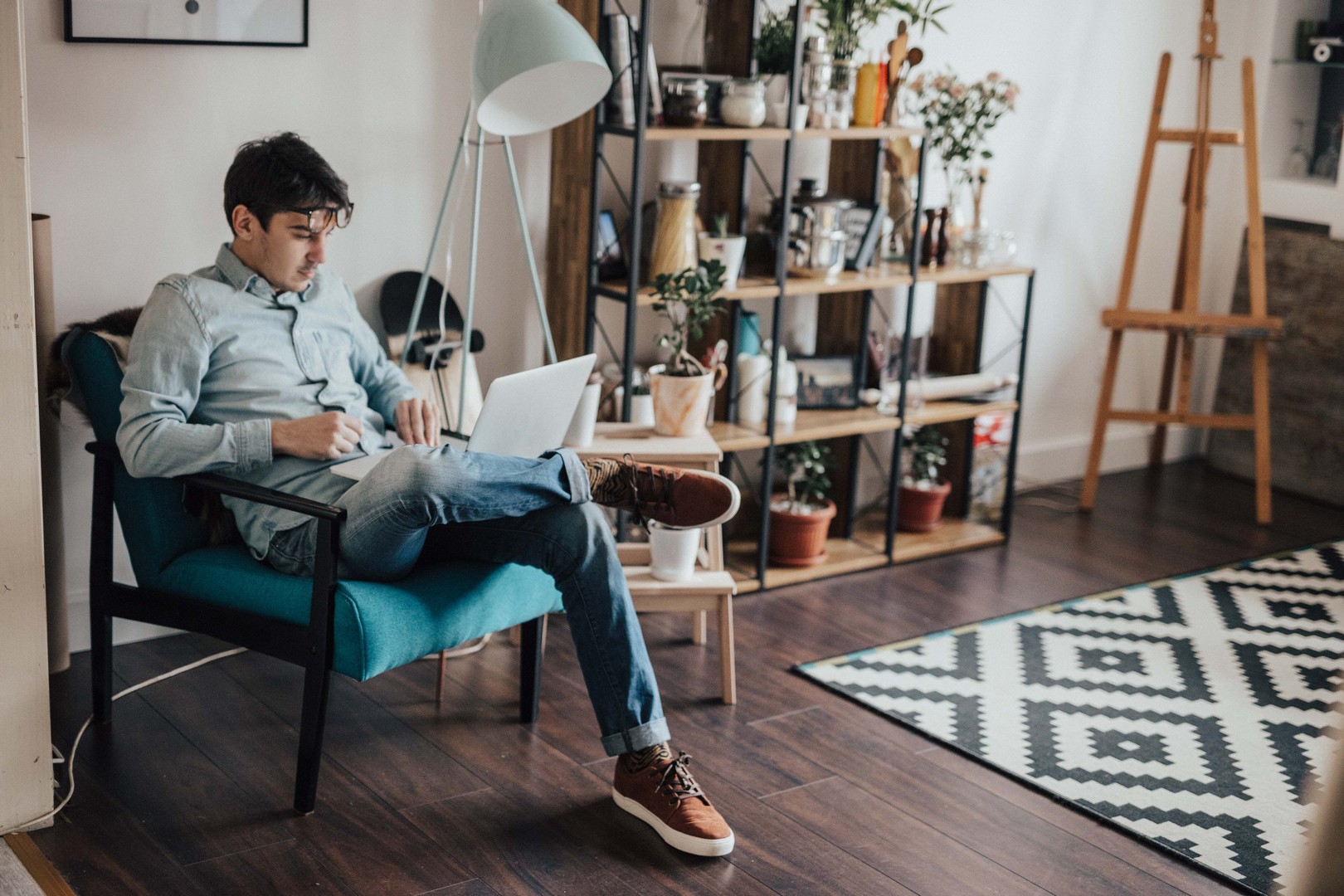 South Florida leads in millennials living at home
A new report by Abodo outlines the challenges for millennials living in South Florida. Crunching Census data, Abodo found that 44.8 percent of millennials in South Florida are still living with their parents.
South Florida edged out No. 2 Riverside, Calif., area, which had 44.5 percent of millennials living at home with their parents.
The report found millennials in South Florida who are still living at home would need to spend a staggering 90 percent of their incomes on rent based on median monthly incomes ($1,347) and median rents ($1,208). The stay-at-home millennials are lagging their overall peer group, which has a median income of $1,875.
The unemployment rate for millennials in South Florida doesn't seem to be the major issue since it's 10.1 percent vs. the national average of 10.0 percent. Rents, however, are an issue. The median rent nationally in the study was $959, which is $249 less than South Florida. The median monthly income for millennials in the region also lags the national average by $148.
Charts on the Trulia website indicate the situation may be getting worse. Since January, the median rent in the Miami area has climbed from $2,100 to $2,250. The median rent in Fort Lauderdale has climbed from $1,850 last fall to $2,100. The average rent in West Palm Beach has climbed from just below $1,500 a year ago to $1,629. While this is great for landlords, it's not so great for businesses trying to recruit millennials.
In some millennial hot spots, like Fort Lauderdale's Flagler Village, it appears some millennials may be taking smaller apartments to hit that affordability factor. For example, one listing for $1,600 a month was a 607-square-foot studio, but it's $500 below the median.