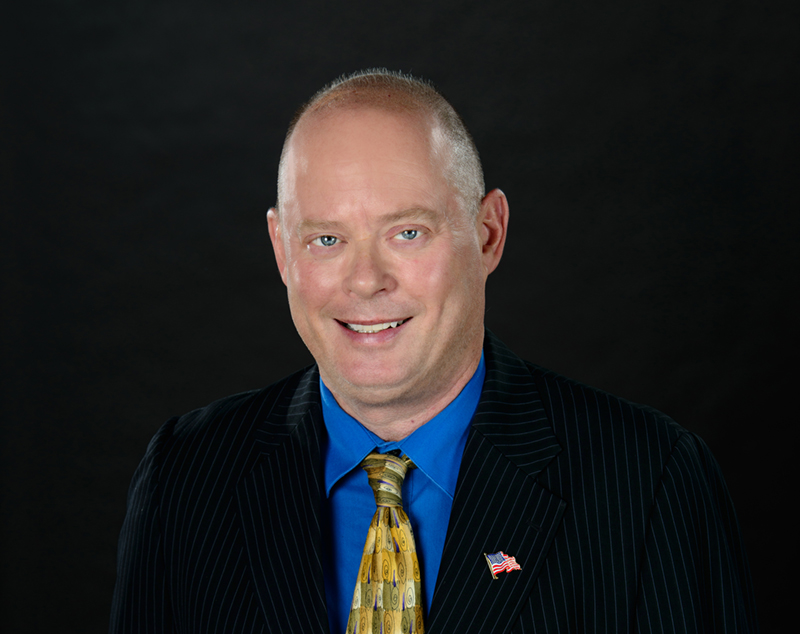 The gig is up
The gig economy is getting a lot of attention today, but one issue is trying to define what it is.
The U.S. Labor Department came up with this description of "gig workers," saying they:
• Use a company's website or mobile app to connect to clients or customers and obtain short jobs, projects or tasks.
• Are paid by or through the company that owns the website or mobile app.
• Choose when and whether to work.
• May do these short jobs, projects or tasks in person or online.
Unfortunately, the whole gig economy thing is a bit confusing, according to a Wall Street Journal article about the Labor Department's efforts to identify gig workers: "… Among those saying they use a website or mobile app to connect directly with customers were a vice president of a major bank, a police officer and a surgeon at a large hospital."
The Labor Department found about 10.1 percent of the workforce in 2017 was in so-called alternative employment relationships, such as freelancers, contract and on call workers, which was lower than the 10.7-percent figure in 2005. A major caveat, as pointed out by the Journal, is that the survey looked only at primary jobs. Someone who has a fulltime payroll job, but drives for Uber, isn't considered a gig worker in the eyes of the Labor Department. This might explain why Upwork found that 36 percent of the labor force engaged in some contract or freelance work in 2017. Add the phrase "side hustle" to your lexicon.
Certainly, the gig economy is the driving force behind some of the most innovative companies, which I think includes Arise Virtual Solutions, which is this issue's cover story.
There are a number of things I like about Arise's business model:
• Arise's platform allows you to create your own business, which you can grow with more employees. That's not the case with many gig jobs, such as being an Uber driver.
• You have flexibility about when you work and get compensated when you are on the clock instead of wondering when you can get your next passenger.
• You can work out of the safety of your home rather than interacting face-to-face with the public. (Think of highly intoxicated passengers.)
• It offers employment opportunity for those who might have problems finding work, including military spouses who move frequently, people with mobility or disability issues, and residents of economically depressed or rural areas.
• You can choose which industries you like to work with. If you love cruise lines, you can handle cruise line calls. If you are into technology, you can handle calls to a tech company.
• Arise has a robust online platform and education system to train those who handle calls.
As South Florida seeks to grow as a tech hub, Arise has a business model that's worthy of attention, in my opinion.