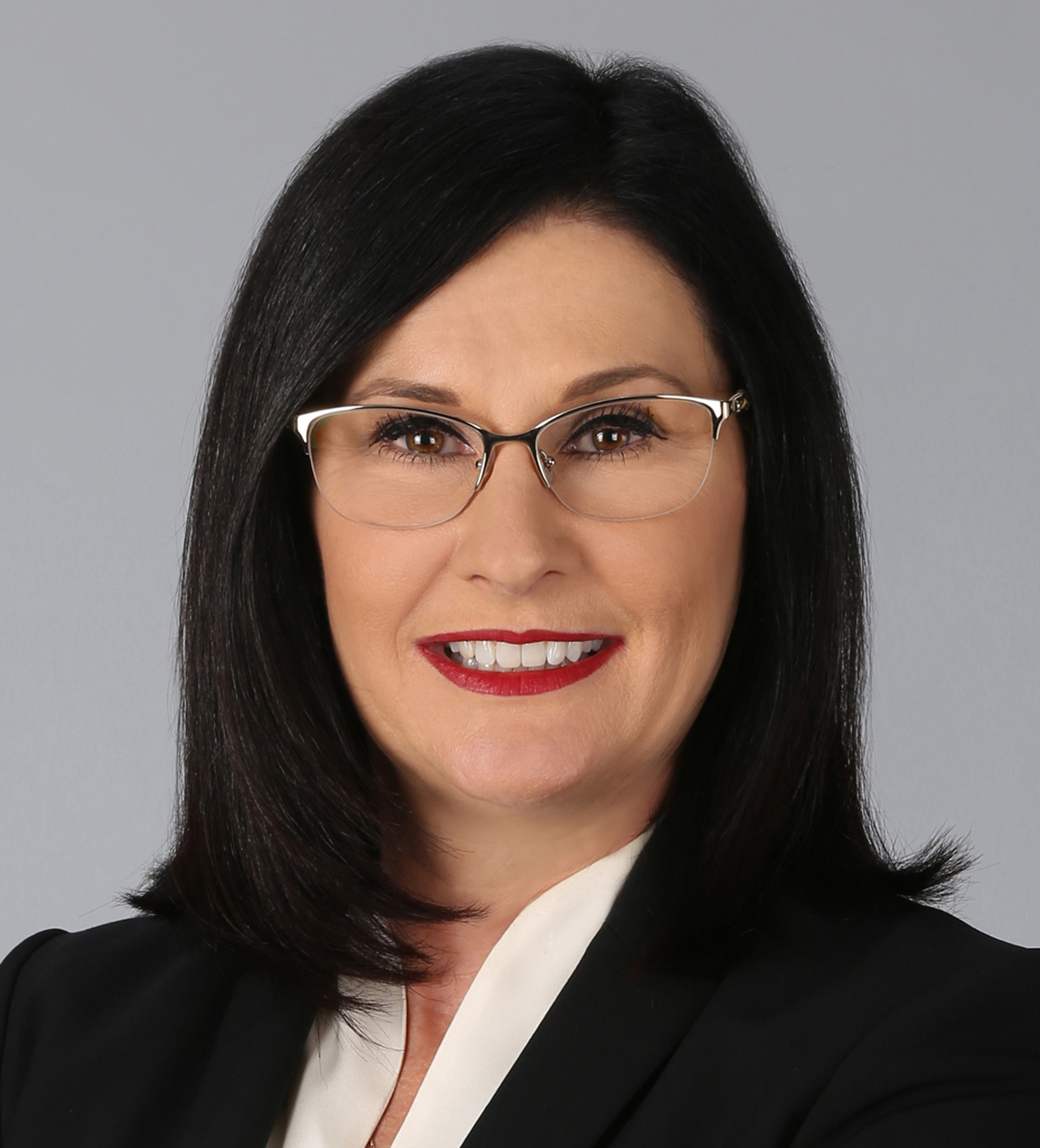 What the rise in sublets means
The email subject lines shout: "Below market rent. Plug and play. Quality opportunity. Ocean views. Prestigious downtown address."
No, they are not advertising a blowout sale from some overambitious condominium developer trying to plow through the final phase of residences in some condo-or-apartment glutted corner of South Florida.
Rather, these email blasts are for office sublets—and a steady stream of them are now hitting the inboxes of South Florida office brokers. Normally, this might be a foreboding indicator that South Florida companies have bitten off more office space than they can chew and are preparing for an impending economic retrenching.
But office leasing experts insist, at least for now, the rise in sublet offerings, are not broadly predictive of corporate belt-tightening or a coming downturn.
"Usually, there is a good reason for it," says Justin Cope, a principal with Avison Young, which is marketing a 18,828-square-foot sublet in the Cypress Creek Road office stronghold of northern Fort Lauderdale. "It has been more driven by strategic shifts."
So far, the rise in sublets remains largely an anecdotal "hmmm" pause for market watchers, and is not statistically significant in raising the region's vacancy rate.
Sublets, however, are generally less-expensive, often furnished, and offer shorter terms than entering a direct office lease. As such, they put pricing pressure on landlords' ability to raise rents and win deals.
At the close of the first quarter, the delta between direct vacancy and total vacancy, which factors in shadow sublet space, barely moved the vacancy needle across the region, according to CBRE market data.
Broward County is seeing the most sublets, adding 0.6 percent to the overall vacancy rate countywide in the first quarter, data shows. Much of the sublet activity is in Fort Lauderdale's downtown high-rises, ticking the vacancy rate among those buildings up by nearly 1 percent. Unfortunately, for those location climbers hoping to snag a great deal on space in a Las Olas trophy tower, sublets are scarce, registering no statistical delta in vacancy within the posh boulevard's 1.3 million square feet of towers.
Lauren Gallart Greco, a tenant representative with JLL, says she is marketing about 20,000 square feet of sublets currently for her corporate occupiers, including 5,138 square feet at 500 E. Broward Blvd. She agrees that the sublets she is seeing are not a harbinger of recession.
Data bears that out with continued positive net absorption of South Florida's office inventory in the first quarter.
"It is a really robust year with a lot of big assignments," Rod Loschiavo, executive managing director of Colliers International South Florida, told an industry crowd recently gathered for a NAIOP panel on the state of the office market. "2019 seems to be off with a bang."
The same strength is playing out nationally.
In the first quarter, office demand outpaced estimates, hitting 11 million square feet of positive net space absorption, according to the latest NAIOP Office Demand Forecast report. And demand is forecast to accelerate, averaging 13.5 million square feet of net absorption quarterly for 2019.
"While the possibility of a late 2019 or early 2020 economic slowdown seemed plausible at the end of last year, current economic data suggests that the next downturn is more likely to occur in 2021," the reports says. "Overall job creation, unemployment, consumer confidence and interest rates all support the continued economic growth experienced for the last several years."↵
Freelance writer Darcie Lunsford is a former real estate editor of the South Florida Business Journal. She is the senior VP for leasing at Butters Group and is avoiding a conflict of interest in her column by not covering her own deals.