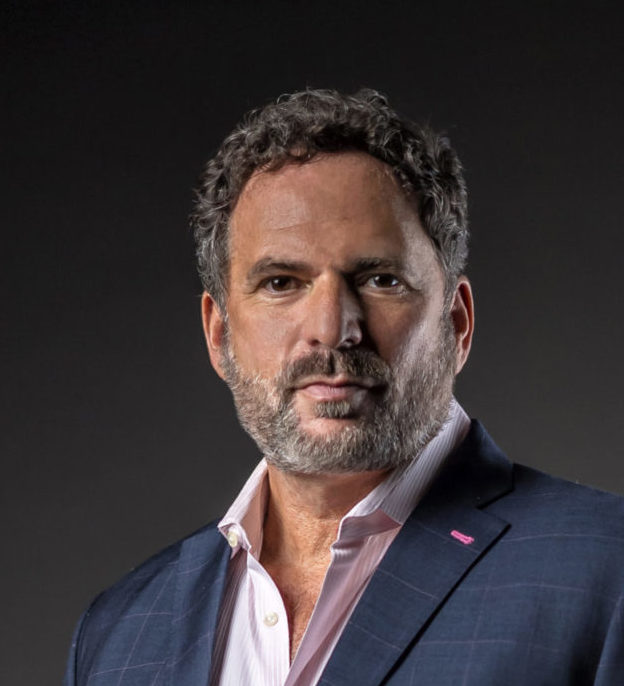 Why the New Look for Our Newsletter?
We want to meet you, our valued readers, where you are.
Hello SFBW readers, Today, we've relaunched our newsletter as a reimagined three-times-a-week bulletin called Rarefied.
New name, new vision.
Why the change? You know when you have a friend, and every time you meet for lunch, they make a Resy booking in their neighborhood, and never yours? We want to meet you, our valued readers, where you are. So, we did a ton of research and learned that a Monday through Thursday cadence had to be tweaked. From now on, you'll be seeing our newsletter on Tuesdays, Thursdays and Saturdays. And the stories in Rarefied will, of course, still link to our award-winning website, SFBWmag.com.
People and their inboxes are inundated on Mondays and Wednesdays, and we don't want to add to that. Our data shows that Tuesdays and Thursdays are less overwhelming days for you to hear from us about essential subjects such as financial advice, real estate and health care—all of which scored highly in our recent reader survey and form the backbone of our business coverage.
That leaves Saturdays, when people are thinking about their leisure aspirations—about their weekend plans, and beyond. And because our reader survey revealed major interest in travel, dining, wellness, and how to make your home your sanctuary, we'll be gearing our Saturday edition—Rarefied Weekend—to the joys and comforts of wealth. If the tumultuous upheaval of the last few years has taught us anything, it is not to delay self-care and the benefits of a balanced life.
I've been covering business and wealth for most of my career. I began my tenure at SFBW in 2020, but earlier in my professional life, I wrote about business trends for publications like The New York Times, Smart Money and Business Week; I've covered luxury interest areas for The Wall Street Journal, Robb Report and Worth, and as the editor-in-chief of magazines for Lexus, Cadillac, Holland America and Modern Luxury. I mention all this as a way of saying that whether the topic is South Florida's varied professional services and thriving real estate market, or meaningful travel and the tri-county's roaring gastronomic scene (all aspects of the rarefied world we share), you're in good hands with me and my team, which includes our digital editor, Sean D'Oliveira, and our executive director of digital media, Melissa Green.
We've been so excited to show you what we've been working on! Subsribe here and enjoy Rarefied!
Best,
Drew Limsky, Editor-in-Chief South Florida Business & Wealth