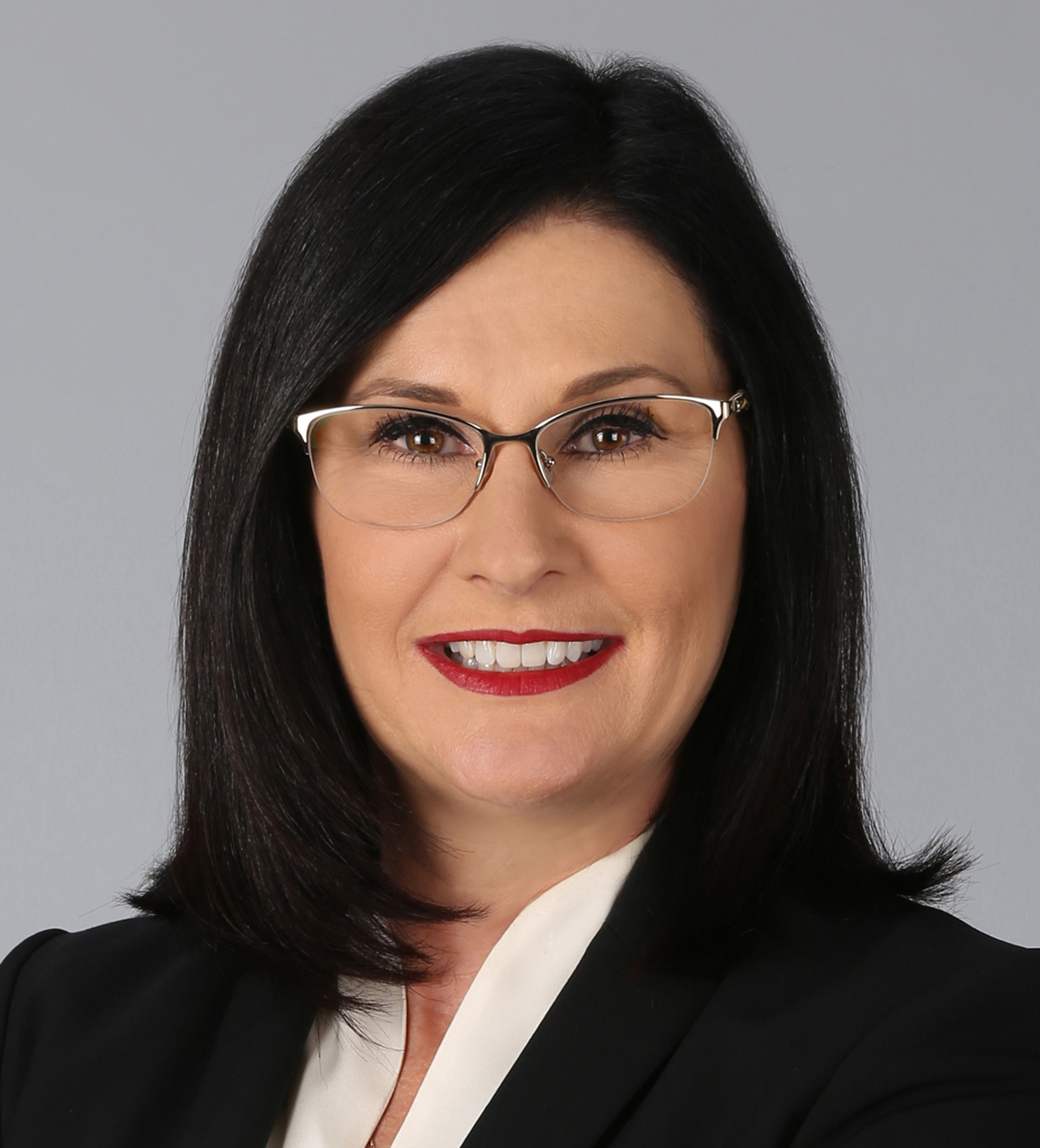 Architects react to shaky industry index
Venerable South Florida architect Bruce Retzsch has a standing joke about being in the architecture business: "We are always 90 days from insolvency."
But right now, he says the South Florida market is humming. His Boca Raton-based firm, RLC Architects, is one of the region's most prolific commercial design firms.
"We are on course to have the highest billings this year, since 2006," says Retzsch, adding that the firm currently has about 4 million square feet in various stages of construction, design and early-stage planning.
But a closely watched leading economic indicator belies such optimism, at least nationally.
After a bumpy first half of 2019, the Architecture Billings Index nose-dived over the summer to levels not seen since the 2012 hangover days of the Great Recession. The index, conducted by the American Institute of Architects, measures architectural billings, inquires and new design contracts. It is regarded as a bellwether for demand for office, industrial, retail and multifamily spaces by gauging new development and design-service procurement.
The index reflects a survey sample of monthly activity and revenue levels at the nation's more than 18,000 architecture firms.
"At the beginning of the summer, it looked like a slowdown," Retzsch concedes, but by fall a "floodgate" of deals opened back up, particularly for new industrial projects, the stalwart of the current commercial real estate development cycle.
The index showed demand nationally for commercial and industrial projects essentially flat with residential development activity gaining strength going into the fourth quarter.
American Institute of Architects chief economist Kermit Baker says the gyration in the billings index broadly suggests that the design expansion that began in mid-2012 is beginning to face headwinds, regardless of location in the country.
Any point below 50 on the index shows a deceleration of activity. And the index for monthly billings has pingponged above and below 50 throughout 2019. October, the last available data at press time, popped back above 50 for both billings and new design contracts.
"This year has been a little up again, down again after a really solid eight-year run," Baker says. He notes lower activity levels for new design contracts also highlights an overarching erosion of development bullishness.
Citing a confluence of drivers, including trade war uncertainty, soaring construction material costs and labor shortages, Baker predicts this year is "likely to continue to be a period of treading water."
Some product types and regions of the country are still faring better than others, particularly the South.
"Currently, the weakness is centered at firms specializing in commercial/industrial facilities as well as those located in the Midwest," Baker says.
The Southern region, which includes the entire bottom of the country, is outperforming the Northeast, Midwest and Western regions of the country, index data shows. Baker says the strength, however, is more firm-centric than location, noting generally, "there are fewer pockets of strength in design activity now, either by building sector or region, than there have been in recent years."
Architects project average net revenues to rise only 1.3 percent in 2020, compared to the 3.4 percent they saw in 2019, according to the index survey. But by no means do the data foretell of an impending economic cliff in 2020, Baker says. Compared to the precipitous plummet the index experienced during the runup to the last two recessions, Baker says, any downturn in 2020 or 2021 would likely be mild.
Steve Tewes, a Miami-based architect whose firm specializes in interior buildout of corporate facilities, also sees no signs of storm clouds for South Florida.
"There are a lot of larger headquarter projects out there," Tewes says, rattling off a rapid résumé of the major projects he is doing for clients such as Royal Caribbean and Crystal Cruises. "I don't see any slowdown—zip, zilch, zero for what I do."↵
Freelance writer Darcie Lunsford is a former real estate editor of the South Florida Business Journal. She is the senior VP for leasing at Butters Group and is avoiding a conflict of interest in her column by not covering her own deals.