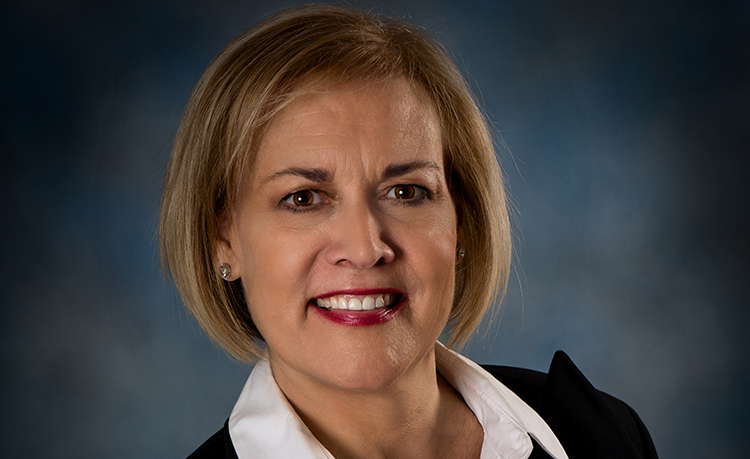 Are Sales Leaders Hiring the Wrong Salespeople?
Hiring is such a bone of contention with me. Sales leaders think they know how to hire, whether it is from experience in their industry, a résumé that reads like they're superstars, or a personality that is so gregarious that they must be good in sales, because everyone loves them.
None of these things are the right things, necessarily, but what are the right things? This million-dollar question is asked often and still not asked enough.
Here are things that you need to keep in mind for success.
• Hire attitude. Don't worry about experience as much as attitude. I know when that résumé comes in and it says they have experience, it seems so much easier to go there. Don't. At least not right away.
• Make sure they're tough. People are often attracted to sales because they "love people." This is a huge red flag. When someone is a people person, he or she often gets a payoff by having people like them. That's great, but that is not necessarily the reason people buy. To really create a superstar, look for someone tough. Can they really handle rejection and get right back to the job at hand?
• Look for that fire in the belly. Do they have such a desire to learn and to be successful that you can't slow them down? Do they come in early, stay late, desire to be No. 1 in the organization?
• Do they like "stuff"? In other words, do they have an ego that drives them to be the best and show that in how they live? This one is a bit controversial. Are all successful people a bit of a showoff? No, but ego is a big contributor to sales success.
• Do they ask lots of questions? When you are interviewing, what do they know about you and your company? What questions do they ask? Are they not afraid to ask about money? The old adage, "Do not ask about money on the interview," is ridiculous to me. Why? Because that is why they are taking this job and if it's not, you should be concerned. Warning: The question, "What does an average salesperson make?" is a huge problem. They need to be asking about the top person or what should the top person be making.
Hiring right is the key to success. Want a complementary report that shows what should be assessed, and how? Email me at greta@schulzbusiness.com, and put "SFBW hiring article" in the subject line.
Greta Schulz is president of Schulz Business, a sales consulting and training firm. She is the best-selling author of "To Sell is NOT to Sell" and works with Fortune 1000 companies and entrepreneurs. For more information or free sales tips, go to schulzbusiness.com and sign up for "GretaNomics," a weekly video tip series, or email sales questions to greta@schulzbusiness.com.