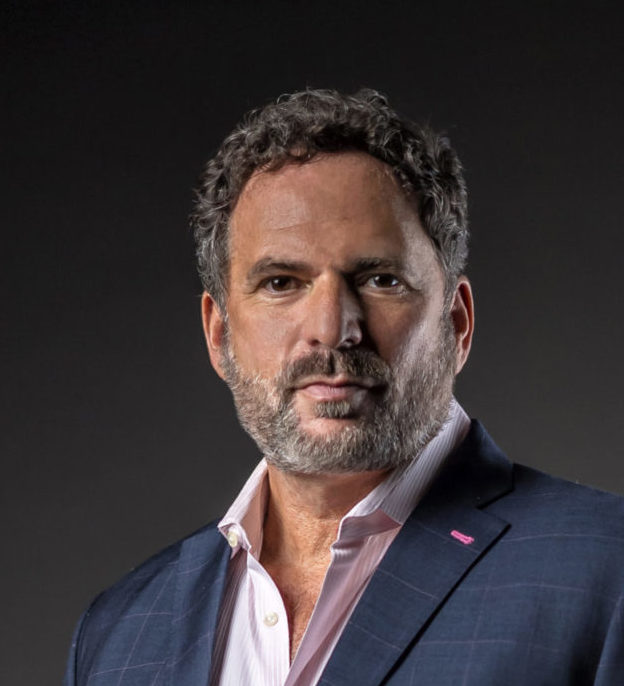 Be Inspired by the Industry Leaders in the Pages of SFBW
A letter from Editor-in-Chief Drew Limsky
Every month we fill the pages of SFBW with spectacular people and their stories, so I want to pause and take a moment to pay tribute to them—and to the representatives who bring them to us. The interviewees and their teams don't appear on the masthead, yet they are true collaborators. Together our cover subjects and our other profile personalities represent what the South Florida business community is about—vitality, dynamism, drive, and yes, glamour.
Take our cover woman, Ava Parker, president of Palm Beach State College ("Greener Pastures"). A Florida native, she found that each successive success was never enough: lawyer, board of trustees, board of governors, executive vice president, chief operating officer. She shares with SFBW an early mentor telling her "to stop swimming in the shallow end"—winning races that weren't necessarily especially challenging. " 'You need to start swimming in the deeper end,' " Parker remembers being told, " 'because you have the ability to do more.' That's probably some of the most interesting advice I was given, to do things that weren't necessarily in my sweet spot." A force in state education, Parker is clearly a force of nature, and when she came to our interview and photoshoot, looking chic and like a boss, she proved she knew the assignment. (Cover photographer Nick Garcia was a happy guy that day.) Parker has spent her career knowing the assignment, so it's appropriate that today she imparts the assignment to the 49,000 students who attend Palm Beach State College annually.
I'm also inspired by Laura Raybin Miller, who is featured in our Agenda section (with fabulous portraits by Brett Hufziger). In her twenties she was a single mom, but in an only-in-South Florida story, step by step she forged a career offering financial advice to some of the region's most affluent figures, reaching the pinnacle at UBS, as vice president, wealth management. It's no secret that the art-loving multinational investment bank is having a major moment; UBS is the lead partner of Art Basel in Switzerland, Hong Kong and Miami Beach, and all three editions came back with a roar after the COVID-19-related hiatus of 2020.
And all of us at SFBW are inspired by the slew of ambitious young executives who were honored at our annual Up & Comer awards, many of whom appear in our feature story, "Rising Up." The event was a joyous night, with images vividly captured by Eduardo Schneider. Our events are coming fast and furious now, so look for more of the faces and achievements that make our business community—and our magazine—what it is. A final note: With travel restrictions finally lifted on dozens of countries, I want to thank visitors and investors from Italy to India, and from São Paulo to Santorini, for returning to South Florida for reasons both business and personal. As a global citizen, I've always been inspired by the bonds that have long connected our worlds.