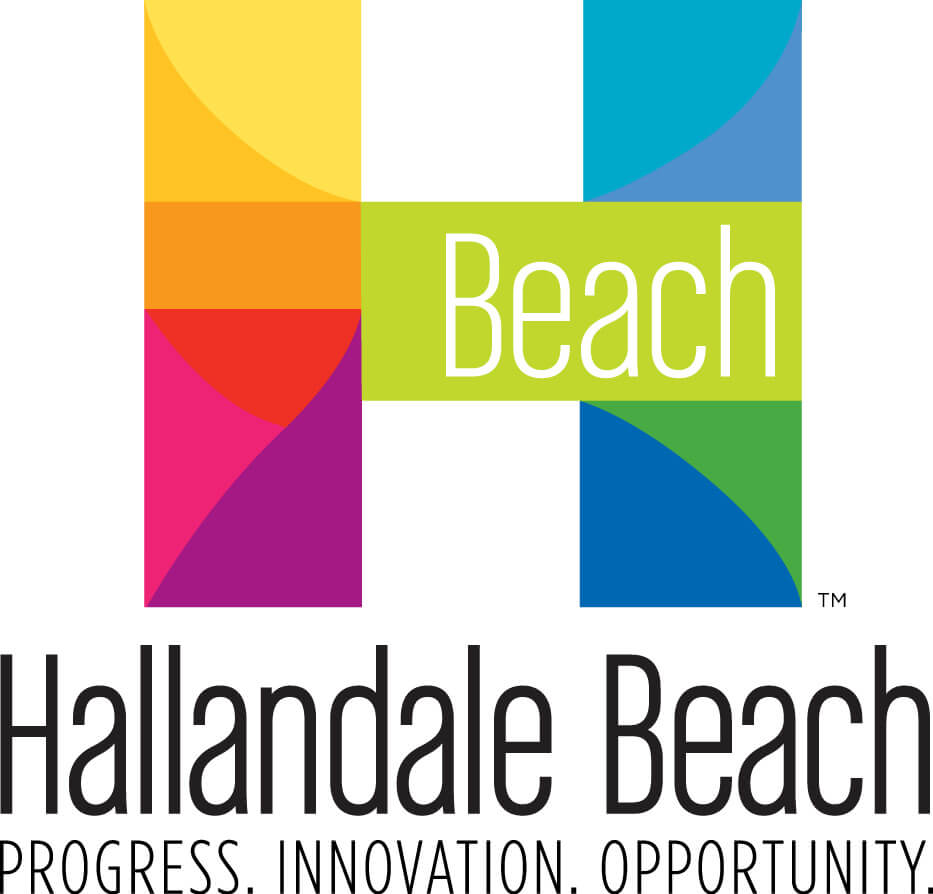 City of Progress
By Kevin Gale
Welcome to our 2017 City Report on Hallandale Beach. We developed our concept in cooperation with the city, so a note of thanks to Mayor Joy Cooper, Vice Mayor Keith London, commissioners Anabelle Taub and Michele Lazarow, and City Manager Roger M. Carlton and his team.
Our report is well timed because Hallandale Beach has emerged as a major center of development in South Florida. The trend has spilled over from high-rises on the beach to mixed-use, office and residential projects on the mainland.
The trend is adding a lot of dimensions to the city, which is known to many South Floridians as the home of Mardi Gras Casino and Gulfstream Park Racing and Casino. Mardi Gras is contemplating new development. The Stronach family has invested heavily at Gulfstream, creating The Village at Gulfstream Park and building the towering "Pegasus and Dragon" statue along Federal Highway.
Tibor Hollo's Florida East Coast Realty is planning the 297-unit Gulfstream Point at 918 S. Federal Highway. New York's KAR Properties plans to break ground on the 64-unit 2000 Ocean in early 2018.
Integra Investment's Hallandale ArtSquare, which will combine 350 luxury rental apartments, 10 live-and-work lofts and 12,000 square feet of retail, would be right at home in Fort Lauderdale's Flagler Village.
Elias Benaim's Grupo Eco has the two-phase Atlantic Village project near Mardi Gras. The first, which will be a foodie paradise, is opening in December, and construction is beginning on the second, which will include retail space and a six-story office tower. Grupo Eco already has opened a plaza on Hallandale Beach Boulevard.
Chateau Group is seeking to finalize plans that initially called for a $375 million project with 726 residential units, 137,384 square feet of retail and 280 hotel rooms. It would be quite a statement at the corner of Federal Highway and Hallandale Beach Boulevard. Down the boulevard, Romagnole Investment Properties is planning two 26-story residential buildings with 250 units each and more than 93,000 square-feet of commercial and office area.
It's clear Hallandale Beach is moving out of the shadows of its neighboring cities and creating its own sense of identity. Congratulations to the city leadership and private sector visionaries who are making it happen.