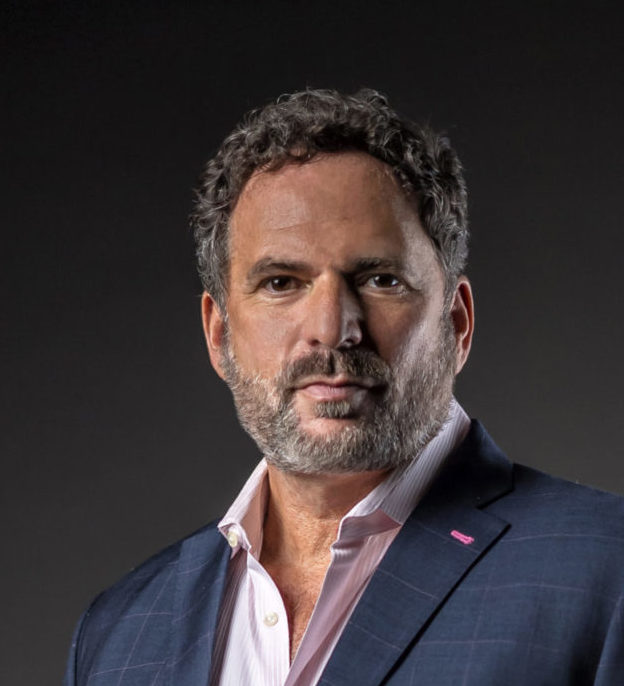 Editor's Letter: Leaders and Thinkers from Miami Mayor Francis Suarez to Urbanist Richard Florida
What is the path forward?
In every issue of SFBW, we aim to present a range of leaders, industries and perspectives, but I'm especially proud of this issue because it offers such candid analysis and intrepid thought leadership—ideas about such subjects as responsible tourism and development, that we haven't covered in such depth before.
In this issue, we see a Miami, in particular, growing up and grappling with its inevitable status as an emerging major global city. In many ways, this is the futurism issue. In "Future Shock," which describes a panel discussion to celebrate the upcoming Okan Tower in downtown Miami, the press event quickly tilted toward how to develop Miami in a responsible way. Yes, the 70-story mixed-use edifice will glisten beautifully on the skyline and boast all the amenities that we've come to expect of the city's luxury towers, but also on the agenda that day was easing congestion, efforts to make Miami more walkable, less car-dependent, and, as Miami Mayor Francis Suarez enthused about, perhaps a city of highways in the air to accommodate flying vehicles.
"In New York, it costs $2 billion a mile in transit," Suarez told the assembled crowd. "Even in our overground Metrorail, it's around $250 to $500 million a mile in expense." By contrast, he emphasized, the air is free: "You don't have to build anything on it, and you have the ability to move across the air." If an urban network of flying vehicles seems fanciful, Suarez betrayed zero skepticism.
In a very different context, Miami Beach resident Richard Florida—the expert in urbanism and demographics who popularized the term "creative class" and is uniquely positioned to interpret his town—talked to SFBW about his new term, blotto-tourism: the scourge in which hordes of visitors come to wreck the place and themselves.
When Miami Beach began to experience its renaissance in the '80s, he reminds us, it was a refuge for gay men—pioneers who landed in the resort city because of its AIDS services and community feeling—and ended up helping to turn the town into an in-the-know style haven for sophisticates and bohemian creatives. Today, locals are in a battle to keep South Beach livable for locals of any stripe and orientation—including families. Florida's suggestion: more programming, more outdoor markets, more live music. Local flavor for locals.
And finally, our cover story on Michael and Nikki Simkins touches on the tech side of development, part of the futurism promoted by Mayor Suarez. E11even Hotel and Residences, which is being built by Simkins and his partners, is the first pre-construction condominium in the country to accept cryptocurrency as a deposit, through a partnership with FTX, the world's leading cryptocurrency exchange.
So much is happening, and so quickly, that we all can't help but be stimulated—even overwhelmed—by future shock. This issue is a reminder to fasten our seatbelts. You'll need to wear them in the sky, too.