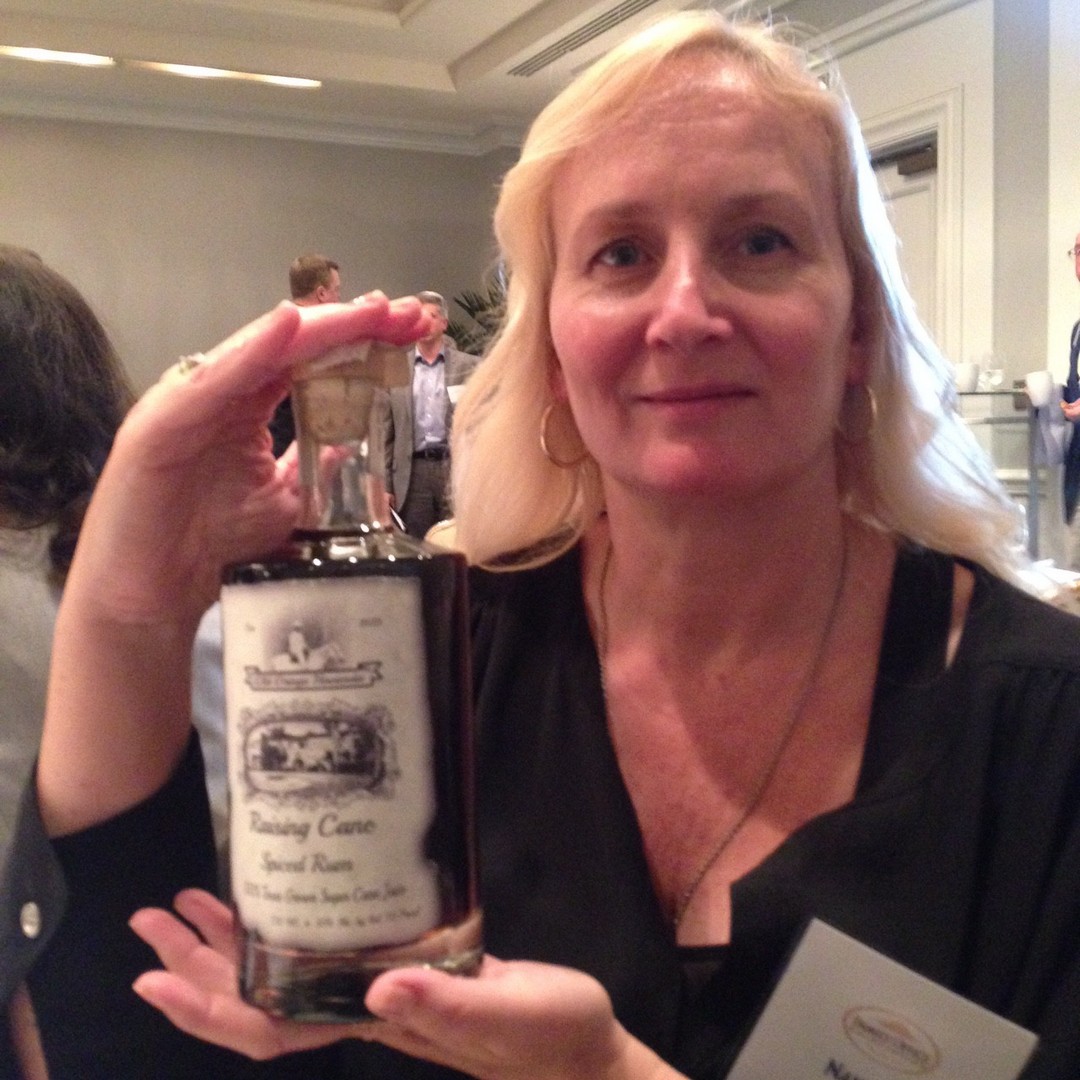 Forget vineyards, the new status symbol is a distillery
You've undoubtedly seen celebrities who've invested in vineyards and the wave of craft breweries popping up in South Florida, but Nanette Watson has what could be the next hot thing.
She visited South Florida as part of a Family Office Association meeting in Palm Beach to talk about South Texas Distilling LLC. As president and managing member she wants to offer a model of sustainability – growing the corn, agave and sugar cane for making spirits. She's starting with rum.
"We are disrupters," she says. "We are taking what is traditionally a large and industrial based business and coming in as craft distillers."
Millennials are looking for locally made spirits and investors are looking for sustainability. I had a small taste of Watson's rum and can report that it was smooth and tasty.
The concept for her project includes the agricultural land, sugar mill, barrel aging warehouse, a visitor center, a store, a cocktail bar and an events center in the Padre Island area of Texas. (South Florida has a similar concept with the Schnebly Winery and Brewery near Homestead.)
As outlined on the oldgringodistillery.com website and during her talk, Watson wants to raise $50 million, with a minimum raise of $5 million and a projected internal rate of return of 23 percent. Limited Partners will be the first to receive a 6 percent preferred return, followed by a partnership split of 75 percent to the Limited Partners and 25 percent to the General Partner.
While Watson's concept is in Texas, maybe there's an entrepreneur out there who will do something similar in the sugar cane growing area near Lake Okeechobee in Florida.