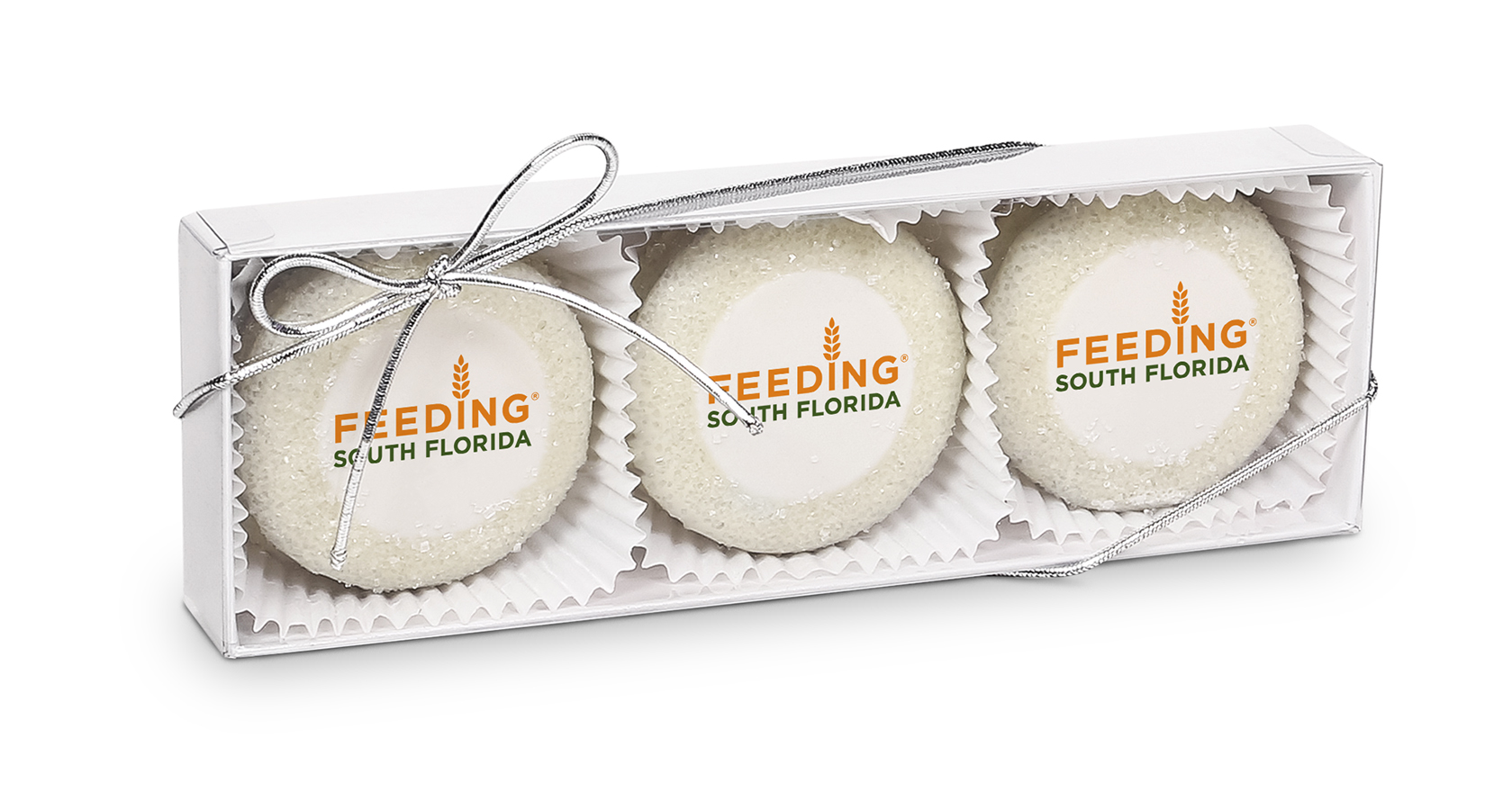 Hoffman's Chocolates to Help Feeding South Florida
The initiative aims to fight hunger during the holiday season
Hoffman's Chocolates will be offering philanthropic promotions to help the South Florida community this holiday season. The endeavors include a monthlong food drive in November, a 12-foot Christmas tree and a special holiday sale.
Along with displaying a 12-foot Christmas tree lit up in orange, green and gold at the Greenacres Factory location, Hoffman's Chocolates is also hosting a food drive at the facility, 5190 Lake Worth Rd., to benefit Feeding South Florida, a nonprofit organization that provides meals to vulnerable residents.
"Hoffman's Chocolates is very proud to support the local community as we believe it is so important to give back and help those in need," says Lois Marino, Vice President, Retail Operations and Community Engagement with Hoffman's Chocolates. "For the holidays this year, we are helping to fight hunger in our community by supporting Feeding South Florida, an organization that does an incredible job every day in helping those who are food insecure in our community."
Beginning Nov. 26, Hoffman's Chocolates will be selling a special holiday Feeding South Florida 3-piece Oreo® Cookie Gift Box Set ($8.25), which will be in the Hoffman's Chocolates retail stores in Broward and Palm Beach Counties and online at Hoffmans.com. The cookies will be available throughout the holiday season while supplies last. The gourmet chocolatier will be donating 50% of the sales from these unique holiday gift box sets to Feeding South Florida.
"Thanks to partners like Hoffman's Chocolates, Feeding South Florida can ensure families receive the food and other support they need this holiday season," says Sari Vatske, Executive Vice President of Feeding South Florida. "Hoffman's has consistently demonstrated their commitment to ending hunger, so we're grateful for their ongoing support, especially when 1 in 9 South Floridians, including nearly 200,000 children, don't know from where they will get their next meal."