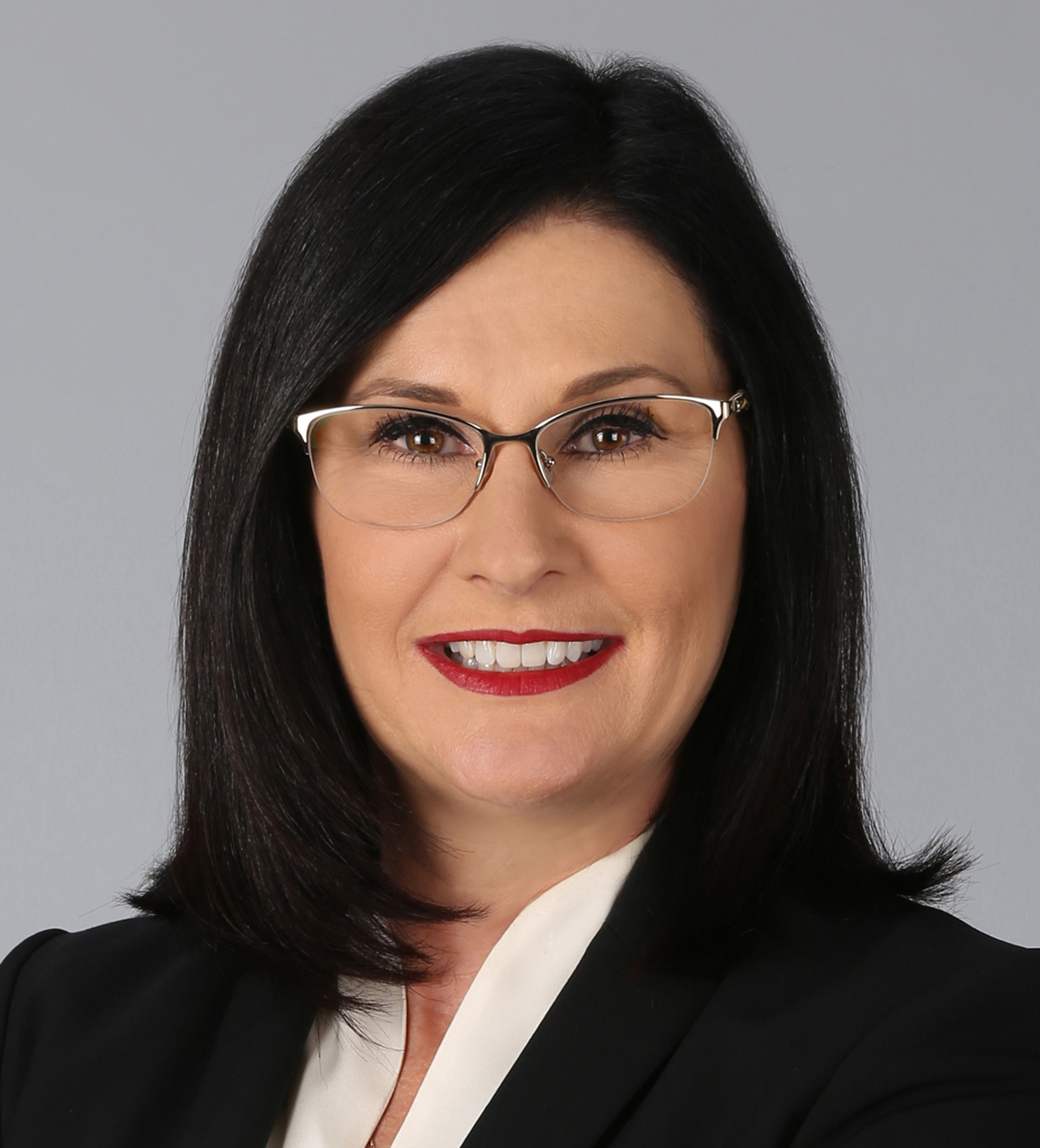 How online retail affects local property use
2019 was another brutal year for many of the mighty tenants of retail real estate: Bed Bath & Beyond, Pier One, Sears, Macy's, and Forever 21 were among the latest big-box retailers announcing store closings.
In all, 9,300 stores closed in 2019, making it the most closings ever and nearly a 60 percent jump over 2018, according to Coresight Research. And 2020 is not setting up to be much better, experts say.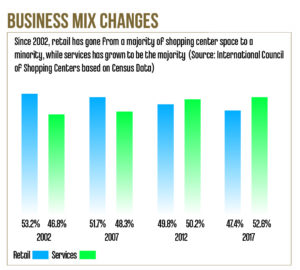 Blame it on fickle consumers, wanting to have experiences rather than bags full of stuff. Blame it on Amazon. Blame it on rising operational costs and squeezed profit margins. Blame it on sluggish sales and bad weather.
And in Florida, top retail and industry groups contend, you can also blame it on the political unwillingness of the Florida Legislature to close the tax loophole that allows online purchases to be tax free while taxing the same goods bought at a bricks-and-mortar store.
"A lot of things are happening in retail right now, but having an unfair advantage for online sellers doesn't help the situation," says Jennifer Platt, vice president for federal operations for the International Council of Shopping Centers.
"A sale is a sale regardless if it takes place on Main Street or on the internet."
Platt and other top officials from the Florida Retail Federation, Associated Industries of Florida, Florida TaxWatch and the Florida Chamber of Commerce were at the state capitol in late January, just days after the opening of the 2020 legislative session, to support a pair of new "e-fairness" bills (SB 126 and HB 159). The proposed legislation seeks to follow every other state other than Missouri in sealing online sales loopholes. Whether the bills will get through this year is unclear. The appetite for tackling the internet sales tax among House and Senate leaders might not be sufficiently robust, political watchers say.
Sen. Joe Gruters (R-Sarasota) and Rep. Chuck Clemons (R-Perry) are sponsors of the measures.
The Government Account-ability Office estimates that Florida stands to generate as much as $750 million in additional tax revenue through enforcement of an internet sales tax.
In reality, consumers already owe a sales tax when making any online purchase. The proposed legislation would effectively enforce that by requiring online retailers to charge it.
It has been nearly two years since the U.S. Supreme Court's landmark "Wayfair decision" cleared the path for states to levy sales tax on online purchases.
Platt says not acting "to level the playing field" creates a disincentive for online sellers to open physical stores in Florida thereby triggering payment of sales tax.
South Florida's retail landscape is changing.
Where there once were stores for buying dresses, shirts, shoes, socks and sock drawers, there are now places for eating, working out, bowling, swimming, golfing, throwing axes and otherwise being entertained. There are also new places to live, where there once were giant department stores.
"A lot of shopping centers and malls are adding restaurants, services, activity centers, apartments, hotels and they are making them mixed use," says Robert Vreeland, vice president of leasing for Sterling Organization, owner of the landmark Pompano Citi Centre on Federal Highway. While he says there is no ebb to the migration from store to online buying, retail centers are deftly remaking themselves with other bricks-and-mortar-dependent uses. "When is the last time you got your nails done online?"
He doesn't have to look further than the transformation of the former Pompano Square mall into Pompano Citi Centre to make his point. The center has undergone many evolutions in the past 20 years, from aged indoor mall to department store-anchored, open-air shopping center to its latest recasting as a mixed-use and value-oriented center, with the closures of Macy's and Sears. Construction is underway to clear out the old Sears store for a 50,000-square-foot Burlington, 24,000-square-foot TJ Maxx and 9,000-square-foot Five Below. Talks also are underway, Vreeland says, for the Macy's store to come down and 400 new apartments to go up.
Further south, The Falls mall is revving up a dark Bloomingdale's location with destination venue Life Time, a 140,000-square foot luxury athletic club.
"It's a rebirth," Vreeland says of the retail sector. "It is not an apocalypse." ¿
Freelance writer Darcie Lunsford is a former real estate editor of the South Florida Business Journal. She is the senior VP for leasing at Butters Group and is avoiding a conflict of interest in her column by not covering her own deals.