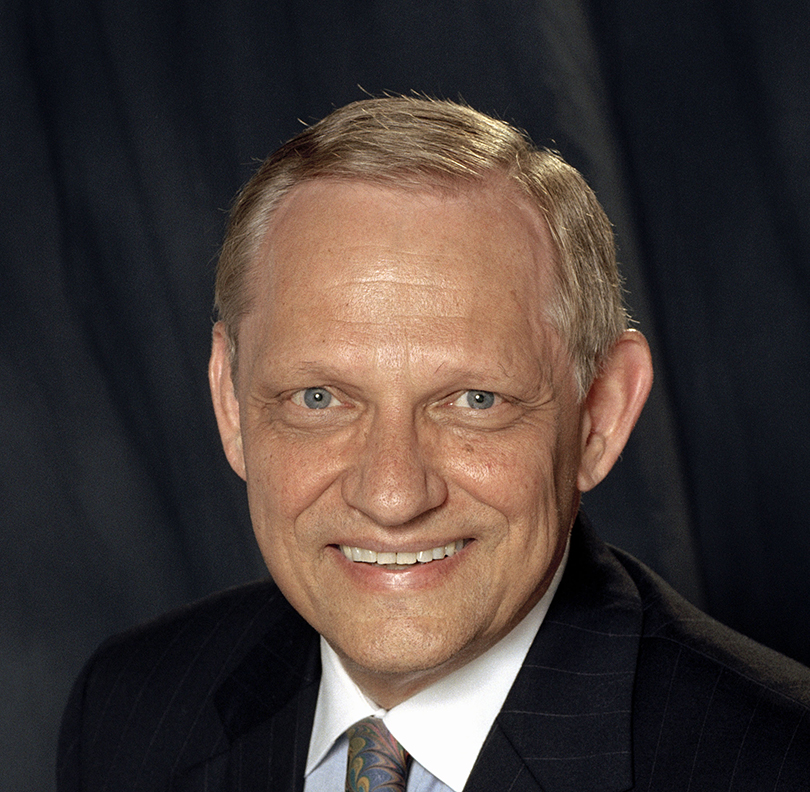 Lessons Learned
By Gerry Czarnecki
Gerry Weber is a corporate executive, entrepreneur and nonprofit leader. His career has spanned leadership roles at such companies as Shoppers Drug Mart, Blockbuster Entertainment and AutoNation, and now includes his current focus as president and CEO of Jewelry Repair Enterprises. He has served on the board of the Humane Society of Broward County, and is its immediate past chair. He recently spoke to SFBW about his charitable service.
What was the first volunteer effort you can remember doing?
I remember being 9, and walking down a street in Toronto, when I spotted a watch on the ground. I picked it up and took it to the local police station, turning it into the lost and found.
I quickly forgot about the watch, but about a month later I got a letter from the owner. I called him to thank him for his incredible honesty. It turned out that the watch, which was a championship memento, had been stolen by thieves in a break-in to the home of Conn Smythe, the owner of the Toronto Maple Leafs. He eventually invited me to see a hockey game, then introduced me to the entire team, and gave me a signed hockey stick and a year of season tickets to the Leaf games. And then he gave me the watch.
He was a huge philanthropist in the city, and seeing his commitment to giving back made a huge impact on me. I began volunteering for a local charity collecting pop bottles, and I have been giving back ever since.
What was the first nonprofit board you joined? What was that experience like?
Friends invited me to join an organization committed to supporting families of fallen police officers. Unfortunately, it turned out to be a highly dysfunctional board, and when I realized that it was a hopeless case, I ultimately resigned in frustration, and it was an early lesson for me in the need for sound board governance.

What is your greatest success as a board member?
Humane Society. I believe that we have a highly engaged board that believes in the mission, and is dedicated to the outcomes. The Humane Society board takes its job seriously. The CEO has been there for 25 years, is committed to outcomes, and the board is passionate about outcomes: increasing the number of adoptions to reduce the population of homeless animals.
As a board member, what are your most significant expectations of your fellow board members?
I believe that passion is obviously essential, but they must also have the time. At the Humane Society, we set board expectations right up front, and then we evaluate each year the member's performance. Also, the board must be a leader in the fundraising responsibility.
What happens if a board member can no longer perform to the expectations?
If they cannot be active, their priorities change, but they still want to be involved, we usually try to get them to consider moving to an advisory board. It keeps them engaged, but reduces the workload. For some, that is a tough conversation. But for most, when that day arrives, they understand and accept that role. ↵
Gerry Czarnecki is founder and chairman of the nonprofit National Leadership Institute (nationalleadershipinstitute.org), which helps boards of nonprofit organizations become strategic assets to the leadership team. His extensive background as a C-suite executive and CEO is coupled with current board leadership of corporate and nonprofit organizations. He is also chairman and CEO of the Deltennium Group. Contact him at 561.293.3726 or gmc@deltennium.com.