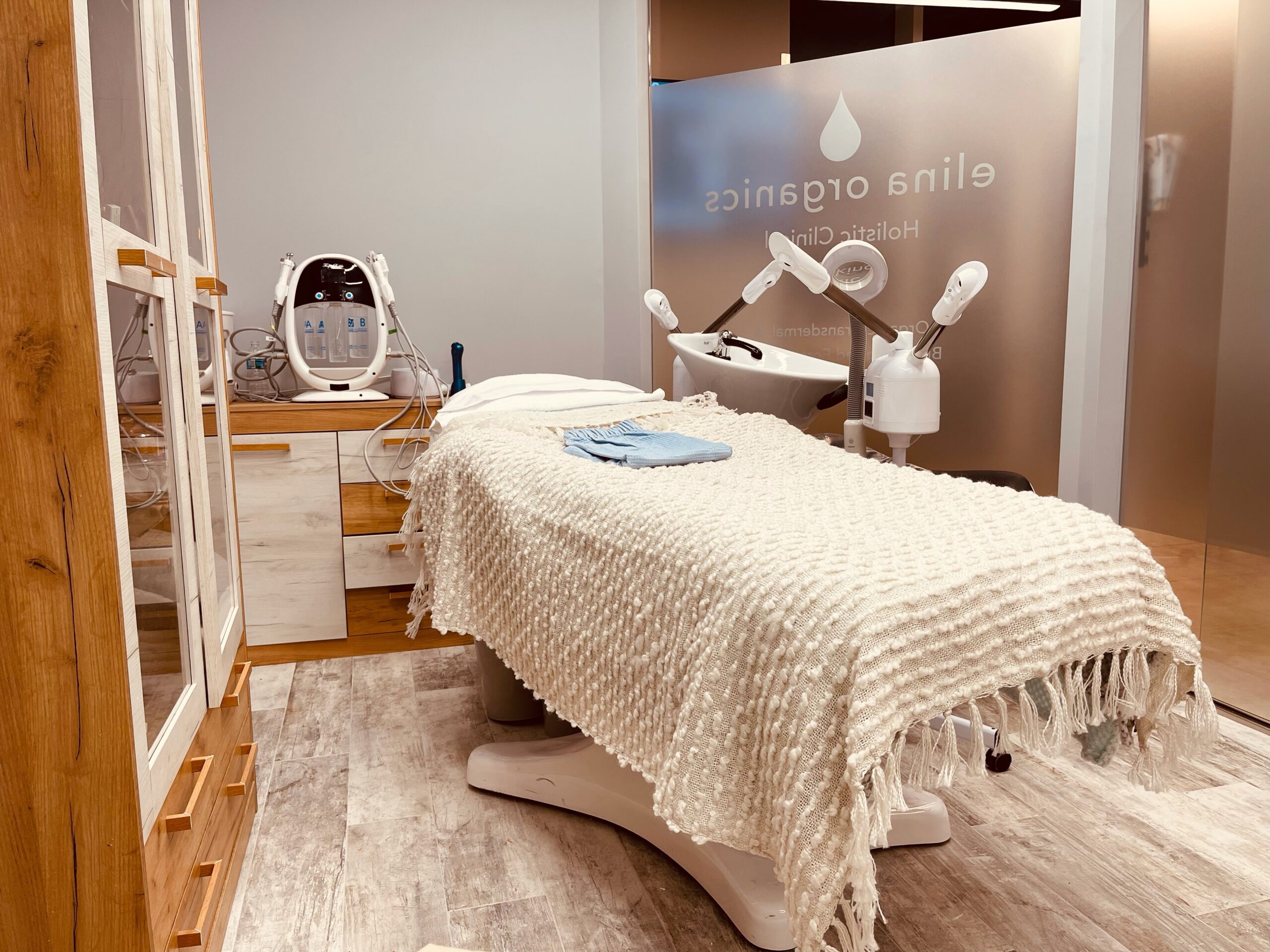 New Skin Care Studio Opens in Pompano Beach
The company will offer organic facials, waxing and hair coloring services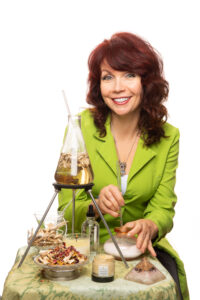 Elina Organics, an organic skin care studio owned by celebrity esthetician Elina Fedotova (pictured) recently opened in Pompano Beach featuring corrective skin care protocols, handmade natural products and the latest holistic services.
The studio is located at 1 North Ocean BLVD., 101-1 and will offer a variety of treatments, including Gemstone Facials, Mermaid Face Rejuvenating Treatments and more.
Along with a team of expert estheticians and beauty professionals in Pompano Beach, the new space will feature one of the only organic spas in the area. The service menu will include a variety of facial, skin rejuvenating treatments and waxing services. The company uses the latest technologies and skin care devices with food-grade, all-natural serums, scrubs, masks, lotions peels and more. It will also offer 100% natural hair coloring that uses four ingredients to create a new shade.
For more information, call 954-242-9544 or visit https://elinaorganics.com/book-florida/