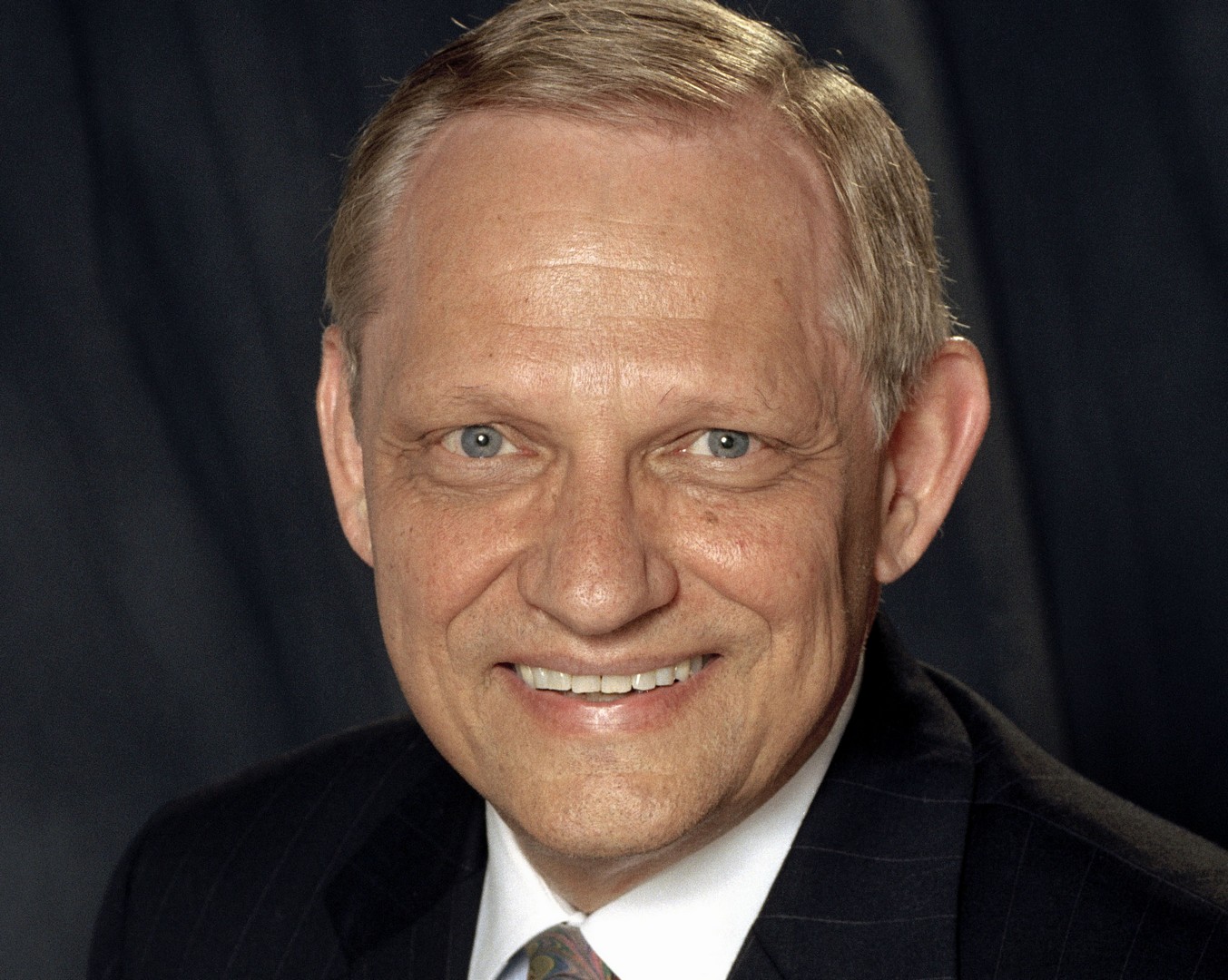 Nonprofit Spotlight: George Taylor
By Gerry Czarnecki
George Taylor is a former family business executive and entrepreneur who now practices law with the firm of Brinkley Morgan. He received his bachelor's degree from Lynn University and is a cum laude graduate of the Nova Southeastern University's Shepard Broad Law Center.
He serves on the board of the Salah Foundation, a private charitable family foundation, as well as the Broward Performing Arts Foundation. He is vice chairman of the ARC Broward board and a member of its governance committee.
Taylor was asked about his engagement in the nonprofit community, where he has the unique role of being a funder and a fundraiser.

What was the first volunteer effort you can remember doing?
I remember very clearly. It was in eighth grade at the St. Elizabeth nursing home, and I did that for a year, and it moved me. I realized that "giving back" made me happy, and I made a difference.

What was the first nonprofit board you joined? What was that experience like? Would you do it again?
It was the Salah Foundation, a charitable foundation founded by my great uncle, and it was a huge learning experience. I saw so many proposals that I began to understand just what it took to have a nonprofit to make a difference. I am blessed to be able to help a wide range of causes, and I know we make a difference. I am honored to continue that mission.

You have a varied business portfolio. How has that influenced your thinking about nonprofits?
I tell every nonprofit I can: Use for-profit disciplines. Too many do not, and they hurt their ability to achieve their mission on a sustainable basis.

What are some of your great "give back" passions?
Children, because so many are in so much need. The arts, because my mother, against my will, took me to "The Nutcracker" when I was a kid, and it so impressed me, I got hooked.
What is your greatest success as a board member?
Without hesitation, raising $22.6 million for the Broward Health Foundation. But, in another case, I helped turn a moribund board, with little director financial engagement, into one that is now fully committed to meaningful financial give-and-get goals.

Of all the board experiences, did you ever have a "crisis" to deal with? What happened and what was the outcome?
Yes, when I was the chair of the kids campaign for Broward Health. It was at a time of enormous turmoil at the North Broward Hospital District. We were raising money to renovate and expand the children's hospital, and many potential donors questioned giving to an organization that had so much negative press. Despite the almost impossible hurdle, in less than two years, we surpassed the $20.6 million goal.
As a board member, what are your most significant expectations of your fellow board members?
Be passionate about the cause, and commit to giving both your time and treasure to the best of your ability. ↵
Gerry Czarnecki is founder and chairman of the nonprofit National Leadership Institute (nationalleadershipinstitute.org), which helps boards of nonprofit organizations become strategic assets to the leadership team. His extensive background as a C-suite executive and CEO is coupled with current board leadership of corporate and nonprofit organizations. He is also chairman and CEO of the Deltennium Group. Contact him at 561.293.3726 or gmc@deltennium.com.