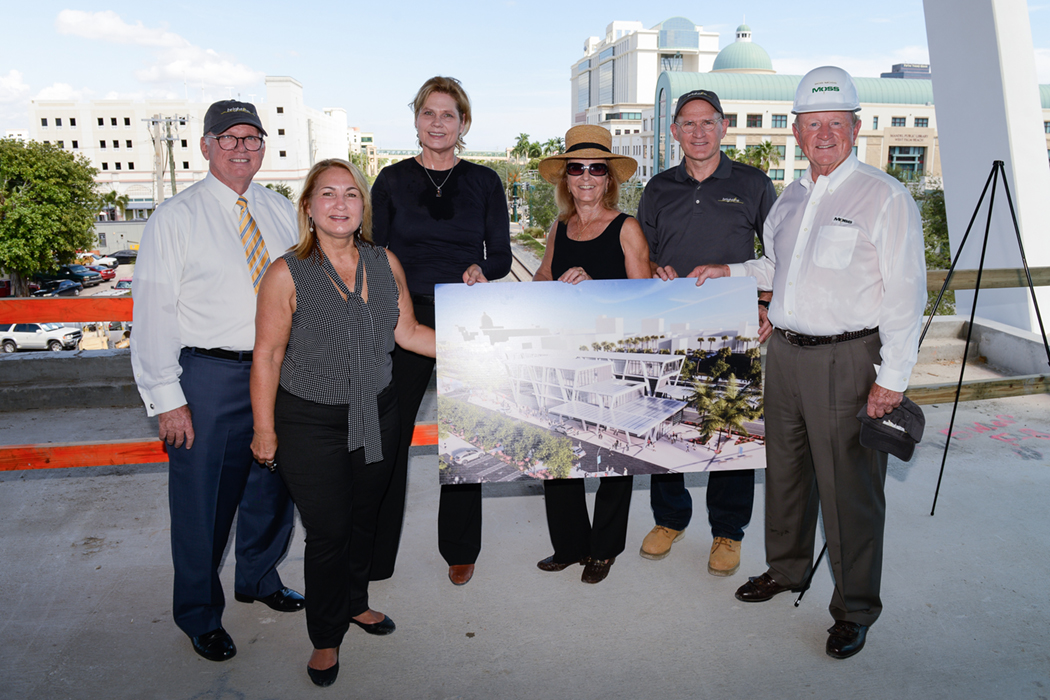 One Liners – Palm Beach
► Nitin Motwani, managing director of Boca Raton's Encore Capital, said at a Bisnow conference that his company has formed a fund to raise capital for the $2 billion Miami WorldCenter project.
► PGA Commons, 5100 PGA Blvd., Palm Beach Gardens, celebrated its 15th anniversary.
► The Riviera Beach Community Redevelopment Agency appointed CBRE to identify potential tenants for three waterfront restaurant sites as part of the $375 million redevelopment at the Riviera Beach Marina.
► Modernizing Medicine of Boca Raton has received a $38 million infusion of capital and is gearing up to add 100 new employees.
► Palm Beach County Business Development Board President and CEO Kelly Smallridge reported that, during the past 12 months, the organization has announced 27 relocation and expansion projects, creating 2,487 jobs and more than $100 million in capital investment.
► Luma at West Palm Beach has broken ground on its 245-unit apartment complex at 7110 Okeechobee Blvd.
► Nearly 15,000 Florida Power & Light employees fanned out across Florida to repair damage caused by Hurricane Matthew.
► BlinkBio has moved from Long Island, New York, to 1,800 square feet on the Scripps Research Institute campus, 130 Scripps Way, Jupiter.
► Florida Power & Light has installed half of the 1 million new solar panels it plans to add by the end of this year.
► New Water Capital of Boca Raton has bought The Worth Collection and W by Worth fashion companies in New York City.