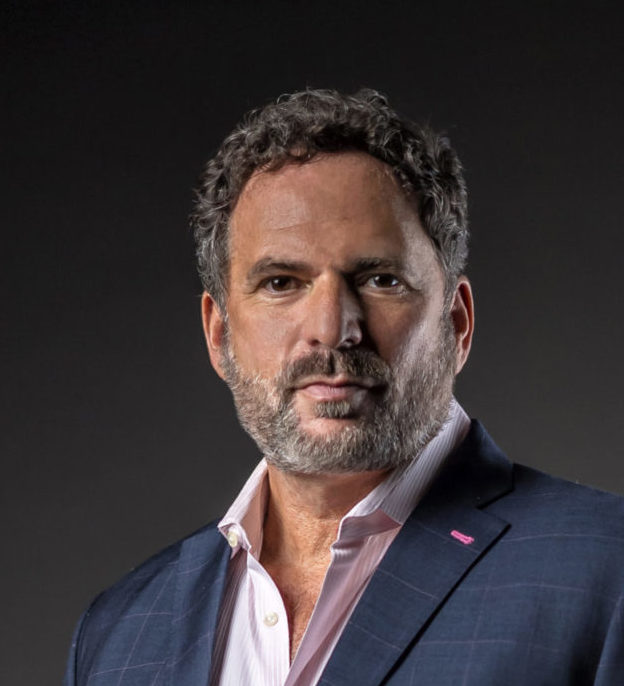 Should a Career Be a Line or a Sphere?
Musings by SFBW Editor-in-Chief Drew Limsky
As we were completing the two main features in this issue, I was struck by the contrast in the career trajectories of our subjects. On one hand, we have cover personality Sheryl Woods, the CEO and president of YMCA of South Florida, whose career has followed a straight path, and Michael and Nikki Simkins, who run the different facets of the E11even collection of companies, and who have conducted their professional lives more spherically. Of course, there is no right way; I was impressed by the ardor and fulfillment that all our featured CEOs radiate.
From an early age, Woods took solace in sports, and after earning degrees in social science, physical education and sports pedagogy, she made sure that not a course was wasted: She went to work for the YMCA 35 years ago, and in various roles and locations (she has been in South Florida since 2005), Woods has remained with the sprawling nonprofit organization. She describes her role as "an entrepreneurial leadership opportunity as a CEO—the best job ever because I am making a difference in the lives of all people. My job is my hobby."
On the other end of the career-plotting spectrum, we have Michael and Nikki Simkins. The married couple and parents of three joined forces—and complementary talents—to conjure everything the E11even brand is to South Florida. Michael started out as a lawyer, Nikki sold high-end jewelry to the likes of Marc Anthony and Jennifer Lopez, and the two forged a synergy that has resulted in a mini-empire composed of nightlife, merchandise, vodka, sound equipment and even residential real estate that accepts preconstruction cryptocurrency.
Their self-created ecosystem epitomizes the advice of legendary filmmaker Federico Fellini, who once said, "You have to live spherically—in many directions. Never lose your childish enthusiasm—and things will come your way." At our CEO Connect event at Red Rooster (the Simkins even have a stake in that restaurant, because, of course, they do), their gusto and delight in what they've created was palpable. Even their adorable kids got in on the action that night, and proved audience-ready to share their favorite (non-alcoholic) cocktails.
Whether your path seems clear from the start, or you establish an environment that lets unlikely opportunities in, a career should be a work of passion and a work of art, as this issue aptly demonstrates.