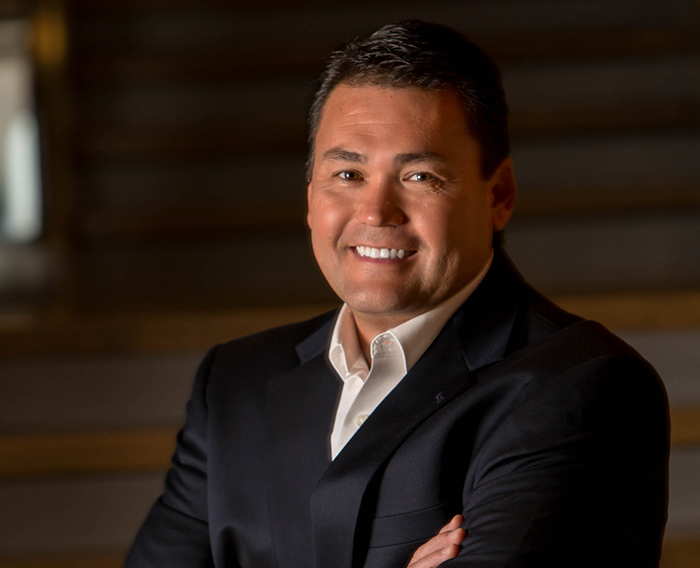 South Florida Pioneers Discuss the Next Big Thing
By Chris Fleck
A recent South Florida Technology Alliance event set the stage for a number of leading experts in the emerging field of IoT, the Internet of Things. It turns out that there are a number of local companies leading the industry in the space as well as some exciting startups.
According to analyst firm BI Intelligence, more than $6 trillion will be spent on IoT products and services during the next five years, with 34 billion devices connected to the internet by 2020. This broad market covers everything from home automation to retail to autonomous cars. The local companies are focused mostly on business-to-business solutions such as retail and employee productivity. These panelists shared their stories and vision for IoT with an audience looking to learn.
Jimmy Buchheim, CEO of Bluvision, talked about getting started in IoT with a crowd-funding campaign that raised more than $900,000. That was the second-highest funding level achieved at the time. The product, StickNFind, is a consumer device for tracking and finding lost items. Since then, Bluvision has focused on commercial applications, such as asset tracking and employee automation workflows. With customers including Apple and Google, Bluvision is now one of the largest suppliers of beacons, with almost 2 million units shipped.
Michael Beedles, president of SATO Global Solutions, described how his organization is part of a $50 billion conglomerate that goes back to the first barcode systems. When SATO wanted to set up its North American headquarters for the IoT division, it chose Fort Lauderdale over California's Silicon Valley; Austin, Texas; and Charlotte, North Carolina. It has been happy with the results. Beedles talked about how SATO provided a solution for a global retailer that was rolling out a new expensive garment. Because of the sensor tags on the garments, the client was able to determine that the initial shipment was not selling in real time after being tried on. The problem turned out to be a manufacturing issue that was able to be corrected before tens of millions of dollars was spent on inventory.
Anthony Ricco, the CEO of 4Sense, a local startup that provides "human location analytics" based on a unique hardware sensor and software platform. This sensor passively tracks people without required devices. Ricco described scenarios such as tracking customers to know how long they spent, and where, and what they ultimately bought. 4Sense also includes retired Citrix CEO Mark Templeton as a founder and executive chairman.
Rodolfo Saccoman, CEO of AdMobilize, shared his story going back to his experience of getting on the TV show "Shark Tank" in a prior startup. His current company has more than 2,500 customers using vision systems and analytics to improve marketing results with digital signage. Recently, it has developed a new IoT device called the Matrix that includes 15 sensors, along with sample apps and a development platform that enables unlimited new IoT solutions.
Citrix Systems, the host of the event, demonstrated its IoT products, including the Healthcare Hub, which combines electronic medical records with automated collection of vital signs from wearables and Bluetooth technology. Citrix also is developing locally the Workspace IoT Hub, which combines app delivery with IoT gateway functionality and automated workflows to help companies create their own workplace of the future.
South Florida has played a key role in tech history including the birthplace of the IBM PC, the first Smartphone, the first Motorola pager, cloud pioneer Terremark and multiple other innovations. It's good to see the pipeline of local innovators contributing to the next big thing in technology. ↵
Chris Fleck is on the board of the South Florida Technology Alliance and vice president of emerging solutions for Citrix Systems (Nasdaq: CTXS), a Fort Lauderdale company that provides secure delivery of applications and data.