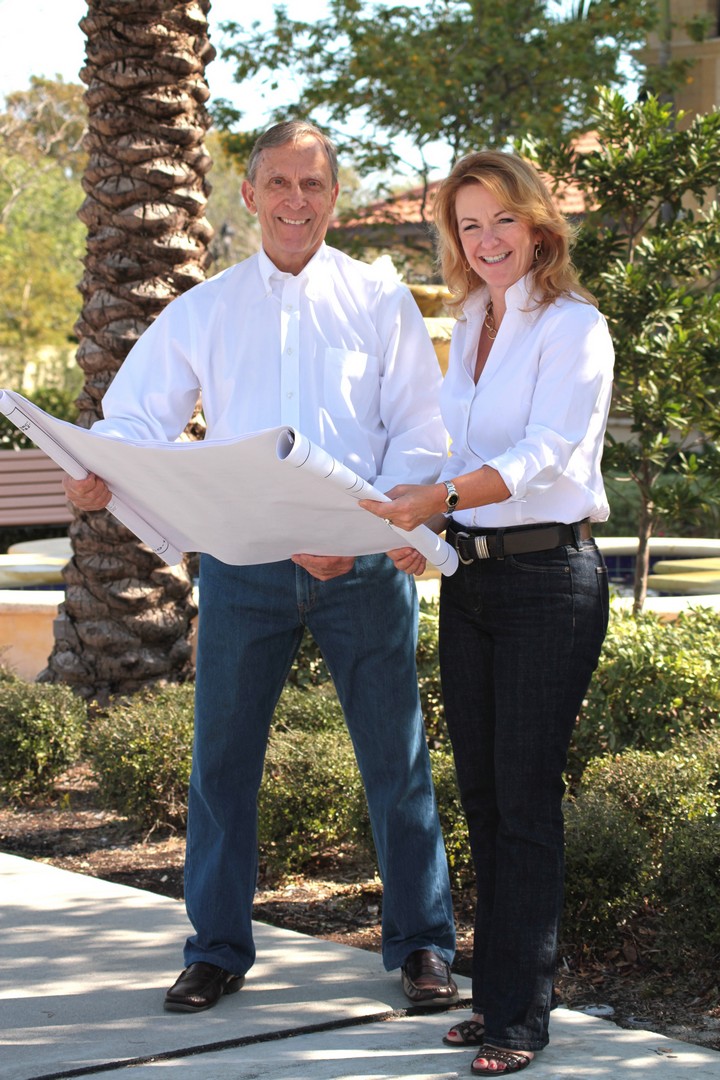 Strategies to turn cities around
Redevelopment Management Association's founders have published a guide for civic and business leader who are trying to improve their communities.
The book, called "Reinventing Your City – 8 Steps to Turn Your City Around," is available on Amazon.com
RMA founders Kim Briesemeister and Chris Brown, who are based in Pompano Beach, played a key role in concepts to improve West Palm Beach, Delray Beach and Pompano Beach, the latter was featured in an SFBW article entitled, "Pompano is Popping." They have also worked on other projects in Oakland Park, Coral Springs, Dania Beach, Fort Lauderdale, Margate, Miami Beach and North Miami Beach.
"If businesses are not gravitating towards a community or if redevelopment is passing them by, city leaders, business owners and residents need to create a better strategy," Briesemeister said in a press release. "Our book provides a blueprint that stakeholders can use to assure they are not skipping critical steps. Often times, city and civic leaders feel the need to seek immediate solutions to a crisis instead of focusing on long-term success. This is one of the most critical mistakes to avoid."
Brown said, "There is no reinvention of a city, unless the private sector invests in the vision."
Case studies in the book include Charleston, South Carolina, Delray Beach, West Palm Beach, The Hague, Netherlands and Bilbao, Spain.
Billionaire investor Jeff Greene, who is making a big bet on West Palm Beach endorsed the book, "Having worked with RMA's team, I know first-hand their expertise in creating a business-friendly environment. If you want this critical skill, you must read this book."