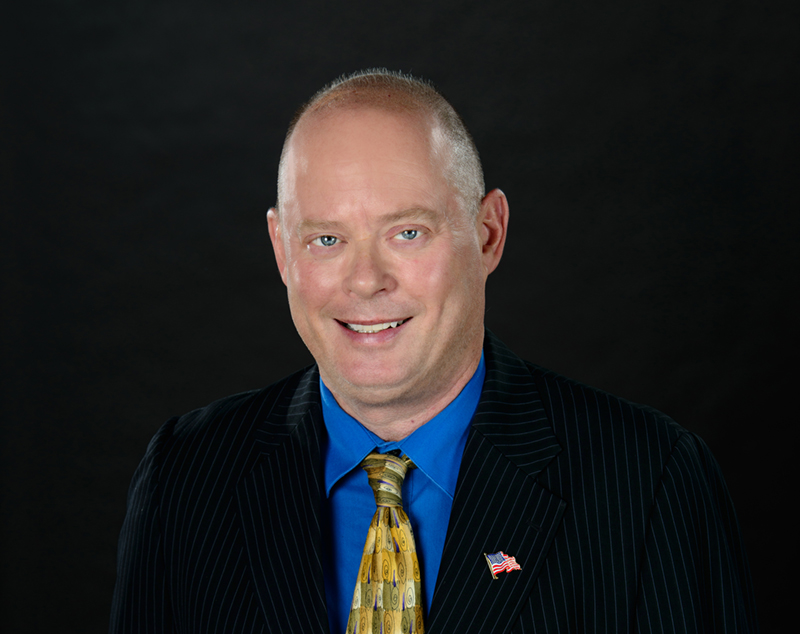 Transportation Future
I don't know about you, but I'm finding it increasingly difficult to get to business meetings as I travel around South Florida.
Inrix in February issued a study that said South Florida has the fifth worst traffic congestion in the United States and the 10th worst in the world. Inrix found South Florida drivers spend 8.7 percent of their time in traffic.
My personal experience is that rush hour going north out of Miami on Interstate 95 seems to be starting at about 2:30 p.m. now and doesn't seem to end until after 7 p.m. It's especially infuriating to pay money for the express lanes and find they often come to a halt as well.
I'm concerned, as editor of the region's business magazine, that we are on the verge of strangling our growth, which is why we are finishing up a two-part series in this issue on our Transportation Future.
I've heard a lot of grumbling over the years that the region doesn't have much of a mass transit system, but I think our series outlines how that is about to change.
I've been enthusiastic about the arrival of the Brightline service this summer. I like the idea of hopping on a train in Fort Lauderdale and being in Miami or West Palm Beach in about half an hour. Moreover, I'll have a chance to be productive on my laptop.
I also like how Brightline is tying in to other aspects of out transportation structure. If I want to go to Brickell Avenue, I'll be able to hop on Metromover at Brightline's MiamiCentral station. If I want to go to Coral Gables, I'll be able to hop on Metrorail and either take an Uber when I get there or catch the city's trolley.
Tri-Rail is also poised for major change with a new interchange in Hialeah that will allow passengers to head to either Miami International Airport or downtown Miami. Previously, you'd have to transfer to Metro Rail in Hialeah.
What we need next for the tri-county area is the start of Tri-Rail's Coastal Link service, which would run on the Florida East Coast Railway tracks, the same that Brightline will use, through the downtown areas. I think this would fuel a wave of development as smaller cities throughout the region get connected to the bigger ones. It would make it easier for businesses to recruit employees who won't face daunting commutes.
There's also a need for leaders in Miami-Dade County to figure out how to implement the SMART plan and add more mass transit to six key corridors. Money will be an issue, but I think people are so fed up they might be willing to back a half-penny more in the sales tax to help get the systems built.
Kevin Gale