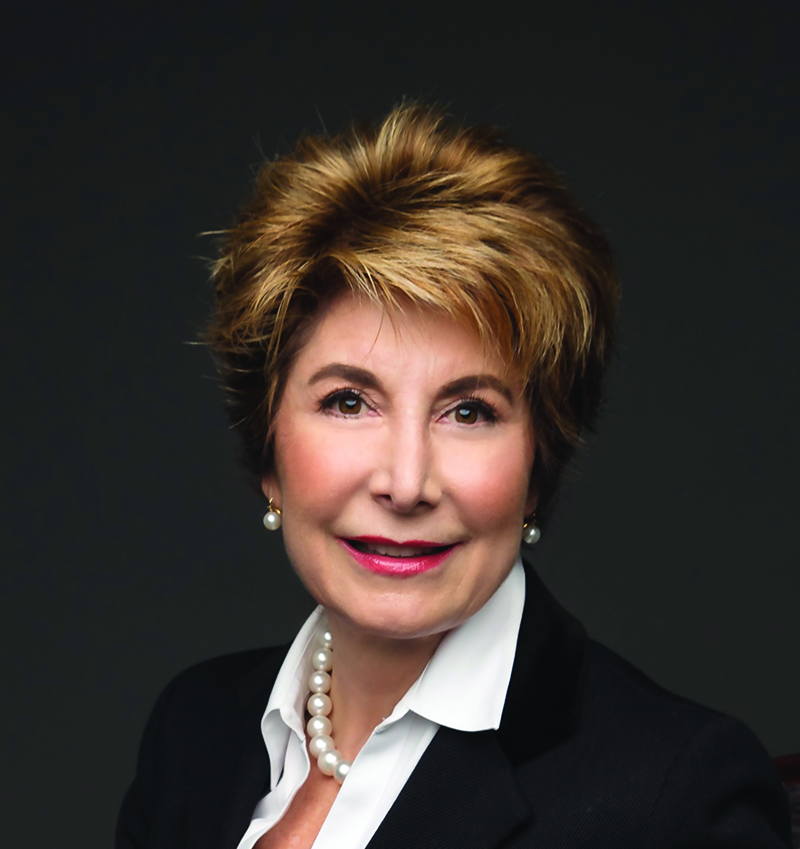 Uber's board can lead a cultural turnaround
By Betsy Atkins
Probably the last thing Uber needs right now is to have anyone recount its recent setbacks, but the company's quick fall from grace speaks volumes about how rapidly growing technology companies can go wrong.
In 2016, the ride-hailing company was a segment leader, with 12,000 employees and a presence in 570 cities worldwide. Since the beginning of the year, however, Uber's company culture has become a liability. The company now is trying to preserve the parts of the culture that drove its market leadership and relentless focus on results, while augmenting the rest of the culture—namely, adding an appropriate level of processes and gender rebalance.
First, there was the video of CEO and founder Travis Kalanick chewing out one of the company's drivers. That was followed by lawsuits alleging a toxic company culture of sexual harassment.
Former U.S. Attorney General Eric Holder was hired to study the cultural woes at Uber, and he released a 13-page list of reforms. Kalanick resigned and several new board members are on the job, including author and businesswoman Arianna Huffington. Yet at a corporate meeting unveiling the Holder report, board member David Bonderman made a joke about women on the board. (He soon resigned.)
To me, a woman who's served on many major tech company boards, much of this sounds like old news. Among the Valley's 150 largest tech firms, only 15 percent of board members are women (as opposed to 21 percent in the S&P 500).
Changing any corporate culture is a challenge, but I've found bringing diversity to the tech industry is even trickier. Fast-growth "unicorn" companies quickly can outgrow their founding, venture-based startup corporate governance and find themselves facing Uber-like crises with too few adults in the boardroom. I've seen technology companies nurture diverse, inclusive cultures, starting with a few one-on-one approaches from the boardroom. Some suggestions:
• Build internal career networks. At Volvo Car AB, where I serve on the board, we've launched a regular program where I have the opportunity to meet with senior- and mid-level women executives about personal career development. We work with them to build upon their strengths, clarify their career aspirations, and offer advice on advancement.
• Make mentoring personal. On the board of Schneider Electric, I make it a point to directly mentor a number of women on the company's senior executive team. Women in management find it tremendously helpful to have someone in the boardroom take a personal interest in their career strategy and development. At Uber, Huffington will be in an ideal position to do that.
• Go beyond mentoring. The tech industry has too few role models for rising female talents. The mentoring aid above is helpful, but why not go one better? Companies can ask their male and female execs (and board members) to either mentor or sponsor their female execs. There is a big difference between mentoring—periodic advising and coaching—and sponsoring, in which you take ownership for helping an individual reach the next step in his or her career. Women who already are senior managers or board members can kick mentoring up a notch by sponsoring women with high potential. Give them advice, introduce them to the people they need to sharpen their skills, and raise their names at strategic moments.
• Recognize the women making a difference. When I served as chair of the board's compensation committee at tech firm Polycom, we were active in the annual recognition event for sales staff. I noted that women were leaders in sales, making up less than 10 percent of the sales force, but were 34 percent of our top sales performers.
Uber's woes can serve as a spark for making the support and advancement of women in your company a boardroom mission. The talents of these women are a strategic asset to companies, and there is a growing body of research proving that firms who nurture and empower their gender diversity gain in revenues and adaptability
Betsy Atkins, is a serial entrepreneur and three-time CEO. She is CEO and founder of Baja Corp. and on the board of Cognizant, Schneider Electric and Volvo.
More Newsletter Stories:
Business leaders see lingering impact from Irma
Learn about Dan Marino's new venture
Listen Up (and Listen Effectively)