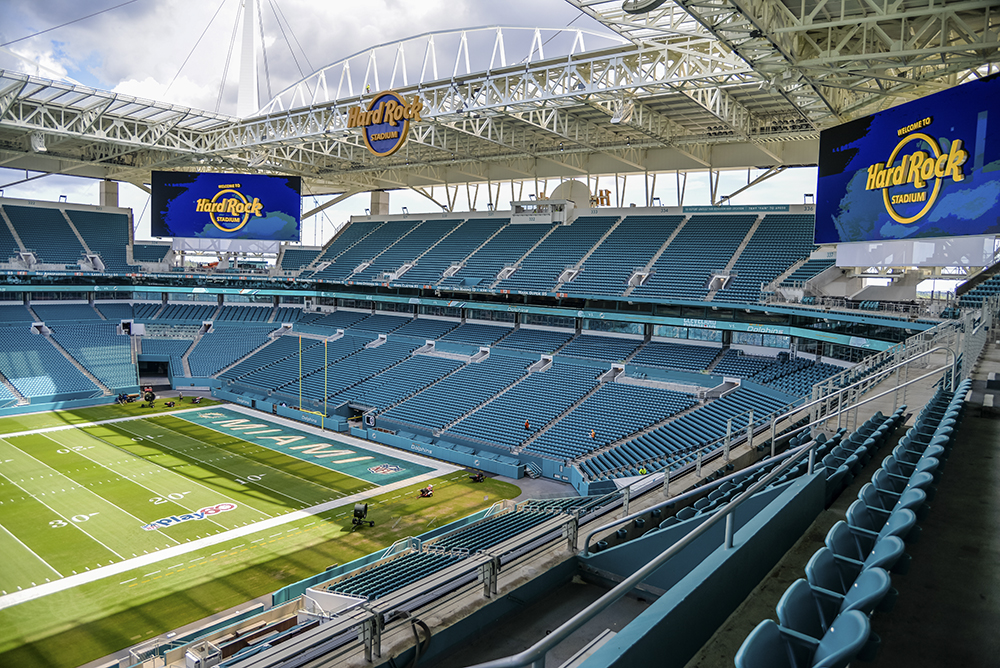 A push to stop Rolling Loud in wake of shootings
Commissioners in Sunny Isles Beach may formally ask Miami Gardens to prohibit future Rolling Loud festivals at Hard Rock Stadium, the Miami Herald reported.
I had blogged shortly after the festival that Rolling Loud shouldn't be invited back to South Florida after three shootings, which included the death of an innocent bystander.
The Herald article does a good job of providing details on what it was like at the Trump International Beach Resort where one of the shootings happened. Vice Mayor Larisa Svechin happened to be having a Mother's Day brunch when the shooting broke out in front of the hotel and said her children ran crying towards her.
After my blog, I received an email from an attorney who said she and her young twins took refuge in a Burger-Fi when the shooting started.
The Herald story outlines some racial sensitivities—Sunny Isles Beach is largely white while Miami Gardens is the state's largest black majority city. The article indicates Miami Gardens Mayor Oliver Gilbert still wants to welcome the festival back and isn't blaming hip hop culture for the shootings.
"By the time someone gets to this point there are a lot of social institutions that have failed," Gilbert told the Herald. "I don't think Rolling Loud and I don't think hip hop brings violence in that way.
I get Gilbert's point about the failure of social institutions. However, too many hip hop lyrics glorify gangs and gun fire. Here are excerpts of lyrics from YoungBoy Never Broke Again (NBA Young Boy), whose girlfriend was shot at Trump International:
Red Rum
Better keep your gun b—, f— where you from b—
Burner on my waist b—-, I be on that bang s—
F— up out my face b—-, I be on that gang s—
Get shot in your face b—-, reaching for my chain b—
My Mama Say
Let shots off at your head, you end up dead, I up that .40, n—
B— I'm rich as f— and that's a must, I'm gone kill all them n—-
And they know that I'm thuggin' til they put me in a coffin, n—-
Hundred rounds on that Draco (B-r-r-r-ap)
(A Draco is a Romanian Kalashnikov variant, which has gained popularity with rappers because of it's affordable price, compact size and powerful round, according to the Urban Dictionary.)