[vc_row css_animation="" row_type="row" use_row_as_full_screen_section="no" type="full_width" angled_section="no" text_align="left" background_image_as_pattern="without_pattern"][vc_column width="1/2″][vc_column_text] ►Total Bank President Jay Pelham joined accounting firm Kaufman Rossin as a principal. ►Miller Construction Company began construction of the initial 200,372-square-foot, Class A business distribution/warehouse development in Gateway Commerce Park in Miami Gardens for EastGroup Properties. ►Sunstate Bank acquired Intercontinental Bank for $28.56 million. ►Avison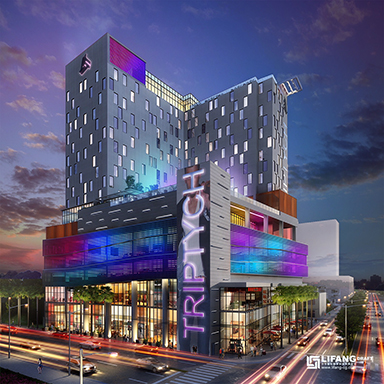 [vc_row css_animation="" row_type="row" use_row_as_full_screen_section="no" type="full_width" angled_section="no" text_align="left" background_image_as_pattern="without_pattern"][vc_column width="1/2″][vc_column_text] ► Onze Importers, a wine importing company led by industry veteran Danielle Dattile, has acquired Maison Belle Claire Rosé and Maison Prestige Rosé from Romano Brands of New York. ► Yates Institute of Plastic Surgery has opened at 717 SE Second St. in Fort Lauderdale, with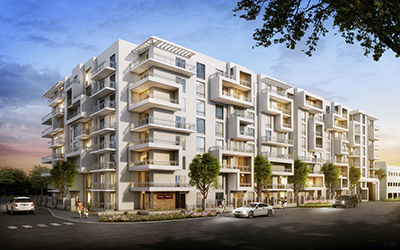 ►The Art Institute of Fort Lauderdale campus is being phased out and personnel will be laid off amid the parent company's nationwide restructuring. ►Marcus & Millichap brokered the sale of the 20-room Three Crowns Resort in Deerfield Beach for $2.9 million. ►The South Florida Accelerator, an early-stage venture fund, and Pacira Pharmaceuticals co-created a think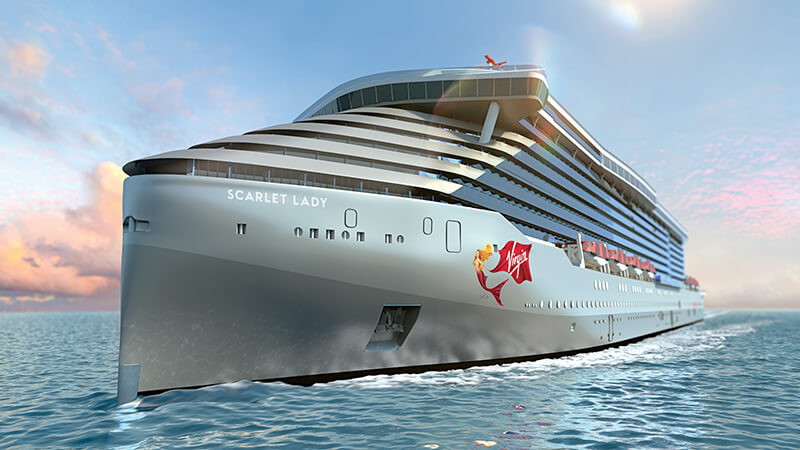 ►Nelson Mullins Riley & Scarborough and Broad and Cassel have combined law firms, with more than 750 attorneys and professionals operating in 25 offices. ►Royal Caribbean acquired Silversea Cruises, a cruise line in the ultra-luxury space. ►Turkish billionaire developer Bekir Okan plans to develop Okan Tower, which would become the tallest tower in Florida at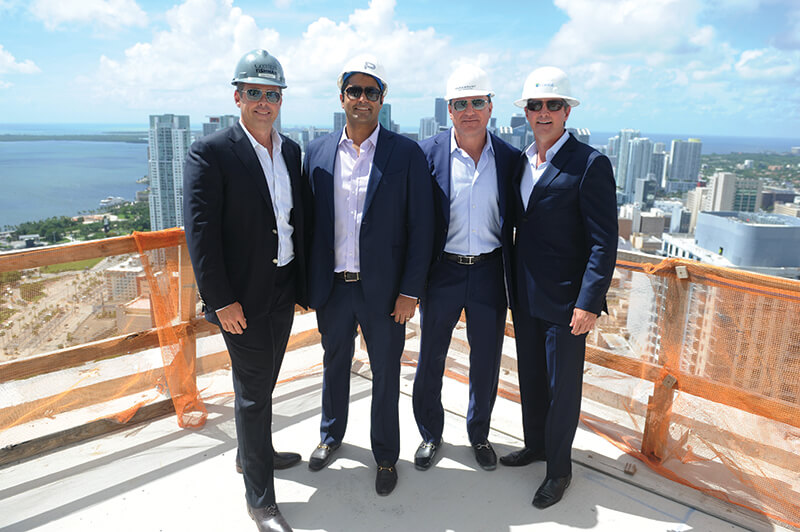 ►Brightline partnered with Talent4Change to sponsor Buzz it Forward, an initiative to inform the public about rail safety. ►Cushman & Wakefield negotiated the $34.75-million sale and financing of Kendall Summit Office Park, a six-building office campus, to COFE Properties. ►Two Roads Development's 57-story waterfront tower, Elysee Condominium in Edgewater, underwent a massive concrete foundation pour.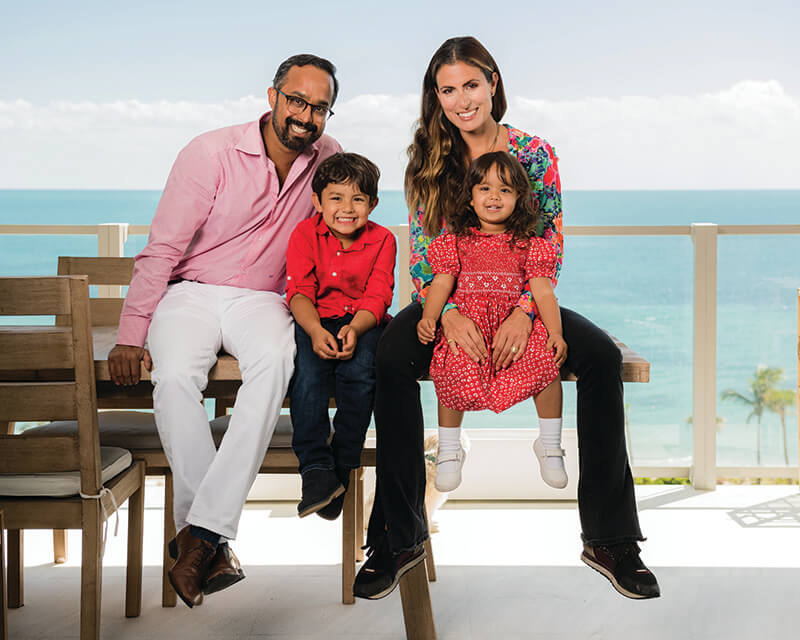 ►Fortune magazine ranked Ultimate Software atop its "100 Best Workplaces for Millennials" list. ►Oakland Park might redevelop its downtown with a new city hall and a mixed-use development, Oakland Park Square, with apartments spanning two acres at 38th Street and Dixie Highway. ►Jerry Katz, founder of Premier Protection Insurance, is the new president of the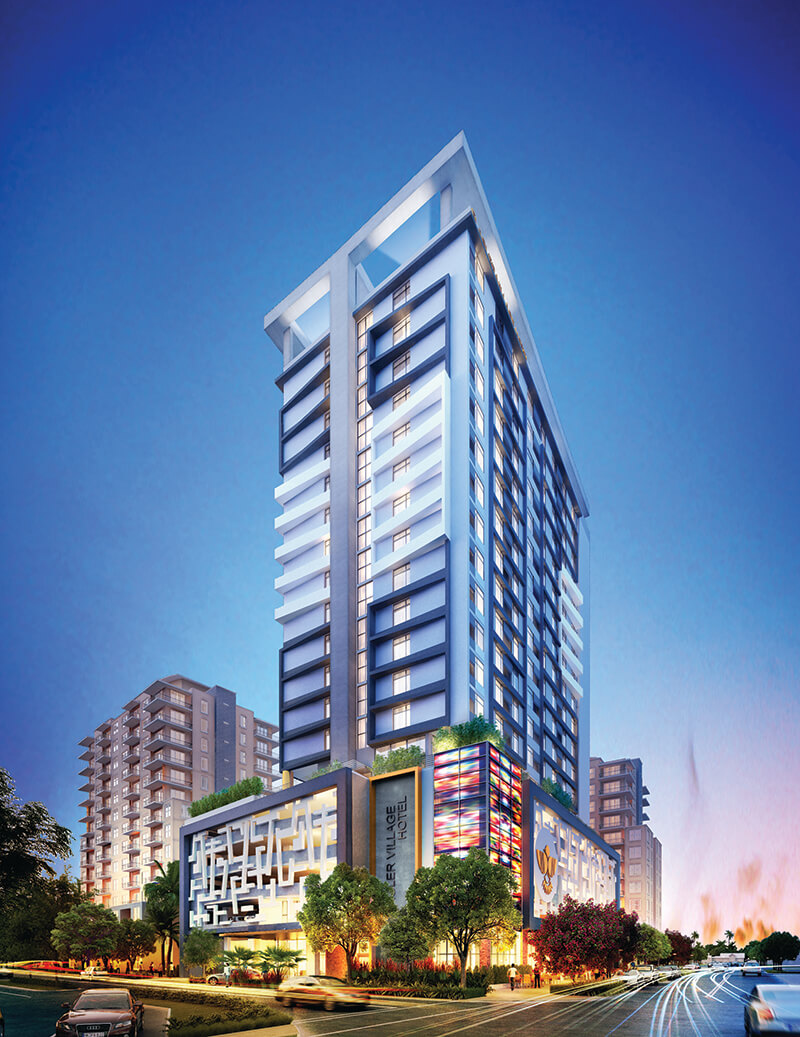 ►The Palace Group, a developer and operator of senior living communities, broke ground on the 320-unit Palace at Weston. ►National full-service law firm Greenspoon Marder acquired The Liaison Group, a federal advocacy firm for the cannabis industry. ►Catering group Proof of the Pudding formed a partnership with Informa U.S. Boat Shows to prepare food for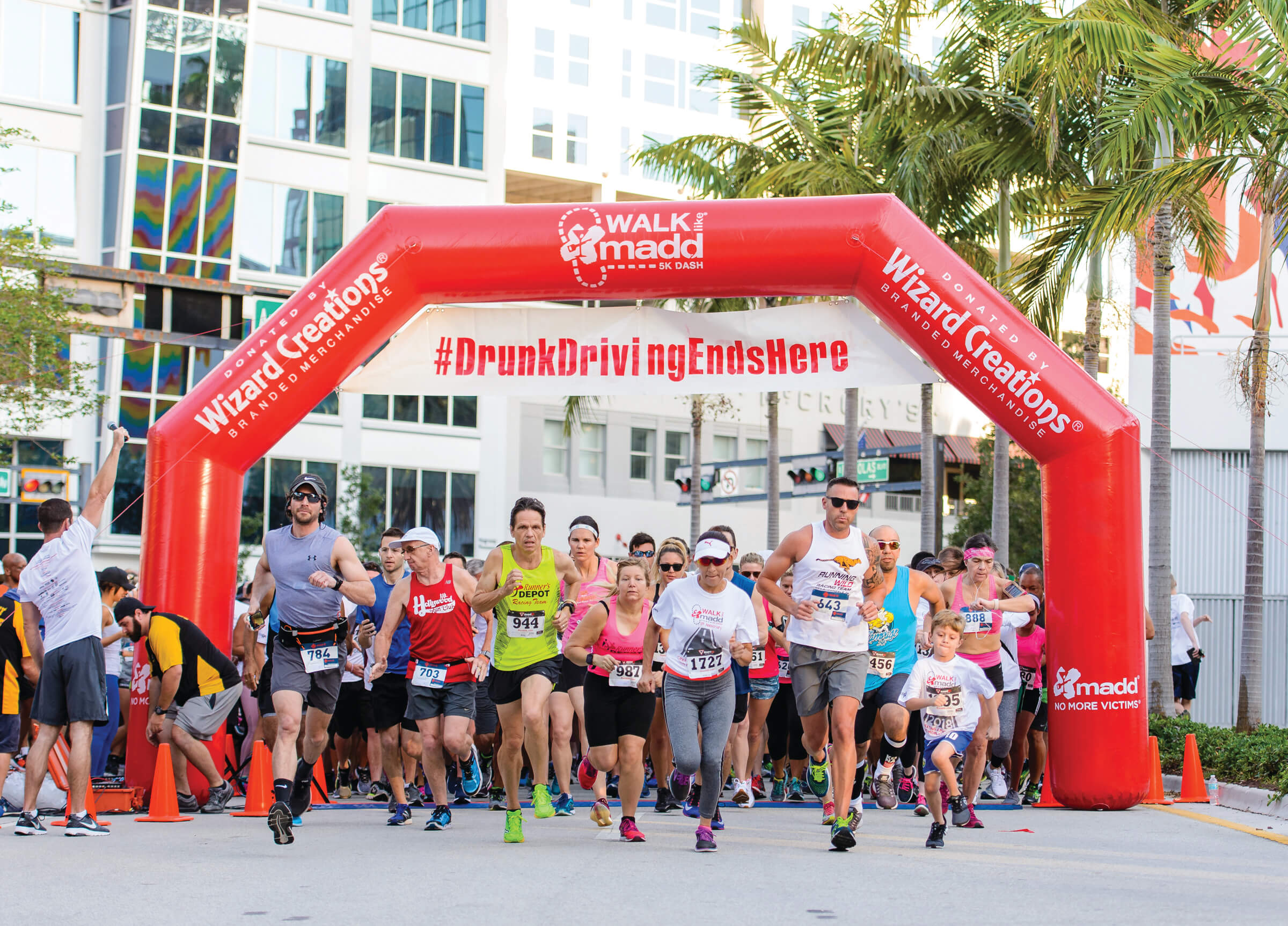 ►Commercial real estate brokerage firm NAI Miami negotiated a 13,792-square-foot industrial lease for global logistics services company Hankyu Hanshin Express. ►Transwestern secured a new and long-term lease for 50,000 square feet at Miami International Commerce Center with AAR Aircraft Services. ►Hyatt Centric Brickell Miami, a 208-room hotel in the 83-story Panorama Tower, hosted a ribbon-cutting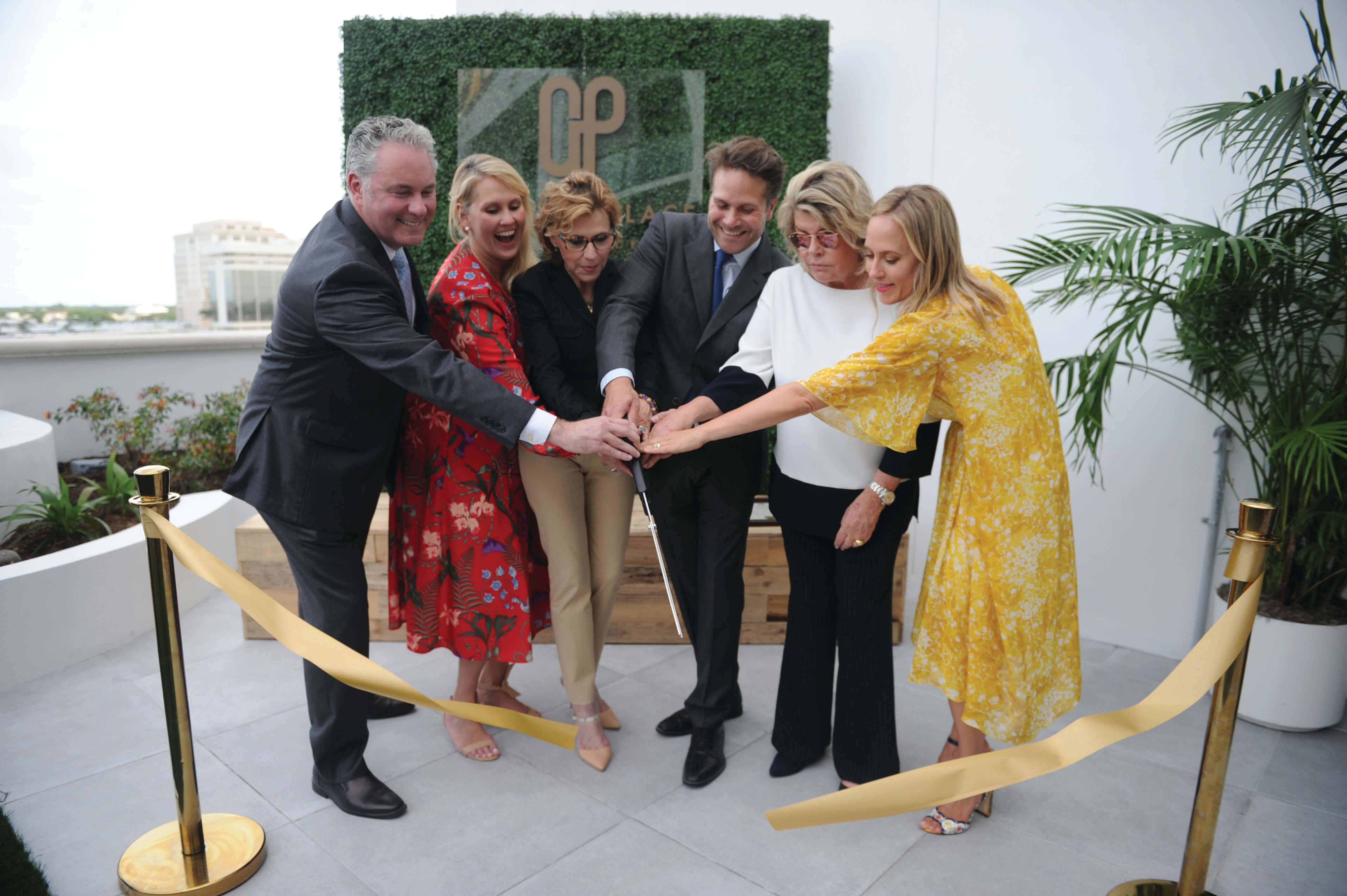 ► Commercial real estate services firm NAI/Merin Hunter Codman won six CoStar Power Broker Awards, including top sales firm. ► Former CBS president and CEO Peter A. Lund joined the board of trustees of Jupiter Medical Center. ► Florida Atlantic University and Max Planck Florida Institute for Neuroscience have partnered to form the first jointly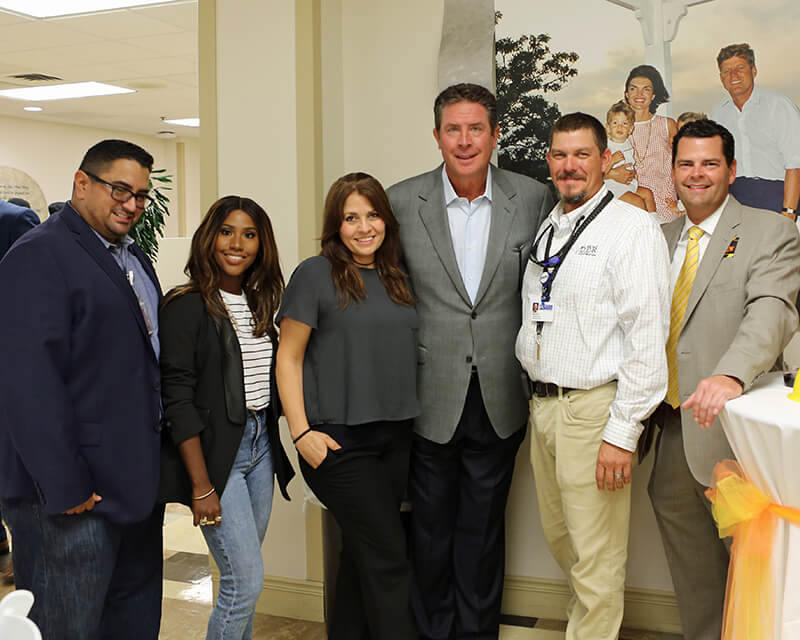 ►Stephen Moss, Bob Moss and Lisa Lutoff-Perlo were inducted into the Business and Entrepreneurship Hall of Fame of Nova Southeastern University's H. Wayne Huizenga College of Business and Entrepreneurship. ►Berger Commercial Realty Brokers negotiated the $4.525 million sale of a 25,000-square-foot, mixed-use property with tenants Miller Construction and Thermae Retreat. ►Trez Forman Capital Group closed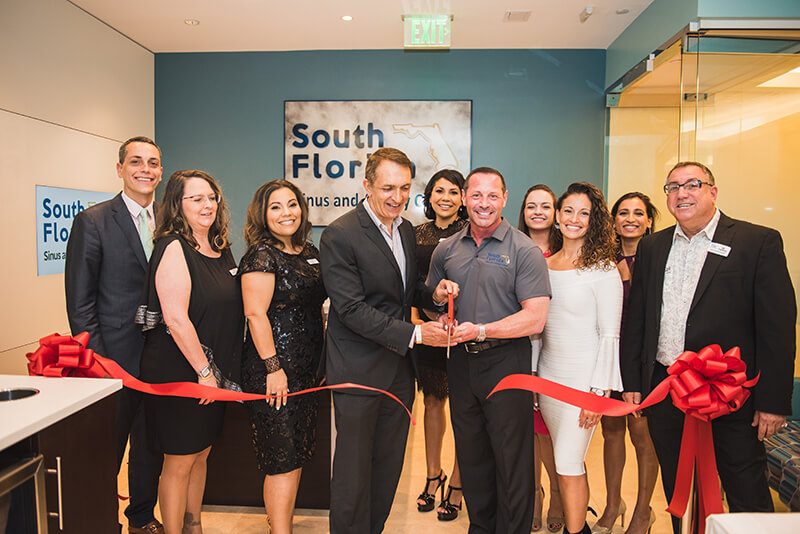 ►Construction and engineering firm Ecosteel USA proposed a $240 steel mill in Homestead. ►The Miami Super Bowl Host Committee added six new members to its team. ►MyPark, a South Florida-based parking application provider, secured $2.1 million in seed-financing round. ►Bahamasair began weekly Miami-to-Bimini service. ►ESJ Capital Partners is seeking commission approval to build a 300-room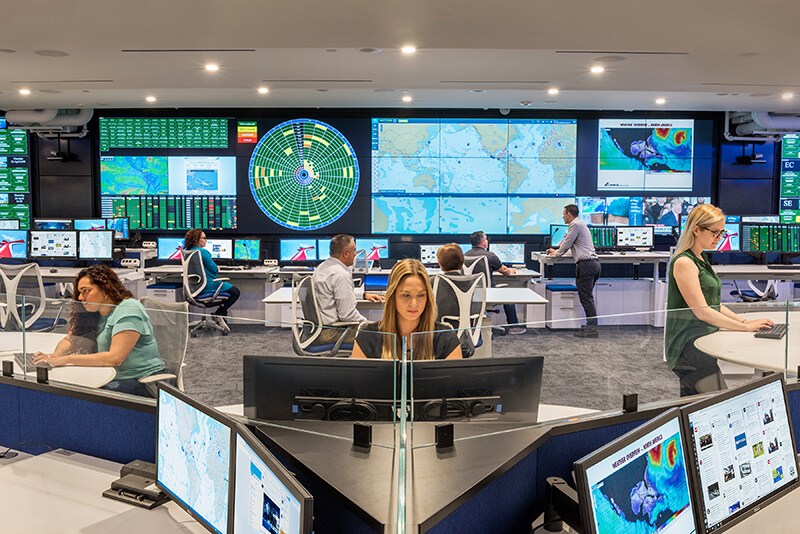 ►OKO Group celebrated the launch of its second project, Una, a 47-story, waterfront condominium tower in the southern Brickell area. ►Tropic Ocean Airways is expanding operations from the Miami Seaplane Base on Watson Island. ►Miller Construction Company has started construction of the 325,702-square-foot Building 2 at Flagler Global Logistics' new Countyline Corporate Park in Hialeah.