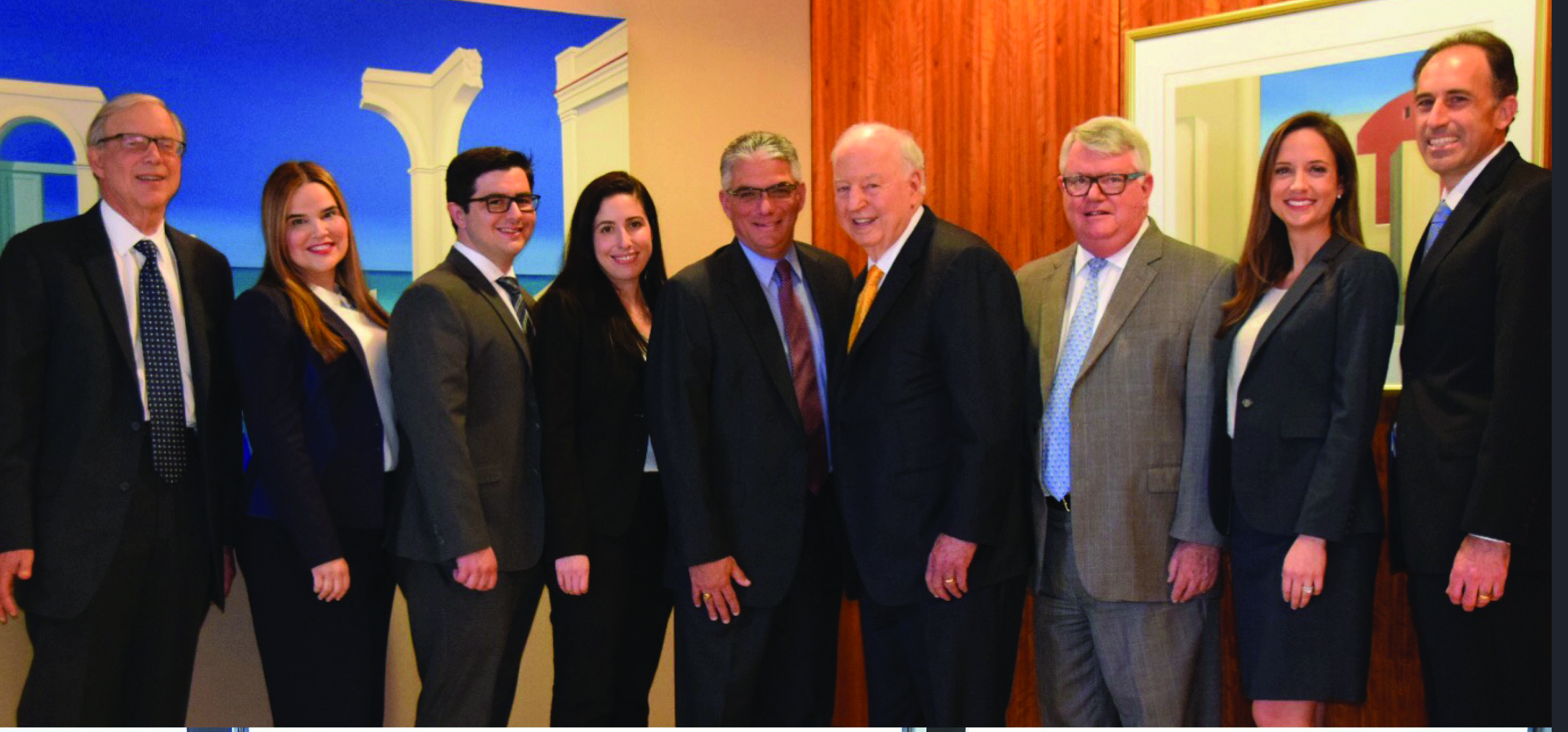 Day Pitney finishes merger
Miami office: Steven Naclerio, Dolly Hernandez, George L. Metcalfe Jr., Katherine A. Coba, Manuel A. Garcia-Linares, Alan Graham Greer, Charles H. Johnson, Georgia A. Thompson and Mark A. Romance.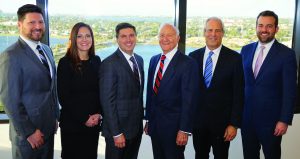 West Palm Beach office: Adam M. Myron, Amanda R. Keller, Michael J. Napoleone, Gerald F. Richman, Gary S. Betensky and Nathaniel M. Edenfield.
Day Pitney has completed its merger with South Florida-based law firm Richman Greer. The combined firm retains Richman Greer's existing offices in Miami and West Palm Beach as well as all personnel, including 15 attorneys.