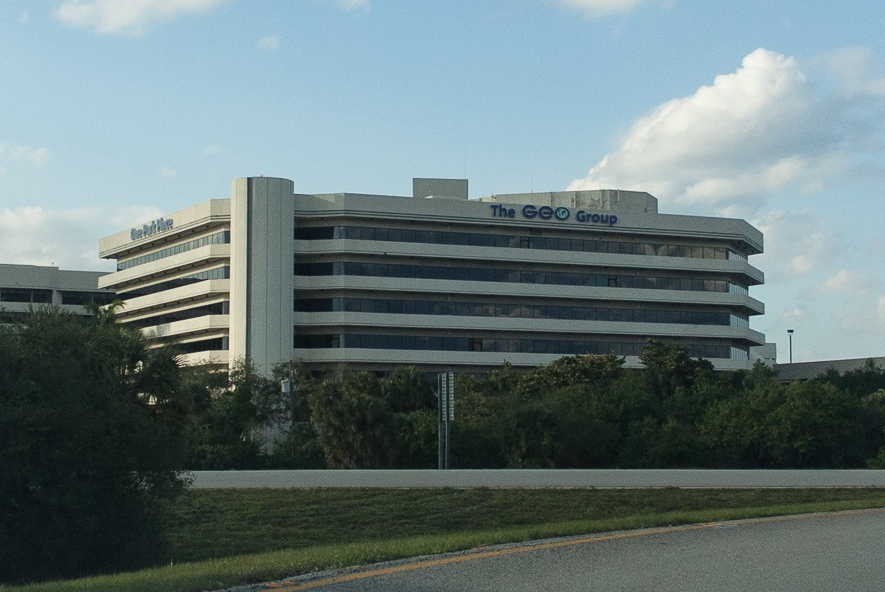 How Clinton's defeat turbocharged a South Florida stock
Back on Aug. 18, I wrote a blog about a "Black Swan" event that hammered the stock of the GEO Group (NYSE: GEO), a Boca Raton company that operates prisons and other types of detention facilities.
Shares dropped 40 percent after the Justice Department said it wanted to end the use of privately run prisons. With Hillary Clinton leading in the race for the White House, there were widespread expectations that the policy would continue.
Investors who bought at the dip, however, have made out quite nicely. Attorney General Jeff Sessions this week reversed the Department of Justice order, saying the Bureau of Prisons will return to its previous policy. Geo Group has now rallied over several months from a 52-week low of $16.26 to trade at $48.34 on Friday. Investors who bought on weakness have nearly tripled their money.
After the initial plunge, I wrote a second blog on Aug. 29 that quoted one analyst as saying Geo was a buy. "As far as I am concerned, GEO has simply fallen too hard, too fast," Achilles Research said in a blog post.
I pointed out that Geo had a juicy 12.43 percent dividend.
With the price rise, Geo's dividend is now at 5.91 percent. That's still fairly high by overall market standards.
So what's ahead? The Trump administration has issued policy directives that give more latitude to Immigration and Customs Enforcement officials to detain those who are in the country illegally. The Secretary of Homeland Security has told ICE and the Border Patrol to "take all necessary action and allocate all available resources to expand each respective agencies detention capabilities and capacities," David Donahue, president of Geo Group's Corrections and Detention Division, said during an earnings conference call as reported by Seeking Alpha.
"We are having ongoing discussions with ICE about our capabilities, which include 3,000 idle beds and 2,000 underutilized beds. These discussions include several GEO facilities, which have significant capacity are immediately available and would meet ICE's national detention standards," Donahue said.
With every presidential election, there are winners and losers in the stock market. So far, Geo looks like one of the biggest winners under the Trump administration.