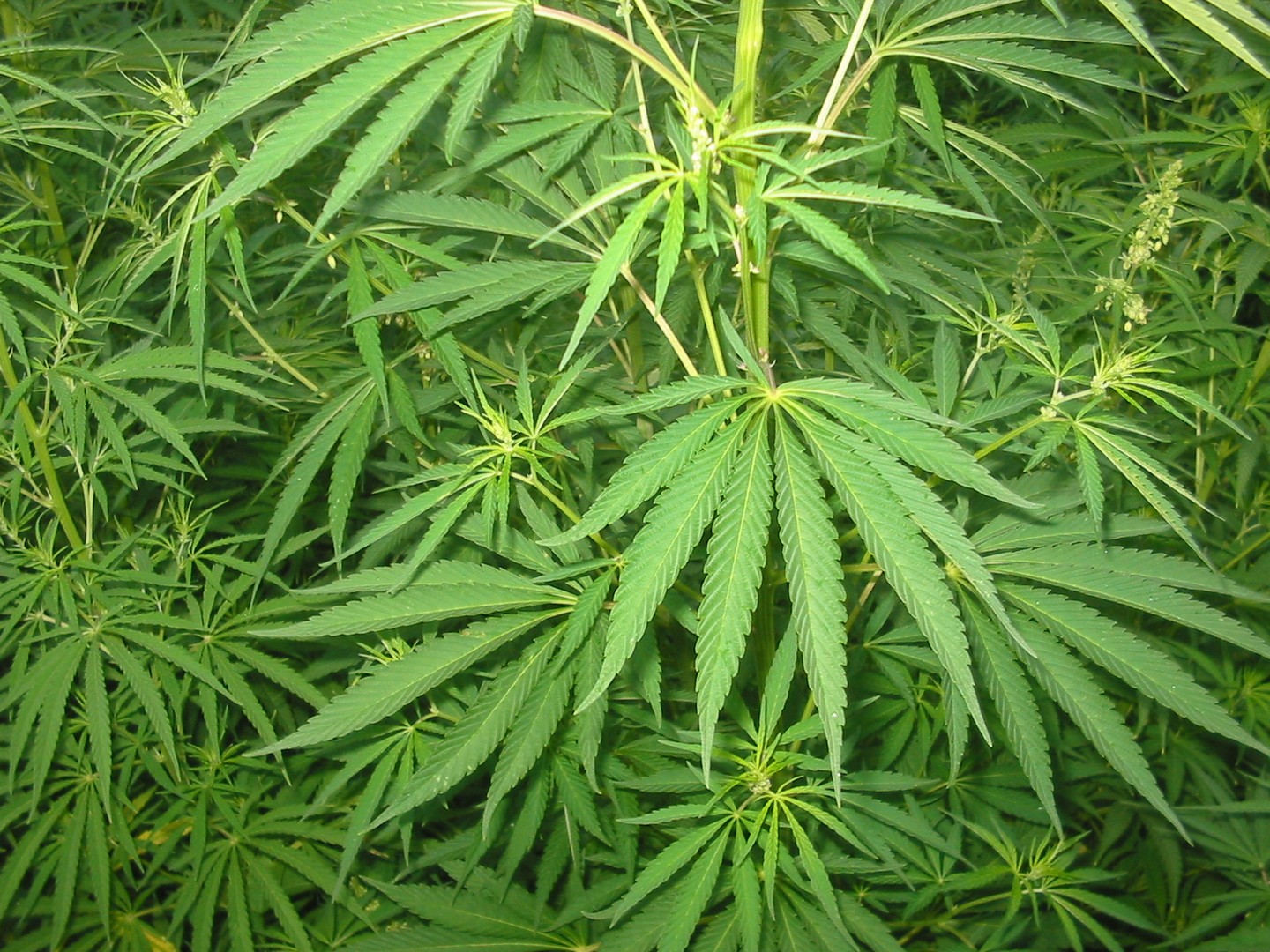 Greenspoon Marder makes big move into cannabis law field
Greenspoon Marder is targeting opportunities in the cannabis law field by opening three new offices and adding five attorneys.
The firm announced June 6 that it is opening law offices in Las Vegas, Denver, and San Diego – three cities in regions that are central to the advancements, legalization and regulation of cannabis, including medical marijuana, hemp and Cannabidiol (CBD), a component of cannabis used in medical treatments.
The 180-lawyer Greenspoon Marder, which has a headquarters in Fort Lauderdale, says it is one of the first firms of its size with a dedicated team of attorneys servicing the $5.4 billion legalized, medicinal cannabis market. Greenspoon Marder jumped 11 spots this year to rank 187th on Amlaw's list of largest law firms nationally.
Greenspoon Marder already has a national corporate practice in the highly-regulated industries of healthcare, alcohol, firearms and tobacco. The cannabis law practice will focus on representing investors, private equity funds, public companies, health care providers, growers, processors and retailers navigate complex and evolving regulations governing the cannabis sector, the firm said. The firm plans to implement a rigorous compliance program for its clients, including educational and safety initiatives, which are necessary as the industry matures.
Twenty-five states and Washington, D.C. have currently legalized cannabis and medical marijuana in some form, and several states have cannabis bills pending legislative approval. Florida voters voted 58 percent in favor of medical marijuana two years ago, which fell just short of the 60 percent needed for approval.
"We recognize the evolving needs of the cannabis business community and aim to service clients on a national level," Gerald Greenspoon, the firm's co-managing director. "Our firm plans to continue to extend our presence and open additional offices in states that are likely to play a key role in shaping the cannabis industry."
As a cornerstone of Greenspoon Marder's expansion, the firm welcomed five new attorneys.
Rachel K. Gillette joined the firm as a shareholder and the founding member of the Denver office, and Lance Rogers has joined the firm as a shareholder to found the San Diego office. As recognized authorities on cannabis law in the United States, Gillette and Rogers will spearhead the launch and growth of the firm's Cannabis Law practice.
Gillette's areas of practice include marijuana/cannabis business licensing and regulatory compliance, business law and transactions, contract drafting and review, civil litigation, corporate formation, and tax matters, including audit representation. Gillette has vast experience in the cannabis and hemp industries, having represented state and locally licensed marijuana and hemp businesses in Colorado since 2010.
Rogers handles a wide array of matters related to cannabis in both his litigation and corporate practices including civil rights, asset forfeiture, land use, business disputes and municipal zoning challenges. He has represented many of the country's leading cannabis retailers, manufacturers and agriculture companies. Rogers obtained the first dispensary license in Southern California through San Diego County in 2011 and continues to assist clients in securing commercial cannabis licenses in San Diego and throughout California.
Additionally, the firm welcomes Phillip Silvestri, Neal Gidvani and Vincent Aiello to its new Las Vegas office. Silvestri and Gidvani represent creditors in complex default-related litigation, bankruptcy, and foreclosure matters, as well as work with state and local officials in representing clients in the cannabis sector and other highly regulated industries. Aiello's practice encompasses business succession and asset protection planning, employment law, fiduciary litigation, and real and intellectual property development. Aiello also handles complex commercial real estate transactions, land development, land use, planning & zoning matters including time-share projects and multi-family residential acquisitions.
The attorneys will join current firm shareholder Amy Sances, a prominent member of the firm's resort and hospitality practice, in the new Las Vegas office. Together with Silvestri, Gidvani and Aiello, Sances will work to expand the firm's core capabilities in real estate, hospitality, gaming and alcohol beverage law into the West.