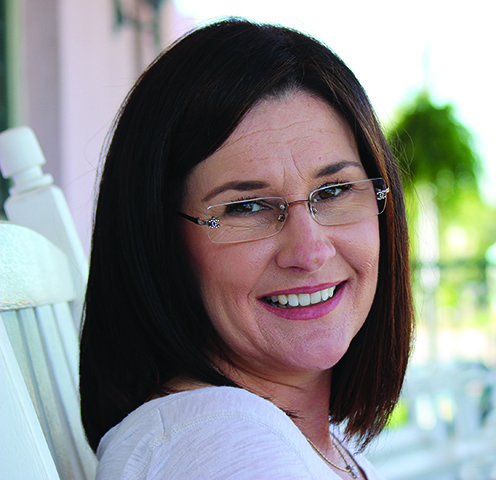 Insurance Claims After Hurricane Irma
By Darcie Lunsford
Construction manager Chris Ricci of DC Construction Associates stands just to the side of a new bank of elevators in an office midrise undergoing a multimillion-dollar renovation in the heart of bustling Boca Raton.
The elevators are humming, but the imported Italian stone tiles that are supposed to encase them as the main focal statement of the building's new lobby are still buried in a warehouse somewhere else in South Florida. The freighter carrying the luxurious stone arrived at the Port of Miami a few days before Hurricane Irma was forecast to hit Florida.
A couple weeks after the storm swiped South Florida, Ricci and other general contractors, building owners and property managers were still trying to get materials, clean up downed trees, plug roof leaks and regain lost time.
"We lost at least 10 to 15 days," Ricci says.
Supply shortages, stalled product deliveries, canceled building inspections and redirecting of trade crews and construction labor—both before and after the storm—continued to plague the region's robust construction industry weeks after the storm.
"It's like re-priming a pump," quips another South Florida construction executive, who goes on to bemoan the shortage of palm trees because of extensive damage to tree farms in southern Miami-Dade County.
But unlike the spate of hurricanes that besieged South Florida in 2004 and 2005, Irma's economic impact appears to be more of a nuisance than a catastrophe for the commercial real estate industry.
Most multitenant office buildings and their tenants lost productivity as widespread power outages kept offices closed for days following, bringing commerce across the region to a near halt for about a week.
Some buildings along Miami's Brickell Avenue had flooded garages and lower floors from storm surge, and high-rises in Fort Lauderdale and Aventura dealt with wind and rain damage.
The phones at Empire Executive Offices in the 110 Tower in downtown Fort Lauderdale began lighting up the week after Irma with a plethora of lawyers and financiers looking for short-term office rentals.
"People came back to work and had a chance to assess the current situation with their space and realized that they weren't going to be able to work there for a while," says Doug McLean, a partner with Empire Executive Offices. He says they have signed about eight new leases with professionals needing temporary office space.
Irma's bluster also blew back closing dates on the sale of many commercial properties and necessitated post-storm damage inspections from buyers and lenders.
"We extended everything by two weeks," says Douglas Mandel, senior managing director of Marcus & Millichap.
But unlike the investment sales recoil that happened in 2005 after Hurricane Wilma walloped South Florida, "I have not lost a single deal," Mandel says.
Irma also is less likely to cause the massive spikes in insurance premiums, although rate hikes are still probable.
"Expect some adjust, probably 2 to 8 percent, but don't brace yourself for the astronomical increases we saw back in 2005," says Dan Cioci, senior vice president of Advanced Insurance Underwriters.
That's primarily because the re-insurance market—which is where insurance carriers hedge their risk against losses—is much better capitalized than it was 2005, Cioci explains. The long stretch without any major storms, he says, is delivering double-digit returns to that sector, attracting investors.
But we won't know for sure what the post-Irma insurance increase will be until January, which is one of the two times a year when primary carriers buy reinsurance.
And there is still a caveat that could affect premium hikes. Even though South Florida didn't suffer major damage from Irma, Cioci says, the reinsurers who sell to carriers in South Florida also sell to those in Puerto Rico, Houston and Mexico City, all of which have had recent major natural disasters. Losses there, Cioci points out, could influence costs in South Florida. ↵
Freelance writer Darcie Lunsford is a former real estate editor of the South Florida Business Journal. She is the senior VP for leasing at Butters Group and is avoiding a conflict of interest in her column by not covering her own deals.