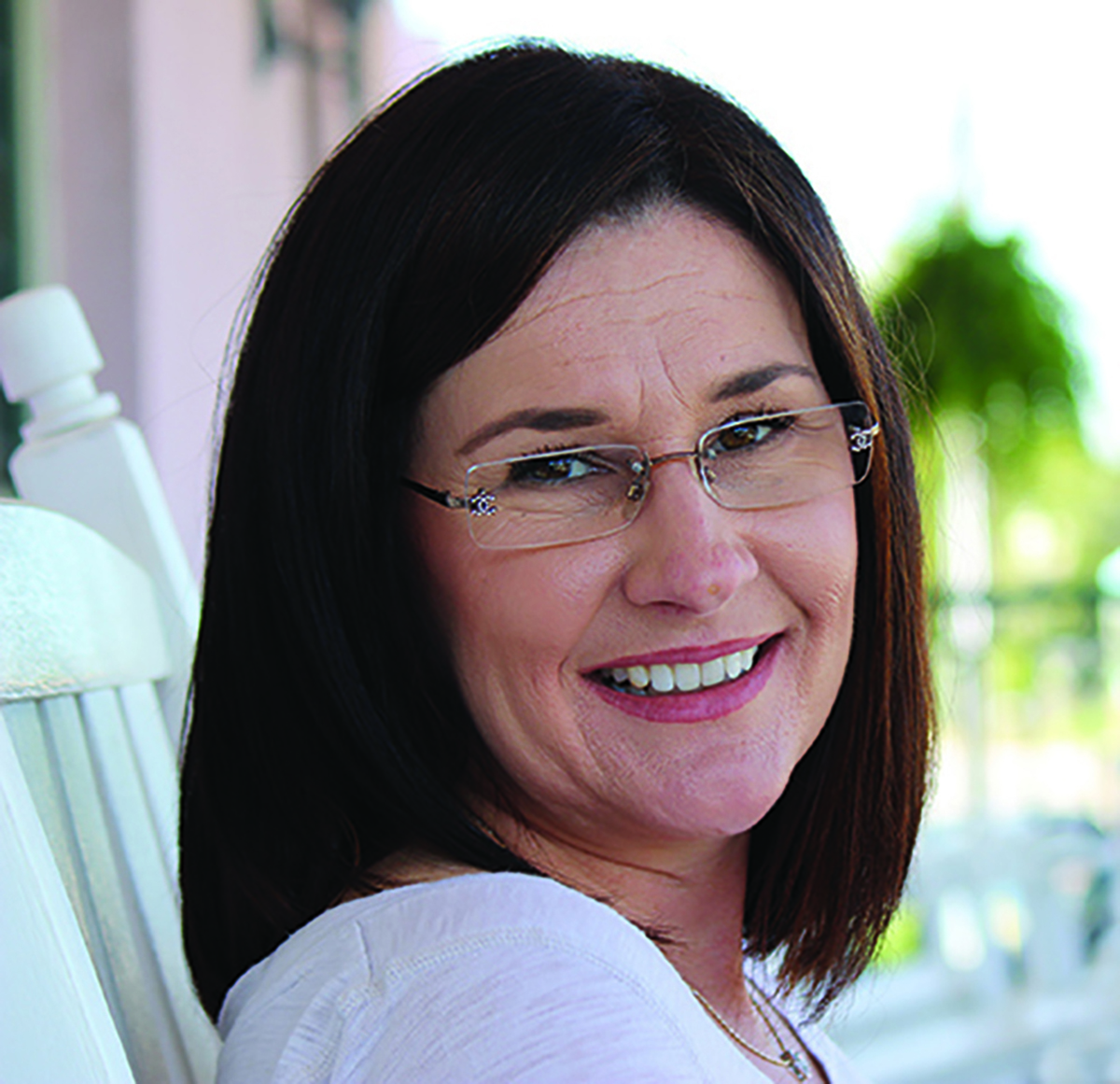 Market correction? Perhaps
Long viewed as the laggard asset class of commercial real estate post-Great Recession, office leasing accelerated in 2018 at an impressive clip, up more than 30 percent over 2017, according to the latest NAIOP Office Space Demand Forecast.
The fourth-quarter forecast estimates that office leasing—as measured by the net absorption of existing inventory—averaged nearly 13 million square feet per quarter nationally, significantly outpacing averages from the previous two years.
In 2017, office space absorption slid to an average 9.5 million square feet per quarter from 10.4 million in 2016, data showed. The decline was driven, in part, by new design trends, where open floorplans, unassigned seating and coworking options trimmed the square footage companies need to house their workforces.
Buoyed by low unemployment and a strong gross domestic product, 2018 seems to have sharply reversed that slowing absorption trend and even outperformed the earlier-in-the-year forecasting.
Looking ahead, forecasters predict the nation's current economic expansion "will most likely continue beyond next summer, which will officially make it the longest sustained economic growth period in U.S history."
But some experts worry the office sector could face headwinds later in the year.
"Between trade disputes, tariffs, rising interest rates, and a Congress that will likely be in a stalemate position in 2019, it is conceivable that, come the second half of 2019, a slowdown, leading to a recession, could be a very real issue," says Mitchell Millowitz, executive managing director of commercial brokerage house Newmark Grubb Knight Frank.
He says that companies also are continuing the overarching trend of using less office space.
"Expansion has been strong in terms of people and companies entering the market," Millowitz says, "but not necessarily in terms of size, as corporations have been transitioning to new space standards and space allocation, where employee-to-square footage ratios have been materially reduced."
Some companies, he says, now seek footprint efficiencies as dense as one employee for each 150 square feet.
It also has become more expensive and difficult for companies to relocate or expand in today's market.
"Rates are only increasing as a result of lower vacancies and trading [of assets], driving up real estate taxes," says Caroline Fleischer, managing principal and market leader for Cresa South Florida, which specializes in representing corporate tenants. "Concessions are definitely getting leaner, which is a challenge with the increase in construction, supplies and contractor rates. This bullish market is making it increasingly difficult for companies to move or expand unless they are prepared to come out of pocket more so now than in 2017, in an effort to get what they want."
To help offset soaring construction costs for tenant improvements, which were further exacerbated in 2018 by President Donald Trump's tariffs on steel, aluminum and other imports, landlords need to procure longer leases.
That could become harder in 2019 when new accounting standards kick in for public and private companies, making them reflect full-lease liabilities on their balance sheets.
All these factors could cause some companies to tap the brakes on taking on large and expensive lease obligations.
"Some correction, or a dip, is perceived as healthy in an effort to not over emphasize a bullish market," Fleischer says. "These may be felt in the third or fourth quarter of 2019 and into 2020. However, I am not professing a doom-and-gloom scenario, just a righting of the market based upon studying historic trends." ↵
Freelance writer Darcie Lunsford is a former real estate editor of the South Florida Business Journal. She is president of NAIOP South Florida and the senior VP for leasing at Butters Group and is avoiding a conflict of interest in her column by not covering her own deals.