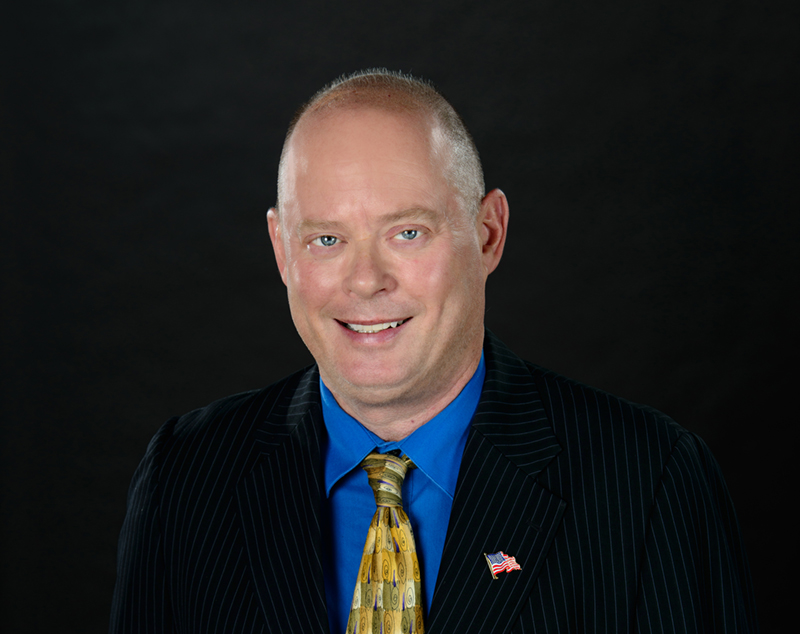 Mike Jackson for president
Mike Jackson for president
While H. Wayne Huizenga was an incredible entrepreneur, Mike Jackson deserves major credit for helping him sort out the operations of AutoNation, the country's largest automotive dealer.
When Jackson, who is on our cover, signed up with Huizenga, AutoNation was a somewhat unwieldy collection of businesses, but Huizenga empowered Jackson to streamline it and turn AutoNation into a dynamo that created industry innovation.
Jackson is a great example of someone willing to take a risk. He worked his way up from apprentice mechanic to his dream job running the U.S. operations of Mercedes-Benz, but then Huizenga called. Jackson said he thought their pairing could be either magic or tragic. It certainly turned out to be the former rather than the latter. Jackson's interview in this issue talks about the importance of evaluating risk.
Jackson has received numerous accolades in the automotive industry, but he's also a transcendent business leader as one of the nation's longest-serving CEOs. He's now become executive chairman at the age of 70 and will be able to mentor new CEO Carl Liebert.
I like how Jackson calls 'em as he sees 'em. He was among the first Fortune 500 CEO to sound alarms before the Great Recession in the national financial media. I remember him saying in a previous interview how he couldn't make sense of highly leveraged consumers coming in to buy new cars to fill the garages of their new homes. In our "CEO Connect" interview, he doesn't mince words on the looming dangers of the federal debt.
Jackson reminds me a bit of Harry Truman with his plain-spoken nature and "buck stops here" mentality. (Check out his words about how he feels when firing someone.)
Hey, Mike—now that you won't be so busy at AutoNation, could you run for president?
Correction
The panelist box from a previous HR roundtable inadvertently ran with the July feature on manufacturing in South Florida. Here are the correct panelist names:
• Andrea Cid, managing director of Concept II Cosmetic.
• Andrew Shelton, owner of Paramount Mold and Tool, a plastics injection molding company.
• Mike Heissenberg, owner of Expert Shutter Services.
• Tom Dalton, president of KB Electronics.
• Molly Fiedler, chief innovation officer of Kira Labs, a skin care products manufacturer.
• Alan Garey, president and CEO of Decimal Engineering, which makes metal parts, and a board member of the South Florida Manufacturers Association.
• Ilian Obregon, vice president, middle market banking at Amerant Bank
• Luis Gonzalez-Mendez, executive director of research and development at Trividia Health, which makes diabetes care and other health care products.
• Jay Hess, a FloridaMakes business adviser based with the South Florida Manufacturers Association.
• Matthew R. Rocco, president of the SFMA.