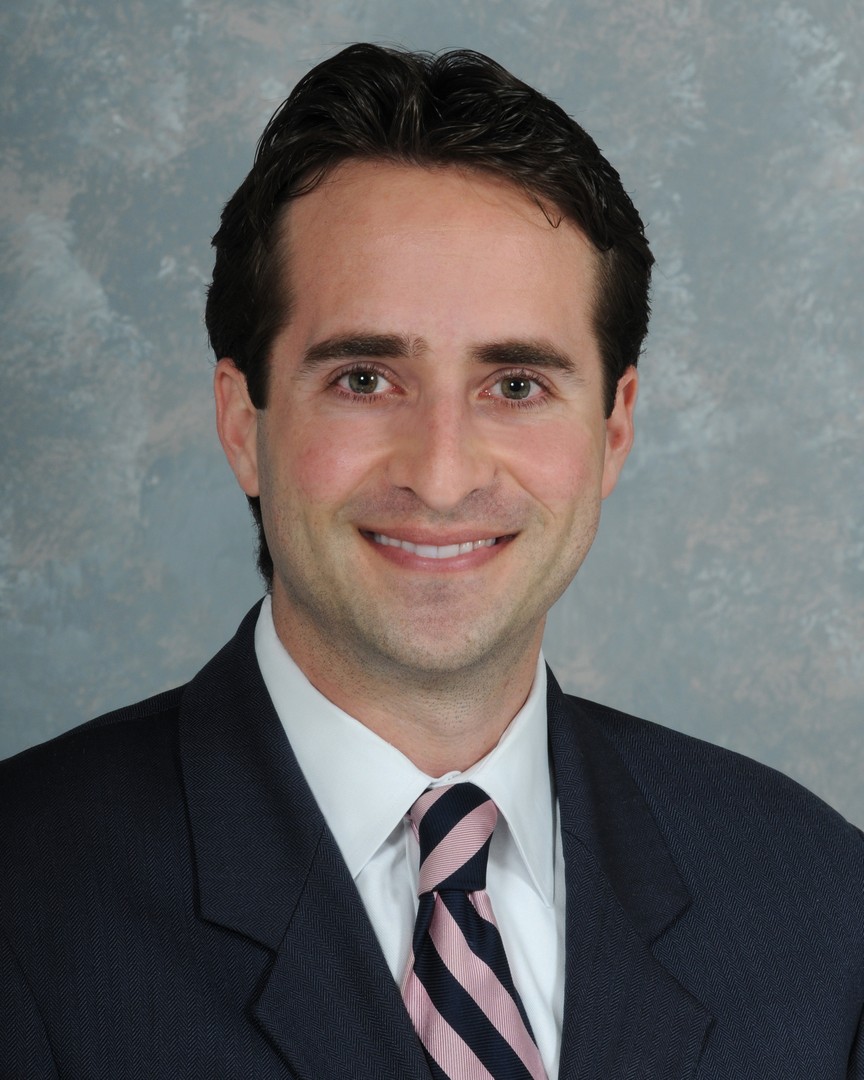 Randall Vitale joins Hoffman's Chocolates as VP
Randall Vitale has joined Hoffman's Chocolates as regional vice president and will oversee marketing and manage Hoffman's Chocolates retail stores, corporate sales, online sales and its new mobile truck, The Sweet Ride.
Vitale was previously the senior vice president and Fort Lauderdale market executive for Gibraltar Private Bank & Trust and a first vice president in the wealth field for SunTrust Bank.
"We are thrilled to welcome Randall, an accomplished executive, to Hoffman's Chocolates," said Jarett Levan, CEO of BBX Capital (NYSE: BBX), parent company of Hoffman's Chocolates. "We are confident that Randall will help grow Hoffman's Chocolates with tremendous passion, leadership and commitment to our community."
Vitale serves on the board and executive committee of the Broward Workshop and Leadership Florida and is chairman of the Broward Housing Council. He has also been listed in the Sun-Sentinel's South Florida 100.
His past community involvement efforts include serving as the chairman of the City of Fort Lauderdale's Visioning Committee and as a caucus member for the Florida Chamber Foundation's Six Pillars Caucus System. He has served on the board and executive committee for Leadership Broward Foundation, Riverwalk Fort Lauderdale, and Business for the Arts Broward. He was the founding co-chairman of both Emerge Broward and the Ghost Light Society at the Broward Center for the Performing Arts. He has also served on the Broward Performing Arts Foundation Board of Directors and is a past president of the Seminole Club of Broward County.
Hoffman Chocolates' first Broward County location opened in Fort Lauderdale on East Las Olas Boulevard in the fall of 2014 and additional locations were added over the last two years in the Park Sheridan Plaza in Hollywood, the Fountain Shops in Plantation, The Weston Town Center in Weston and Fort Lauderdale-Hollywood International Airport. Hoffman's Chocolates also has four retail locations in Palm Beach County. The company, which is headquartered in Greenacres, has plans to continue its expansion throughout Florida, including a location set to open later this year at the Delray Beach Marketplace.